Gorgeous photo by @readingscape!
Hi Fairies!
Happy Monday and welcome to day 1 of our readalong of Belladonna by Adalyn Grace. I'm so excited to be reading this one with you, I hope you all love it!
Before we start, how are you all doing? I hope you had a wonderful weekend and got some reading and relaxing done.
Since today is day 1, we'll be reading from the beginning to the end of Chapter 9. Get comfy and let's get started!
When you've finished today's section, catch up with me in the comments down below so we can discuss the beginning of the book. Happy reading!
---
Please be warned, the following section will include spoilers for Belladonna by Adalyn Grace from the beginning to Chapter 9. Please only read on if you have finished this section!
–!SPOILERS!-
We join Signa as a baby, surrounded by poisoned people, poisoned herself. I need to know who did this??? As Death is collecting souls, he can't collect Signa's. Despite the fact that she's poisoned and should be dead… she isn't.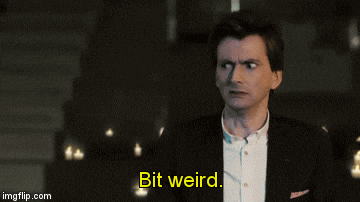 Now she's an adult, consuming belladonna in her tea. As you do. She recalls seeing Death at five years old, after tumbling down the steps in a fall that really should've killed her. She saw him again at the age of ten when her grandmother died. Now, in the present day, she's consuming belladonna for a chance to see him again. She thinks he's trying to ruin her life, stop her from receiving her inheritance. When she stabs him, it does nothing.
When her Aunt Magda intervenes, and a belladonna riddled Signa touches her aunt… she dies. Death tells her to wait for two days, then he will prove he's not her enemy.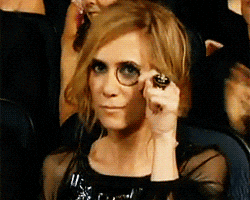 Two days pass, and a carriage arrives to escort Signa to her new home, with her new guardian: Elijah Hawthorne. Sylas is to escort her to Thorn Grove. He asks if she knows what she's getting into by visiting Thorn Grove. Odd? He tells her of the mysterious illness that killed the lady of the house and now ails Elijah's daughter. And when they arrive at Thorn Grove, he leaves her. He's a stable boy, and says it'd be better if he didn't introduce her to her cousins and the rest of the staff… I'm getting bad vibes? A good kind of bad though, it's a very gothic kind of mystery and I'm here for it!
The governess, Marjorie, escorts Signa to her rooms and tells her to stay away from the first level while there are guests around.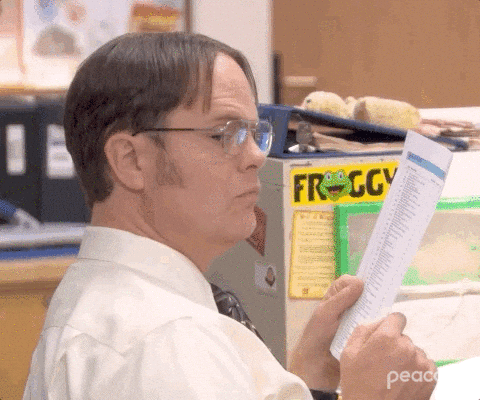 So, naturally, one of the first things Signa does is peek downstairs into the first level. My kinda gal! She witnesses public bickering between Percy and his father, Elijah. When Percy storms out, he catches Signa. Oh, how awkward. What a welcome.
As she tries to return to her room she hears a wet cough and discovers her cousin, Blythe. This must be the girl who's suffering from the same illness Elijah's wife died of. When Signa mentions she thought she heard someone in the room across from Blythe's, she tells her she must be wrong since that room belongs to her mother. Signa, without much thought, corrects her and says she must mean belonged. Oh Signa.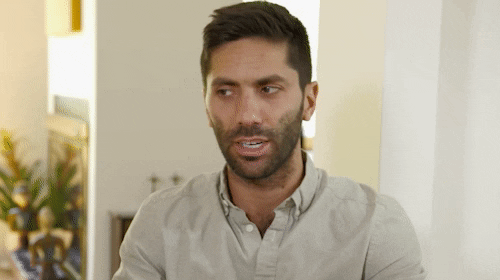 That night, Signa is disrupted by the sounds of crying. Lilian's ghost is visiting her, encouraging her to visit her garden and save Blythe. Signa, who wants to best Death, decides that she will.
During her lessons, Signa is plagued by Lilian again – and she realises she'll have to act quick, or Lilian's ghost will not stop disrupting her life.
---
What a spooky and atmospheric start to the book!
Let me know all of your thoughts so far in the comments below and I'll see you tomorrow for day 2!
Love,
Shannon