Beautiful photo by @onetruedaydreamer!
Hi Fairy Friends!
Welcome back to day 2 of our readalong of Belladonna. I hope you're all loving the book so far!
Today we're reading from chapter 10 to the end of chapter 18. Let's goooo!
---
Please be warned, the following section will include spoilers for Belladonna by Adalyn Grace, from chapters 10 to 18. Please only read on if you've finished this section!
-!SPOILERS!-
Signa takes a trip to the stables to make her journey to the garden a bit more unbearable and bumps into Sylas. Funnily enough the horse Signa is insistent on riding, is none other than Lillian's.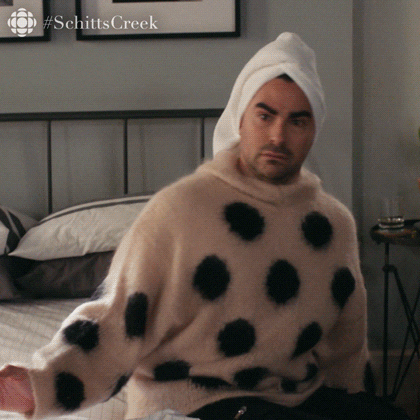 Sylas is a little bit flirty, he helps her up onto Mitra telling Signa he won't allow her to go alone. Signa leaves Sylas behind and reaches the garden, but it's locked. Luckily… Signa knows a guy, and the berries she needs to summon said man are just within her grasp!
Death appears quickly, asking Signa whether she intends to stab him again. She just wants to know whether she can access any other of his powers. He doesn't know a great deal about her abilities, but he thinks she has many more abilities than the few she's showcased so far. Interesting…
He suspects Signa possesses abilities similar to his own, and he lets her know that when she killed Magda, who was not intended to die that night, he had to give that life to someone else, and it was Blythe he gave it to. Signa technically saved Blythe's life by murdering Magda.
He tells her that he can walk through anything, and if she summons the power, she'll be able to do the same. Do we trust him? He seems quite enamoured and amused by Signa. He watches her, says she makes the time pass quicker. Alas, after a bit of back and forth, Death helps her enter the garden.
He warns her to be careful when she speaks with Lillian, if she's angry, she could try to possess Signa. No pressure then…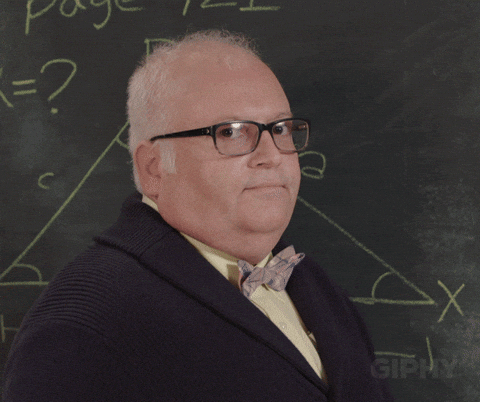 Lillian arrives. She knows she's dead, she tells Signa she was killed using poison. Whoever killed her, is now doing the same to Blythe. It was never an illness. She doesn't know who poisoned her, but this is definitely a step in the right direction.
By the time Sylas catches up to her, Death and Lillian have thankfully departed. Signa enrols Sylas in her plan to track down Lillian's murderer, and Blythe's would-be assassin. Sylas definitely has some useful inside knowledge about the family, so this isn't the worst idea… but I'm still wary of who we can and can't trust!
As well as solving one murder and preventing another, Signa has to keep up with her lessons and meetings. Marjorie has arranged for her to have tea with some fellow young ladies… and not all of them are strangers.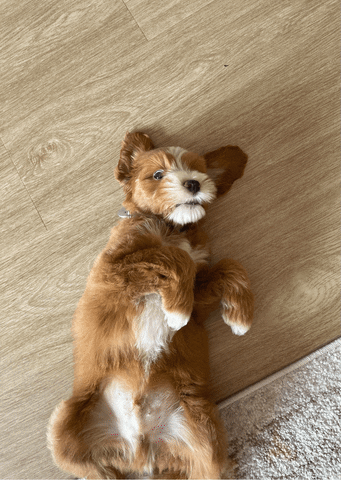 One of them is Charlotte, Signa's only friend. When scandal struck between their families Charlotte moved away and Signa hasn't seen her since. Charlotte doesn't let on to Eliza or Diana that she knows Signa, so Signa follows suit.
The image of four young ladies taking tea… with Death sipping tea and whispering to Signa if they should give the other ladies the pox. I love it.
I agree with Death though. Signa should eat the scone, why not?!
On top of normal lessons, solving murders and tea with judgmental ladies, Signa now also has to meet Death at midnight for lessons. I'm not saying these lessons aren't needed but Death… are you not available any earlier?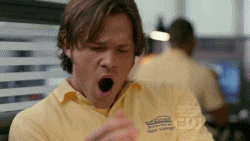 Signa gets her chance to meet Blythe again and apologise, and she has the rousing suspicion that Blythe is being poisoned through her tea. Blythe has been told it's medicinal and she has a lead, Elaine brings her all of her tea. Could it be her?
Elaine arrives to assist Signa that evening, but she's immediately confident it's not Elaine that's poisoning Blythe… just as she's about to leave, a note arrives. Once she's gone, Signa reads it, it's from Sylas, they'll meet at eleven to ride to Grey's. How is Signa not exhausted?????
---
Another jam packed section!
I still have no idea who's responsible, but I'm confident Signa can get to the bottom of it! Do you have any theories so far? Let me know!
Love,
Shannon