Beautiful photo by @bookish.bones!
Hey fairies!
Welcome back to day 4 of our readalong of Belladonna by Adalyn Grace! Yesterday's section ended on a tense note and I really need to know what happens next! Without further ado, let's jump in…
Today we're reading from Chapter 27 to the end of Chapter 36.
---
Please be warned, the following section will include spoilers for Belladonna by Adalyn Grace, from chapters 27 to 36. Please only read on if you've finished this section!
-!SPOILERS!-
So, Percy is now suspicious of Signa. She wasn't even around when his mother died and when Blythe fell sick? Someone is a little paranoid
She tells him she's happy to sample the antidote before administering it to Blythe and that seems to placate him. For now, the calabar bean seems to have worked, but should Blythe get this sick again, they only have enough for one more dose.
Sylas is waiting for her when she returns to her room. He asks of Blythe and it turns out that in helping Signa, he'll obtain the resources he needs to help someone he cares for very deeply… I can't tell if he's speaking of Signa orrr someone else?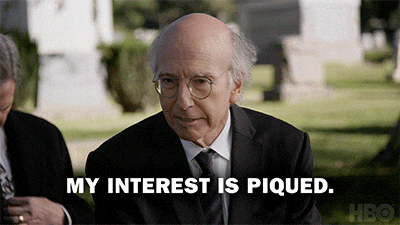 When Death meets her that night, he tells her that he thinks she could access her abilities better if she were dead, but they're both aware she's to lead a long life. He thinks she's a reaper, and once she's lived her life she will come into all of his powers. Tonight's lesson allows her to hear heartbeats and goodbyes.
They get closer, until Death's shadows are lowering Signa's robes. She's not ready yet though and Death understands. Before he leaves her to sleep, he tells her he likes animals more than most things, they can see him. I never thought I would feel so sorry for literal death… but Adalyn Grace has done it. My heart hurts.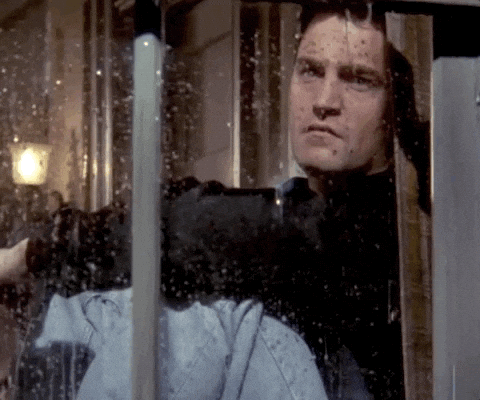 The next day brings with it a letter from Everett, he wants to meet with her. She had a moment last night with Death and I'm not entirely convinced she doesn't have feelings for Sylas. Everett has a lot to contend with!
Marjorie opens up about her past whilst Signa deliberates whether to accept Everett's invitation. She fell in love with a man, who then fell in love with someone else. Society deemed her ruined and she was lucky to find a job at Thorn Grove, even her parents rejected her. Poor Marjorie. 
Signa denies Everett's invitation and instead tells Marjorie to tell him she'll see him on Christmas Eve. Wise!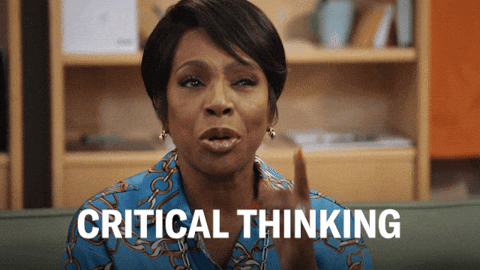 She takes another trip to the library, but this time she's greeted by smoke and flames. Thaddeus' spirit is angry, luckily Death arrives and demands Thaddeus lets Signa go.
Signa decides to rise to Death's challenge and tries to communicate with him mentally… and she succeeds! Death tries to convince her that the fire was not her fault. He assures her that if she calls him, he'll come. She vows to remember that.
The masquerade ball comes around quickly and Signa finds herself watching Sylas in his suit, she thinks he's handsome. Wit-woo!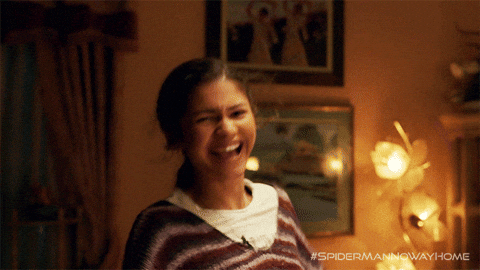 She dances with Everett and the moment they stop, Signa's eyes catch Death entering the room. Not in his usual form. As she touches his hand and he pulls her into his arms, the music fades away.
Death gifted her the dress. That's so cute. Signa wants to know what his form looks like, beneath his mask and shadows. He says he might show her one day. He's confident she'll like his appearance… but he doesn't use his true face often. He doesn't want it to be the last one the world sees before they die. Which is more than understandable.
She kisses him and as they break apart, he tells her if she opens her window at night, he will come to her.
And just when I thought that this had been a lovely romantic night for Signa, Percy is found unconscious at the bottom of the Christmas tree. Suddenly Sylas is at her side telling her to look away, but Signa can't.
Luckily, Signa had one dose of the antidote left, she was saving it for Blythe but they administer it to Percy.
Signa takes belladonna, way too much, and in her shadow form goes off in pursuit of answers, with a worried Death in her head asking her why she is not breathing.
In Lillian's room, she finds letters… and Marjorie.
When she returns to her room, Death is waiting for her… something is wrong with Blythe.
---
Things are getting so INTENSE!
I'll catch up with you all tomorrow for our fifth and final section!
Love,
Shannon