Gorgeous photo by @thefearlessreader!
Hey fairy friends!
Ok fairies, final section, let's go, are you ready to find out how Belladonna ends? (I am nervous)
Today we're reading from Chapter 37 to the end of the book.
---
Please be warned, the following section will include spoilers for Belladonna by Adalyn Grace, from chapter 37 to the end of the book. Please only read on if you've finished Belladonna!
-!SPOILERS!-
Well, this is a sad way to start today's section… Death tells Signa it's Blythe's time. When Marjorie barges in, Signa orders her to remove her gloves and when she does, they're stained from the belladonna. Elijah orders her to leave… but Marjorie is adamant they're making a mistake. What do you think, fairies? Did she do it?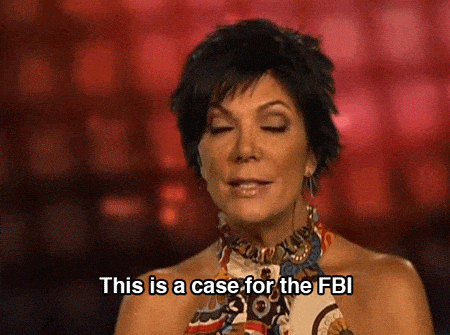 Death strives to show Signa that there's more to death than she believes, that she can't play god in the way she's forced him to do with Blythe. She asks why he agreed and it's essentially all for her. She's his salvation. Every person he's touches he sees memories as they die, he touched her and saw a future, a future where he held her in his arms and they danced beneath the moonlight.
Signa tells him she's always been his, they were made for each other. Signa is ready this time.
When Signa sits down with Elijah and Byron the next day, she starts to question her accusation towards Marjorie. Percy is the son of Marjorie and Elijah, this was why she was enthralled in scandal and forced to work as a governess at Thorn Grove, not only because she had to but because it would give her a life where she could be close to her son and give her son a life where he was more than a bastard.
Death interrupts them, and tells Signa something is wrong with Percy. He thinks he can see Lillian. He eventually starts to recover, but he disappears for long turns at night. Sylas accompanies Signa as she ventures out into the nighttime to find out what Percy is doing. They split when they find footprints. The footprints lead Signa to Charlotte. She's out foraging. When Charlotte mentions that Percy often visits his mothers garden, and that a stable boy used to accompany her, Signa becomes wary of Sylas. As Signa tells Charlotte she should get back to Thorn Grove, they notice a fire ahead.
When they find Percy, he has a tinderbox in hand and he's not ok. He says Lillian is haunting him. Signa realises Percy poisoned himself. Not only that, he started the fire in the library. Signa allows Lillian's spirit to take hold of her body. She asks Percy why he did it, what she did to make him hate her… and he says it was never her that was supposed to die.
It was supposed to be Marjorie, but Lillian drank her tea and she became ill and Percy panicked and kept feeding her berries to end everyone's suffering. Then he turned to Blythe to try and bring sense back into Elijah. Then Lillian tells Sylas that Percy is his to do with as he wills… What?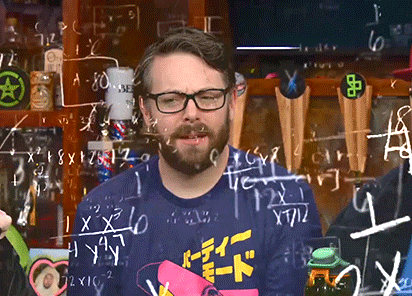 Percy goes to stab Signa and Sylas steps into the firing line… but he's not hurt. I think I see where this is going…
"This wasn't how I intended to do this. I'm sorry, Little Bird."

An EPIC mic drop moment from Adalyn Grace!
Death/Sylas gives her a choice: let Percy run or claim his life as her own and give Percy's remaining life to Blythe.
I mean… I vote option two… and Signa does too.
Don't mind me absolutely balling my eyes out at Lillian saying a final goodbye to Elijah, and Elijah asking Signa if Lillian is there and saying goodbye in turn.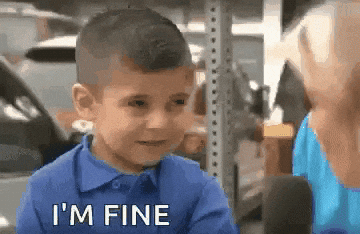 Sylas never existed. From the very first moment when he picked her up, it was Death. Sylas stayed because he wanted to know her, and then because she asked for his help. He couldn't do that in his most common form because at that time she was afraid of him. He tells her he'll be with her every step of the way to figuring this out if she'll have him. She holds his hand and tells him neither of them will ever be alone again.
Death tells Signa they won't be able to see each other as often now that Blythe is healing. He doesn't want her to poison herself just to be able to see him. He wants to enjoy her life while she is alive.
In the epilogue, Everett introduces Signa to his father at a ball and she tells him her unusual eyes allow her to see spirits. As they dance, Blythe makes her entrance into the ballroom. Elijah takes the attention of the crowd and asks them to toast to Everett's father becoming an official partner in Grey's. Julius signs the contract in front of the crowd… and then bodies begin to gasp and drop around them. Death appears over Julius to strip his spirit from his body and Julius realises Signa wasn't joking about the whole "seeing spirits" thing! Death isn't alone though, our parting note is Fate arriving and telling Signa it looks like she has another murder to solve…
---
What an ending!
I need book two, very soon preferably! What did you all think? Let me know in the comments below!
As always thank you all so much for joining us, and I hope to see you all very soon for our next FairyLoot readalong!
Love,
Shannon