lovely photo by @abi_loves_books
Hello my loves!
Welcome to day four, I hope you're enjoying the readalong so far! Only today and tomorrow left now, we're almost at the finish line! I for one have been on the edge of my seat for most of this book and I expect it's not going to slow down anytime soon! Who's ready to jump back into the action?
Today's section is Chapters 32-41! Let's do this!
Please be warned, the following will include spoilers for Bone Crier's Moon by Kathryn Purdie Chapters 0-41! Read only if you've finished those chapters!
-!SPOILERS!-
We're back to find Ailesse weakened and felling useless, making the rash decision of venturing out on her own. Not the smartest of moves since without her grace bones she can't see the dead. Thankfully Bastien finds her and they ride off together on horseback, how very romantic…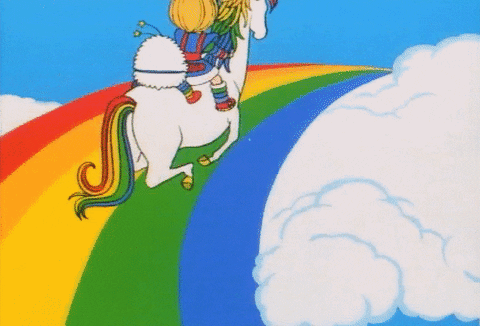 The hunt is on to find Jules and retrieve the bone flute and find a way to break the soul bond too of course! It seems they've gotten a lot closer since yesterday's chapters. He's totally smitten but does Ailesse feel the same way?
Ooh Sabine did kill the jackal, going against Odiva's exact instructions. She's a mess as she takes a bone from the animal, I would be the exact same way!
Just as she's deciding whether to give the bone to the matrone to carve a new flute, the owl appears again. It seemed to nudge her into taking the grace for herself, I wonder what the owl wants? And what graces she will receive from the jackal?
Okay so people have started to get sick implying that the dead have been feeding on their light!
Ailesse and Bastien are being so cute together, he even bought her a dress! Okay Ailesse seems smitten too but she has doubts about his relationship with Jules. Could this be jealousy I'm detecting?
Oh my god he totally set the mood with those candles, romance is in the air!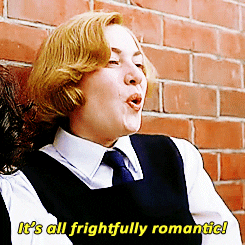 We find out that the symbol on the bone flute could indicate Castlepoint, the bridge that she chose for her rite of passage! The Leurress do use other bridges for their rites of passage too, so why does the flute depict this one exactly?
Bastien is definitely opening up to her! As he gets emotional remembering his father's death, it has Ailesse feeling angry with the person in her famille who caused Bastien this pain. My whole heart!
Do we think the plan to break their bond will work? Maybe there is a different song that will do it? They tell each other they don't want the other to die, this is so sad ya'll. I'm mad at the gods for them!
Sabine is still on the hunt for Ailesse, this is true friendship folks! I wonder how Odiva will take the news that she killed the jackal? It turns out the jackal didn't give her any thing remarkable, a common wolf would have given her the same attributes!
Wait Odiva just told her that Ailesse is dead…again. Is this woman for real?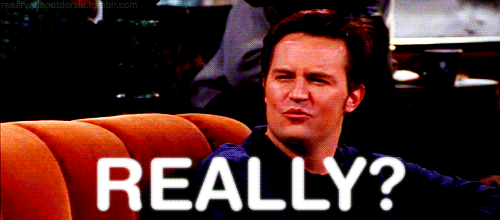 Oh damnnn Odiva is going to choose Sabine to be her heir, since she's claiming Ailesse is dead! She was right! Odiva wanted Ailesse to fail her rite of passage, she hoped she'd die without killing her directly, but why?
Ooooh holy plot twist folks! Sabine is her daughter too! Some of you totally called this yesterday! (I see you Sputnik.books! ?) I didn't see this coming but a round of applause to those who did!! ???
So it turns out she didn't love her amouré but she loved Sabine's father, that's why she has always preferred Sabine! The woman who raised Sabine did it with the promise that if she kept the secret, the god's would grant her greater glory in paradise
It's all starting to make sense now!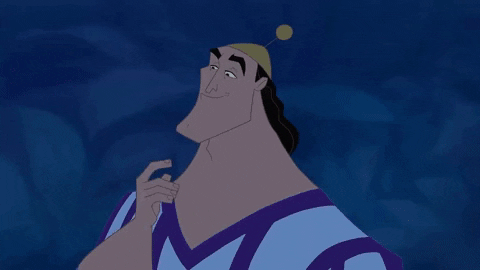 I'm with Sabine, Odiva is definitely hiding something more. Plus why did the owl seem to change it's mind about the jackal bone?
Okay so Bastien leaves a message with Marcel's girlfriend to meet them at the bridge, trusting Jules won't try to hurt Ailesse again, I have my doubts pal.
This is so sad, he wants to be with Ailesse but he holds back because the odds are stacked against them. Also a part of him wonders what his father would think, his whole life was consumed with revenge until he became soul bound to his enemy. Yet maybe his father would want him to be happy-as short lived as that might be?
Interestingly the owl seems to be trying to convince Sabine to take her rite of passage to become an official Leurress by showing her a vision of a weakened Ailesse. Do we think the owl wants her to become heir and is this the right decision? To be fair I have my doubts that taking Odiva the new bone flute is a good idea but Sabine is desperate to save her best friend and …sister!
It seems Bastien has completely fallen for Ailesse now, if only he would confess his feelings to her! Oh wow he asks her to dance!! Like they did on the bridge. Oooh the tension folks! Oh mannnnn of course they are interrupted just as they are about to kiss!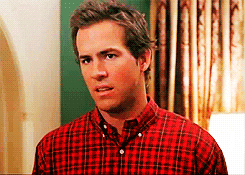 Oh no! A chained one has Jules! Jules does the only thing that can save her, she throws the bag with the grace bones to Ailesse. Oh so now you need her help now, huh?
Things looked bad for Jules there but she's okay…great ?Oof he said those same words to Ailesse, no wonder she's feeling jealous, I knew Jules would complicate things for these two.
I agree that it's cruel to tempt Bastein if she just intends on killing him but now Ailesse is promising to leave their lives forever, thinking that Bastien loves Jules..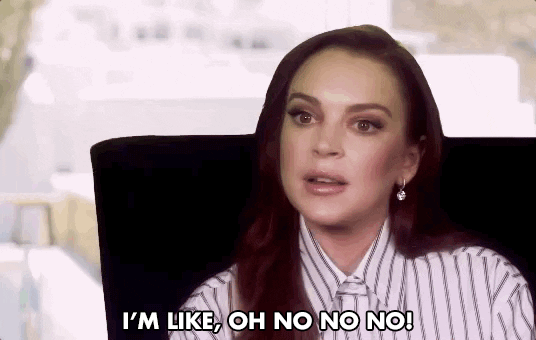 But at least she convinces Marcel to give her the bone flute even if that means promising to not return for Bastien. Not you too marcel! he is just looking out for his friend though, like the sweet cinnamon roll he is!
Ooooh but just before she leaves he tells her that the symbol from the bone flute is carved onto the bridge he found in the caves beneath the mines. Okay that bridge is important people!!!
Woah so the matrone is doing some strange ritual, she's using the hair to pretend to be Ailesse and revoke her claim as Odiva's heir!?
Ohhh So she has been making sacrifices to Tyrus to atone for her betrayal,she has given Tyrus thousands of unchained souls! All of this to release her lost love from the underworld and for him to become her true amouré!
Is this a moment of redemption we see from Odiva as she begs Tyrus to not make her kill her firstborn daughter? She gave Tyrus everything she could think of, if it meant Ailesse might live but it's not enough. Oh no! She asked for Tyrus to send her the jackal as a sign that she doesn't have to sacrifice Ailesse…. but Sabine already killed it. Without the sign will she grow desperate?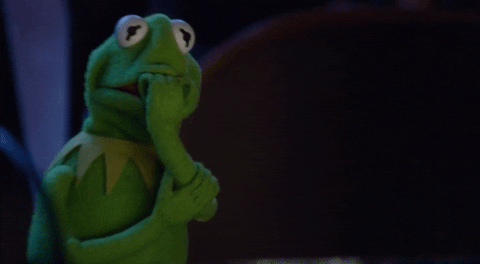 Thankfully after witnessing this Sabine will not be giving the matrone the flute. But she has a new plan! She will perform the ritual herself as Ailesse's proxy? She finally knows how to save her sister's life, but how exactly? What is she going to do???
Woah just when things couldn't get more crazy, one of the chained has possessed Jules?! They can do that?
Marcel didn't exactly do the best job of convincing Ailesse that Bastien isn't in love with Jules huh? ?
He tells him Ailesse's plan to try and ferry the dead from the bridge below the mines but how is she meant to hold off that many chained alone? Let's hope Bastien can get to her in time!
Okay so what is Sabine's plan? Is she going to fill Ailesse's shoes as heir and try to raise the gates herself? Will Odiva go after Ailesse to fulfil her bargain with Tyrus? Will the flute even work on the new bridge? Is Jules about to go full exorcist?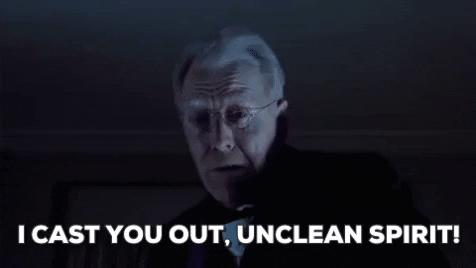 There's so many questions still to be answered and I cannot wait to hear what you guys have to say about today's section!
---
Join me tomorrow for what I'm sure will be an explosive conclusion.
See you then!
Love,
Codie