Beautiful photo by @xenatine!
Hello my fairy friends!
I hope that you're all loving The City of Nightmares so far! It's now day 3 and things are really getting interesting!
But before we start reading, we have our secret giveaway! What's that? Oh, just a chance to get your next FairyLoot for free as a reward for reading! Doesn't really get better than that! And your chances are so good too! We don't really announce this anywhere else as we truly want the person from the readalong to win! If you'd like to try your luck, all you need to do is follow these steps!
Take a photo of our edition of The City of Nightmares
Include the hashtag #FairyNightmares (very important!)
Do all of this by the end of April 9th
Mention down below in your comment that you have entered and include your Instagram handle (also super important!)
Good luck!
Today we'll be reading from Chapter 14 to the end of Chapter 20, let's jump in!
---
Please be warned, the following section will include spoilers for The City of Nightmares by Rebecca Schaeffer, from chapters 14 to 20. Please only read on if you've finished this section!
-!SPOILERS!-
Ness and Priya are off for dinner at Priya's sisters. Along the way, Ness finds out that after Priya's heroics, she's been accepted onto Nightmare Defense.

The dinner doesn't go terribly, but Priya does get a lot of grief from her sister about her choices, and Ness gets a little "you need therapy" talk on the side, but they all make it out in one piece.
Since Priya is off on Nightmare Defence duty, it's Ness's job to take flowers to the funeral of the Nightmare who died at the beginning of the book and pay respects on behalf of the cult – oops sorry, I mean Friends of the Restful Souls. It doesn't go well though… not for any of the reasons that Ness is worried about, but because whoever it is that's at the funeral… is an assassin, with her eyes and knife set on our main character.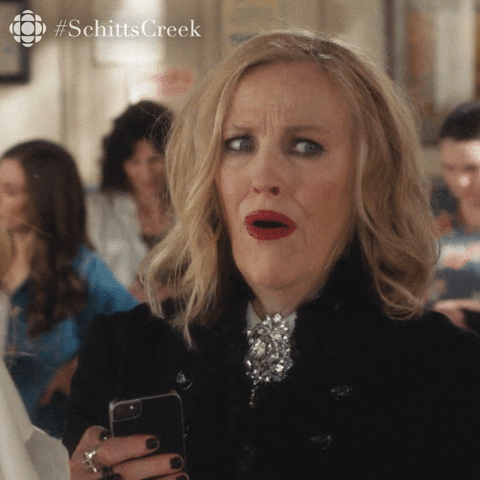 Luckily, Ness is quick, she manages to get away and escapes into the city. She can't go back to the Friends of the Restful Souls though, the assassin knew where she came from. Ness starts to realise someone is angry that she survived the boat explosion, and they're trying to make sure she doesn't survive much else. Ness goes to the police, but they're not the most trustworthy…
Her seemingly last option is Cy. Estelle thinks Ness is trying to get hold of Cy to sell him blood. Oh how wrong she is!
Alas, Estelle gets in touch with him and Ness is given directions to Cy's apartment.
Cy seems happy to see her, a little less happy when he sees the note Estelle wrote basically accusing him of being a murderer.
Cy tells Ness how his father became a vampire, which is the nightmare story that eventually turned him into one. I think this chat has definitely made Ness more trusting of Cy, she can see now that Cy doesn't want to be anything like his father and his father seems like a run of the mill, stereotypical vamp!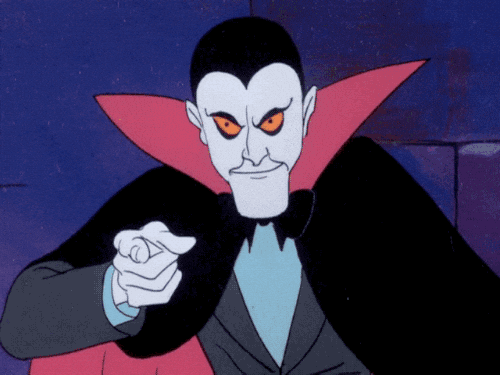 Ness tells him it's not Cy she's afraid of, but rather she has an irrational fear of all Nightmares. Despite that, she wants to be friends.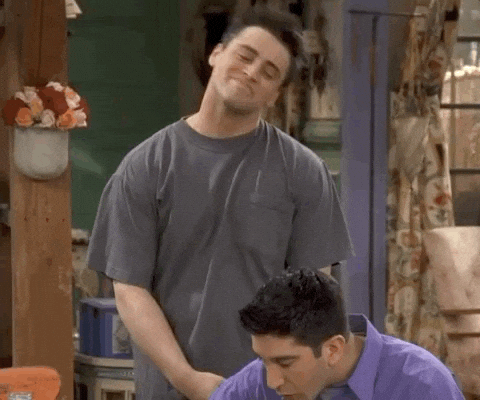 Ness opens up to Cy about the assassin and they're both thinking the same thing, someone within the not-a-cult-cult is trying to have Ness killed, otherwise how would the assassin have known where to find her?
Knowing she has nowhere else to go, Cy offers his home. To his surprise AND mine, Ness says yes!
I'd wager that when Cy offered his home, he didn't think Ness would be sleeping on the floor in a small empty closet. Each to their own though, if that makes you more comfortable, Ness, you do you!
When she sees a paper listing all who lost their lives on the boat, Ness seems to realise something, they all had reasons for being targets. The boat wasn't exploded to kill one person, it was exploded to kill them all.
---
What a revelation to leave off on, I'm not sure I'll be able to stop reading. 👀

Do you think there's a potential for friendship (or more *wink wink*) between Ness and Cy?
Who at the not-a-cult-cult do you think wants Ness killed?
Any theories on what Ness and Cy will do now that they both have targets on their backs?

See you tomorrow for day 4!
Love,
Shannon