Stunning photo by @thecrazyreader!
Hey fairies!
Welcome back to day 4 of our readalong of Cruel Illusions by Margie Fuston! Things are getting tense, and with two sections to go I have a feeling these chapters will be full of drama!
Today we're reading from Chapter 22 to the end of Chapter 29.
---
Please be warned, the following section will include spoilers for Cruel Illusions by Margie Fuston, from chapters 22 to 29. Please only read on if you've finished this section!
-!SPOILERS!-
Barry's dead, Lucy's sobbing. This section isn't off to the best of starts is it?!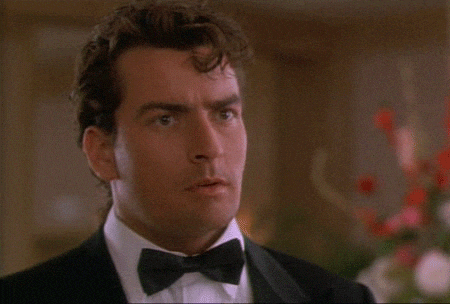 Ava's trying to convince herself it's an illusion, she knows she has to open the doors, or they'll never get out. They have to walk over coal, but they make it through. You'd think that's enough for this challenge, but nope, still more!
There's only three of them, and they need four people to saw this lovely lady in half. Ethan, of all people, shows up and together they do it.
So, Ava is part of the final four. She's not satisfied though, she demands to know what happened to the others. Lucius tells her they go home… but he doesn't sound too convincing?
No one is giving Ava answers, but it won't stop her trying to find them. Next, she asks Roman if he changed her dress. She doesn't really get an answer from him either.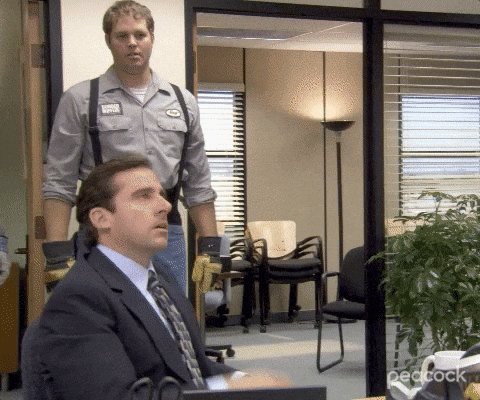 She might not be getting answers, but she is getting closer to finding out what is actually happening. Nadine's friend was an apprentice last year. She lost but she never went home, she even saw her troupe, without her. The failed apprentices don't seem to be leaving like everyone would have them believe.
More secrets come out, Roman didn't change her dress, Willow did. She was jealous of the training Roman was giving her.
When Ava goes searching through the house for what she thinks she wants most, her mother, her desires keep taking her to Roman's door. Interesting.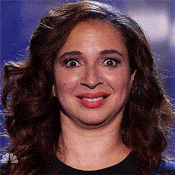 He took the blame for the dress because he thought it would hurt Ava more to find out Willow had done it. Oddly sweet.
At the next competition, Roman orders Ava not to clap for Willow, and he doesn't clap either. In a heated moment, Xander catches them together! Uh ohhhh.
There's not much time to discuss it though, Ethan is up next and he wants a volunteer, and he wants it to be Ava. The performance goes awry quickly though, and Ava somehow ends up shooting Ethan. I mean… I'm not mad?
What I AM mad at, is Ethan taking the opportunity to STAB Ava. On stage no less, as if it's all part of the show. Xander and Roman are at her side in a heartbeat. They can't heal her though, Lucius is blocking it. Xander and Roman bargain with him and Lucius heals her himself.
When she comes around, she finds out Xander AND Roman have both gone after Ethan. When she finds them, she tells Lucius she doesn't want Ethan to be punished. Whilst I have a lot of respect for that, I'm way too bitter. PUNISH HIMMMM!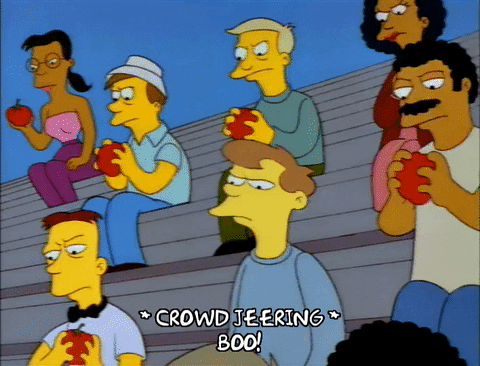 Ava has a theory that if Roman is with her, the magic will stop sending her to his door and she can find out more about her mother. I'm not sure Ava realises what she's letting onto, but Roman does, he's quick to understand that maybe her subconscious does want to see him and that's why the house was taking her to his door. This time, the magic takes her to a hallway filled with photos. Lucius and her mother were together. When Roman sees the pictures he tells Ava her mother was the first magician, the one who discovered she could move the balls with her mind.
The next time Ava performs, the difference between Xander and Roman is really apparent. When she looks at Xander in the audience, he's shaking his head silently telling her to give up her trick, when she looks at Roman, there's a fire in his eyes that gives her the push she needs to pull the trick off.
After her performance she confronts Lucius and the result is not what she expected. Lucius, is her father. Not only that, her troupe have known exactly who she is all along.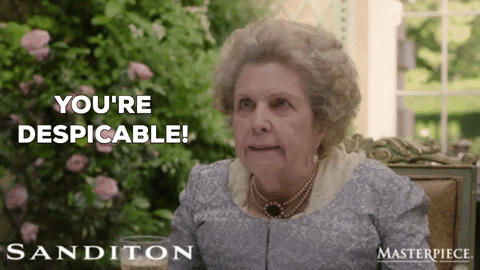 When Roman and Ava go looking for Xander, they don't expect to find this. Xander, pressing Aristelle against the wall, face buried in her neck and Aristelle promising him it won't be for much longer.
Everyone has lied to her. Even Roman had a feeling this was going on. At least he didn't know who Ava really is.
It's time for an apprentice to be eliminated and I'm very sad that it's Willow and not Ethan.
Secrets are starting to unravel. Ava thinks Lucius killed her mother and Roman shows Ava what really happens to the apprentices. They never went home. They lie amongst vines, piercing into their skin, their blood feeding the magic around them.
_____________
Did you see any of the twists coming?
Do you think Ava will leave and escape or stay and fight?
What do you think the future holds for Ava and Roman?
My head is SPINNING after this section! SO much betrayal, SO many twists!

I can't wait to see where tomorrow's final section will bring us. See you there!
Love,
Shannon