Amazing photo by @the.booklovers.guide!
Hey fairy friends!
It's the final section, are you ready to find out how Cruel Illusions ends? I am SO scared!
Today we're reading from Chapter 30 to the end of the book.
Grab a snack, get comfy and let's read!
---
Please be warned, the following section will include spoilers for Cruel Illusions by Margie Fuston, from chapter 30 to the end of the book. Please only read on if you've finished Cruel Illusions!
-!SPOILERS!-
Amongst the vines, Ava sees Willow. She rounds on Roman telling him this is his fault. Willow isn't all they find either. Roman's sister is here. That's why he won't leave.
The only way to fix this is to win, and kill Lucius.
Xander spills everything, about Sarah, about why they made the decision to lie to Ava so much. They knew all along who Lucius was to her.
The next trial begins and after Nadine bows out because it's getting too real, it's Ava and Ethan head to head. They both manage to make it out.
When it's time for the last trial, Roman tells Ava she'll have to kill Ethan. It's the only way to win. Even after all Ethan has done, Ava doesn't want that on her hands. But there's no other choice.
In the very last moment before she heads to the trial, Roman pulls her to him and she lets him. She kisses him and tells him her father won't let her die. I'm not confident that that's true though…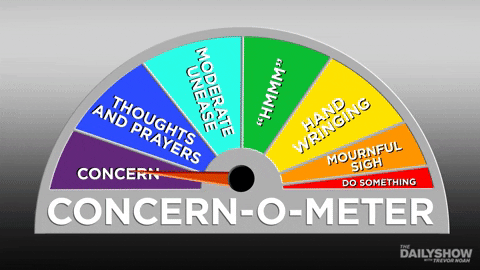 Just as Ethan is about to win… ROMAN steps in. Not Lucius, but Roman. He says he failed to do this once before. YESSSS!
Lucius says Roman will be punished and interfering carries a death sentence… and he wants Ava to carry it out.
More epiphanies follow, including Ava getting a confession from Lucius. He was responsible for her mother's death.
Even when he's locked up waiting for his execution, Roman is telling Ava to run. She urges him to drink her blood, he needs her power.
Ava's next mission is to let her troupe know how much they hurt her, but that she needs to know if they're on her side. Once she tells them it's ot just about saving Roman, but saving everyone. They agree.
The battle ensues, vamps and magicians, Numerius and Lucius. It's a riot. But the worst happens when Numerius dies. Blood drips from Roman's mouth and his neck, leaking from the open wound in his neck. When Lucius killed Numerius, it undid the curse that traced back to him.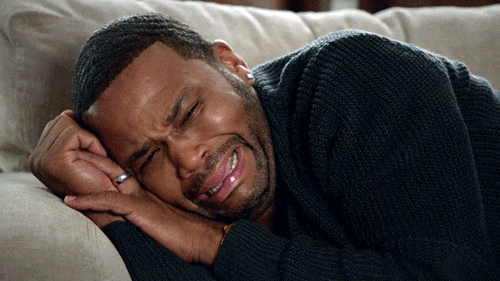 The only good to come of this is that Roman's death gives Ava the motivation she needs to do what needs to be done. She kills Lucius, and wears his crown.
She has magic and power. So much of it. The vines around the apprentices begin to shift and when she returns to Roman to mourn… he blinks! He's not dead, not only that… he's human again.
After all of this, Ava wants to go home. Her real home. Willow is safe, Roman's sister is too. She decided to leave with Xander and the troupe. Roman, though, is staying with Ava. Together they travel back to Debs, and she welcomes them in with open arms. When Ava goes up to her room, it's empty. Not because Deb didn't want her back, but because when she did come back, Ava wanted her to be able to make it her own. Ava asks if they can paint the front door. They spend the evening together, watching films and eating pizza.
---
Did Cruel Illusions end the way you expected?
What would you rate it?
Who was your favourite character?

That, was the most perfect ending. ? Pizza and films!!! I love it.

Thank you all so much, as always, for joining us for another FairyLoot readalong, and we'll see you soon for the next one!
Love,
Shannon