Gorgeous photo by @giota_the_reader!
Hey fairies!
It's the fifth and last day of our readalong of Daughter of the Moon Goddess by Sue Lynn Tan. I am so nervous to know how this ends!
Grab your popcorn and let's dive in and see what this last section will bring!
Today we're reading from Chapter 33 to the end of the book.
---
Please be warned, the following section will include spoilers for Daughter of the Moon Goddess by Sue Lynn Tan, from chapter 33 to the end of the book. Please only read on if you've finished Daughter of the Moon Goddess!
-!SPOILERS!-
Xingyin obviously isn't going to sit by while Liwei and his army fall into Wenzhi's trap. Devising a plan, she gets the guards attention and asks to be taken to Prince Wenzhi. After some baiting, they agree, not before bumping into Wenzhi's brother, the one who "stole his throne" by being born first. I smell drama.
When Wenzhi eventually lets Xingyin in, he's a lil suspicious but eventually woos her with promises to free her mother and has her favoured wine brought in. As they toast and drink, Wenzhi begins to feel drowsy, realising he was right to be suspicious of Xingyin… she poisoned him.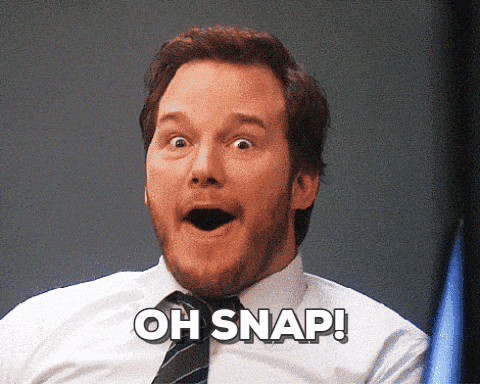 Xingyin frantically searches for the pearls and her bow, convinced Wenzhi would keep them close to him. But then Wenshuang, Wenzhi's brother arrives and knows Xingyin is betraying Wenzhi. Will he care?
Despite his betrayal, Xingyin can't let Wenshuang kill Wenzhi and they enter a battle. XINGYIN IS VICTORIOUS! I can't imagine she feels good about it though, she always felt guilty injuring anyone in battle. She has her bow and the pearls. RUN XINGYIN!!!
Wenzhi is awake and giving chase, The Black Dragon is here and Xingyin has her arrow aimed at Wenzhi. He knows she won't shoot though. He knows, she knows, even we know! Whether she likes it or not, there are feelings there and she won't shoot him down. Xingyin runs and lands on The Black Dragon, to safety and hopefully to warn Liwei and his army!
A dazed Xingyin finds Liwei and the rest of the Celestial Army. Shuxiao and Liwei convince the rest of the army between them that Xingyin isn't actually a deserter/betrayer… I just hope the army doesn't turn on her at the last minute.
While they manage to win the fight and escape the demon realm, it's not over yet. Xingyin has the pearls, the essence and souls of the four dragons. She can't give them up to the emperor, they deserve more! But clever Xingyin has a plan… I can feel it!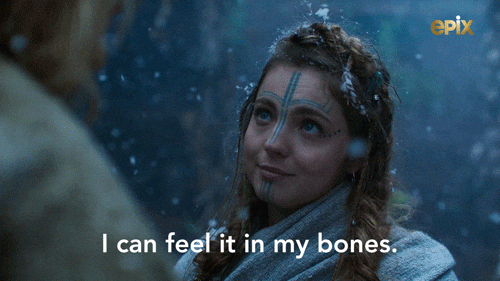 Xingyin is heading to the Fragrant Coral Palace, where the dragons were born, and Liwei is heading with her!
Prince Yanxi is understandably a little confused that Xingyin has the dragon's pearls, after all he still thinks she's just an archer in the army. With Yanxi's help they discover there's a way to separate the pearls from the essence and return it to the dragon's but it won't be easy. It must be done by Xingyin alone and will take a lot of power. To break the enchantment will take half of Xingyin's lifeforce. I'm petrified for her! All those lessons about how important it was not to drain your lifeforce and now half will be taken at once!
Liwei asks Xingyin not to do this, but we know she will. When Yanxi tells Xingyin she'll need a powerful weapon, she holds up her Jade Dragon Bow like it's nothing!! When she summons the dragons, they tell Xingyin they want nothing more than to have their spiritual essence back, but they couldn't ask it of her before as it needs to be willingly given.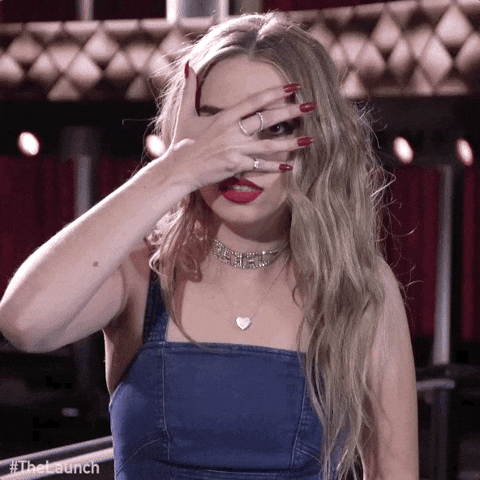 Xingyin is so drained… literally but she did it, she returned the essence to the dragons. I'm so happy for the dragons! As repayment, the Long Dragon offers Xingyin one of its scales, and tells her if she immerses it in liquid, they will come to her.
On their way back to the Jade Palace, they run into black-armoured soldiers, Wenzhi and his army. He wants the pearls, and he really doesn't believe Xingyin when she tells him she removed the essence from the pearls. Then he hints maybe he's not here for the pearls alone. When Liwei gets angry and Xingyin tells him not to attack Wenzhi, he jumps to the conclusion that Xingyin still feels for Wenzhi, but she's just tired of bloodshed. I feel you, Xingyin! Be the bigger person!
Wenzhi is clearly a little worried about what will happen to Xingyin when Their Celestial Majesties discover that she removed the dragon's essence from the pearls – join the club! I don't know how to feel about Liwei piping up with an "unlike you I will never betray her" … how's that fiance working out for ya Liwei???? Hmmm???
Their Celestial Majesties are furious and even Liwei can't placate them. The emperor hits Xingyin with SKY FIRE… but she survives it? Protected by the pendant of jade that once belonged to her father. General Jianyun speaks in support of Xingyin, announcing that the Celestial Army – the WHOLE Celestial Army – are waiting in the hallway to support Xingyin. The emperor knows he's lost. How petty and evil would he seem to punish – or even harm – Xingyin when so many are on her side? When so many believe she fulfilled his task?
Xingyin, is going home… Chang'e is free.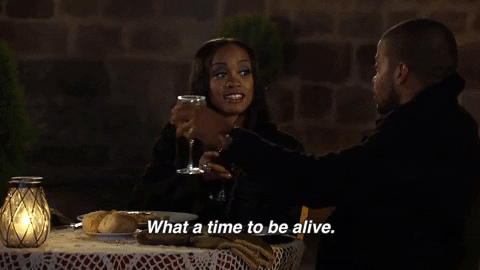 After an emotional reunion with her mother and Ping'er (who's safe!!!!) Xingyin recounts her time in the Celestial Kingdom to her mother. Her mother is clearly shocked at all Xingyin did, but proud. Who wouldn't be?! She freed the dragon's essence, she did so much good, she also got herself in some sticky situations.
Don't mind me sobbing at the moment where Xingyin bows before Chang'e and she realises she's free from her lonely imprisonment.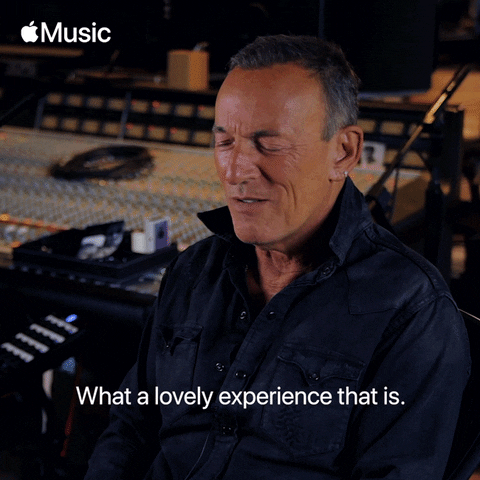 Liwei comes to the MOON to visit Xingyin and she asks if he will escort them to the Mortal Realm. It's then that Xingyin has to tell her mother that her love, Houyi, who she's waited all these years for, has died. Liwei takes them to the Mortal Realm, to Houyi's resting place and the Moon Goddess clears his grave and together they leave offerings and light incense for Houyi.
Xingyin joins Liwei by the riverbank… Liwei has asked Princess Fengmei to break off their engagement!!! He did what he should have done from the beginning and was honest with Fengmei, about his relationship with Xingyin and how his heart could never belong to her. He tells Xingyin he thinks Fengmei knew after Xingyin rescued her, and she noticed the matching Sky Drop Tassels. Liwei admits he was wrong before and he should've fought for her, but promises he'll never fail her again.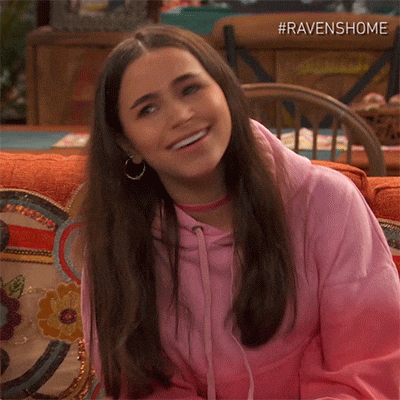 Is it all too little too late though? At least he's not just assuming Xingyin will wait for him this time, and says he knows she'll need time to consider things.
Liwei returns to the moon with Xingyin and Chang'e, together he and Xingyin protect the moon, setting up wards to protect from unwanted visitors.
After Liwei leaves, Xingyin has another visitor, in her dreams this time. One with green robes and silver eyes. She thanks him for allowing them to leave and Wenzhi asks her if she would have shot him on that rooftop before the dragon swept her away… She wouldn't have. He asks if she could love him now as she loved him before, before she knew who he really was. He promises he will wait for her to love, or even care for him again, and then he's gone.
Xingyin, Chang'e and Ping'er have many visitors on the moon now that they are free. Shuxiao, Minyi, Teacher Daoming and General Jianyun. Even though they stay on the moon, it's not a lonely exile anymore.
We leave Xingyin as she contemplates whether she and Liwei can overcome all that separated them and find love again…
---
What an amazing ending!
Make sure you drop all of your thoughts in the comments. I hope you loved Daughter of the Moon Goddess and enjoyed the readalong!
See you very soon for our next readalong!
Love,
Shannon