Gorgeous photo by @sputnik.books
Hello FairyLooters!
I hope everyone has been enjoying the readalong so far! What have been your favourite bits?
Tomorrow is the last day of the readalong and I can't believe it is almost over! But let's not jump ahead as we've still got today's chapters to read first!
Today we're reading Chapters 22-29!
Please be warned, the following will include spoilers for Eight Will Fall by Sarah Harian Chapters 1-29! Read only if you've finished those pages!
-!SPOILERS!-
I'm still so sad about Bianca! She could've helped Larkin hone in on whatever magic their line was supposed to be good at 🙁
The Passage of the Damned…doesn't sound dangerous at all! Sounds like quite a lovely place to be walking towards… ?
They probably won't be able to figure out who belongs to which disciple just by talking about their personality traits but I suppose it is a good way to pass the time!
Oh no, Kyran is there! Omg that is horrific! A mosaic of dead bodies! Does anyone have a feeling that Larkin might be Kyran's descendant? She seems to have the best connection to him. It's like she was put in a trance! 
Omg do they have to pull the bodies off to get through :/
I wonder how far they've walked now that they've made it to the sea! It's like a whole other world down here!
More soldiers! It seems at least some of soldiers had managed to travel further than they thought!
Omg the wounds created new limbs?? You would definitely be driven to insanity if you were being tortured and couldn't even die!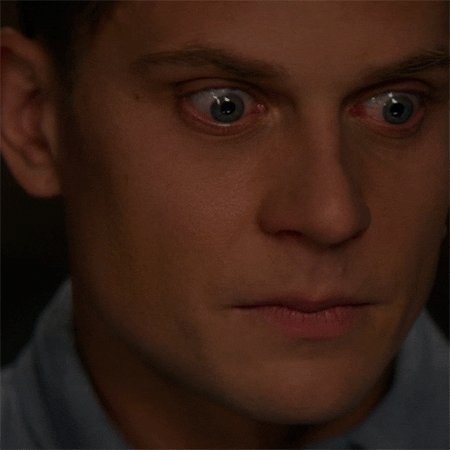 I think I get as much of a fright as Larkin when someone wanders off ? I just need them all to be safe and happy! I can't take anymore death!
Omg what the heck is happening?? Why is Elf doing that to herself?
They've walked so long just to find out that Kyran had been just under the capital the entire time ?
Why is nobody questioning Elf more?? I wanna know why she's growing herself extra limbs !!!
OMG Kyran has finally made an appearance!
Oh okay so not actually Kyran but a messenger that he is controlling! Why doesn't he just kill them if that's what he wants? Or does he take pleasure in torturing them?
Nooo Tamsyn and Casseem!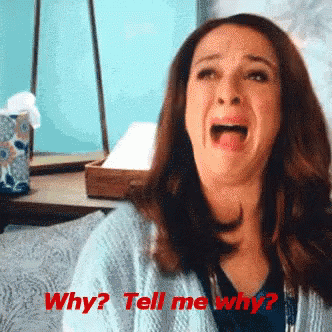 Their group is getting smaller and smaller! The water could now help them get there faster I suppose but it will be difficult for them to stick together.
Oooo Elf has managed to conjure a boat! That will definitely help them get to Kyran faster! But she's still not explaining the extra limbs…
Ahhhh so Elf is Bianca's descendant and she's been growing herself wings!! She had Bianca's power flow into her when she died which is why she's been more powerful since they left the village!
Oh no, blood can only mean more death ?
No no no he can't have killed their loved ones!! Please let this be a trick!
Oh thank goodness! They're conjugations!
What's happening to Amias??? Is he dying? And where is elf going?
Okay what the heck is going on!
Omg Kyran has been using the limbs of the corpses to spy on them! Watch where they are and listen to their conversations! That's so creepy!
Jacque is turning into one of Kyran's monsters, growing an extra hand in the middle of her stomach! Is there any way they could possibly save her?
Whaaaat why did Elf just jump off the edge??? She has wings now but does she know how to fly? Can she fly yet? Okay what, are they actually dead??
Uh oh, they've made it to Kyran! How are they supposed to fight and kill him when it's just the two of them and he seems so much more powerful!
AMIAS!!! Please don't tell me everyone dies ?
Ahhhh was I right? Kyran is saying that Larkin is his descendant!
Omg above the throne there is an opening to the palace!! Has Kyran been able to wander through freely this whole time??
---
I can't believe how much happened in today's chapters! Does anyone have any idea how it's going to end?
Let me know and I will see you tomorrow for the last day of the readalong!
Amy