Beautiful photo by @thefearlessreader
Hello! Welcome back to day 3 of the Fable readalong. ?
But before we start, we have our giveaway to cover! Want a chance to get your next FairyLoot for free as a reward for reading? Doesn't really get better than that! And your chances are so good too! We don't really announce this anywhere else as we truly want the person from the readalong to win! If you'd like to try your luck, all you need to do is follow these steps!
Take a photo of our edition of Fable!
Include a hashtag #Fairylootfable (very important)!
Do all of this by the end of Sunday 8th November!
Mention down below in your comment today that you have entered and include your Instagram handle (also super important!)
Alright, let's read! Today we're reading Chapters 16-24!
Please be warned, the following will include spoilers for Fable by Adrienne Young, Chapters 1-24! Read only if you've finished those chapters!
-!SPOILERS!-
We catch up with the crew, who have just left Dern and are now on their way to Ceros.
On the way, they encounter a terrifying storm, and then chuck a crate off board which happens to have a man in it? Like, what the heck?! This crew is ruthless! We know who this man is, but what do you think their reasoning is for practically murdering this man?
A lot of things starting to be revealed! We find out who gave Willa the burn on her face, and why that dagger is special. And when Fable is talking to West, she says that he didn't have to take her on, to which he replies saying that he did. Do you think he knows who she really is? And that is why he is wanting to keep her as safe as possible as "cargo" on the ship? Or is he just super controlling?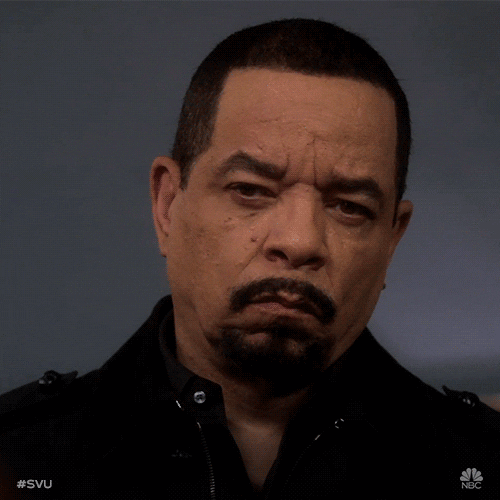 They have arrived on Ceros, and Fable can finally see her father after 4 years!! She sees him in the crowd on the dock, but Saint makes no move of recognition. He completely blanks her. This makes me ask, why is Saint so concerned with no one knowing who Fable is to him? Is it really to keep her safe from being vulnerable and used by others? Or is there something more? Is she even his daughter? Is that why he abandoned her? Or is he just a really horrible family man?
Fable tells us in greater detail what happened 4 years previously. Oh the feels! One thing she said, if her mother were alive, Saint would never have left her behind. I personally feel she needs to stop justifying her father's bad actions and realise what is actually going on here. But then, what is going on here? Why did he abandon her?
She steals her mother's necklace from her dad's room – I feel like this is important. What is it about that necklace that made her steal it? But also, it was on her mother when she died. So how is it there? Did Saint murder her? Or is she really alive? Is she a mermaid??? When Saint finally enters the room, he won't let Fable say her mother's name. Says it was a mistaking letting her on the ship? He won't make the same mistake with fable?
Fable learns that her inheritance is the Lark ship which is currently in the depths of Tempest Snare. Is this a joke?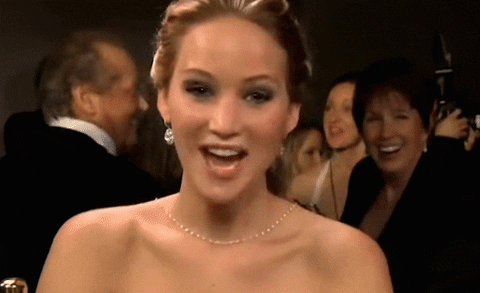 Finally it is revealed why West was going to Jeval in the first place! In a way, it is kind of nice that Saint was paying someone to look out for Fable. He made sure West would buy Fable's pyre and only her pyre. Made sure she had money. But this means that West did know who she was!
We also learn exactly what the scar on her arm is meant to be for. Oh jeez.
To finish, Fable is obviously feeling very fragile and angry. Who can blame her?! She meets up with West's crew and is actually considering joining them again. Oh, maybe they could be her new crew on the Lark! Do you think she will be raising the ship or just picking up the cargo?
---
I feel like so many questions we have had are starting to be answered now, but these answers have only lead on to more questions!
Having finally met Saint, I can say that I don't like him any better than I did before, so I really hope Fable bands together with West and his crew and find a way to overthrow Saint and his power, because he clearly has too much and doesn't seem to care about his family. What do you think?
As always, please comment down below with any theories, quesitons, or comments that you have relating to today's reading! We are over half way now – well done guys!
Love,
Lucy