Gorgeous photo by @oasisgirlmd
Welcome back!
Today is day five already and we are getting so close to the end. Today's chapters are CRAZY. Let's get to reading!
Please be warned, the following will include spoilers for chapters 38-44 of Finale by Stephanie Garber. Read only if you've finished those chapters!
-!SPOILERS!-
Tella is trying so hard to fall out of love with Legend and I'm just like GUYS. JUST LOVE EACH OTHER AND BE HAPPY PLEASE. For all our sakes, I cannot deal! I need you guys to be happy! Whilst looking for the Immortal Library, Jacks appears whilst Legend is using his powers and figures out that Dante is Legend. I looooove Jacks, but he totally betrays Tella here by giving her an almost heart attack! Although I feel like he would never actually kill her?  I mean he's totally crazy but I don't think he'd actually kill her?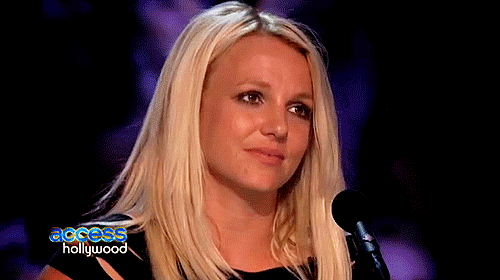 The race is on to try to stop the Fallen Star from making his claim to the throne. They need to get in the Immortal Library to find out what other options they have for killing him! I'm really wondering how they will actually kill him… All the while Legend is flirting with Tella and Jacks is interrupting them. I am living for it. Jacks is here to give them the Map of All, which allows them to find the library. He is here to save the day after what he did to Tella.
We arrive inside the Immortal Library and to get into the library you lose your voice and your lips are sealed shut. Isn't that so creepy but also so cool? To be honest, my university library could have done with this haha! It was too loud and I love a good silent library (I find it really hard to read/study when there is a lot of talking/noise around me). The names of the books in this library are so cool too! Can I PLEASE get a copy of "Mermaids and Mermen and How to Become One"?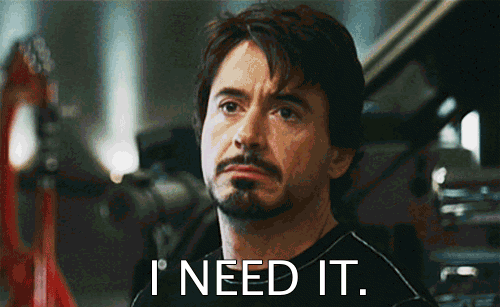 Scarlett is trying to get the Fallen Star's blood, despite Anissa's warning (who we really aren't sure whether we can trust!). Now, Scarlett is trapped in a red ruby head cage as punishment because the Fallen Star caught her, of course! I'm so worried for Scarlett! She pretends she can control emotions and the girl that she controls the emotions of plays along, but actually Scarlett can't control her emotions.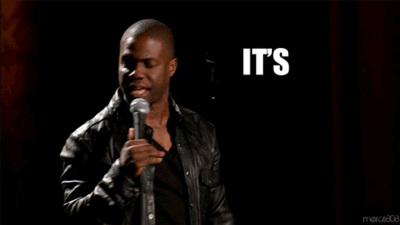 We switch back to Tella now and we find out that on that night that Jacks took Tella's emotions she actually MARRIED him. Whaaaaaat?!?! I knew Jacks is up to no good but I did not see that coming! She goes over to his gambling den and makes him undo the marriage, which he actually does and that surprises me because I didn't expect him to.
---
I feel like today's chapters were completely action packed – so much stuff happened!
I cannot wait read chapters 45 – 53 with you tomorrow!
With Love,
Anissa