Beautiful photo by @writicious
Hello FairyLooters!
Its day 1 of our readalong of Forest of Souls by Lori M. Lee and I am so excited to get into this one!
Before we get into today's first chapters though, how are we all doing? Read anything good at the weekend? Let's catch up in the comments!
Alright, now that we're all caught up, let's get on with the readalong!
Today, we start from Chapter 1 and we will be reading to the end of Chapter 5! Grab a beverage of your choice and some snacks and snuggle down for a reading session and then join me in the comments to chat about it!
Please be warned, the following will include spoilers for Forest of Souls Chapters 1-5! Read only if you've finished those chapters!
-!SPOILERS!-
We start off with such a moody beginning! It's dark and rainy and giving me such Autumn/Fall vibes!
Sirscha arrives at Kendara's door, apparently late and Kendara isn't happy about it. I think I love Kendara already, she's so sassy ?
So she was supposed to steal the banner but not bring it to Kendara? What was she supposed to do with it?
Oooo a talisman to protect her from magic! I wonder why she would need that! Kendara must have something planned…another test perhaps?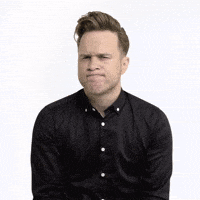 Oh wow the training that she's gone through so far sounds so hard and gruelling :/ I wouldn't last a second!
No way did Saengo's cousin just rat them out! And he gets to administer the punishment of 5 lashes! I'm so mad at him!
Jeez the Officit is so harsh! He's making them all walk now just because of Sirscha! She's not going to be popular…
I looove the friendship between Saengo and Sirscha! Even though they come from very different backgrounds they both very much respect and care for one another!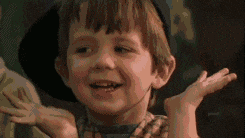 This is going to be a long journey if people keep messing with her!
Omgggg no way is Jonyah a pupil of Kendara as well! I wonder if he knows Sirscha is as well and maybe that's why he hates her so much, because he wants to be Kendara's apprentice?
Oooo yesss she's going to try and beat him to the meeting and show Kendara what she can do!
It's very bold of Sirscha to run away just after she was punished though and I'm worried about what will happen if she's caught.
Oh no, Jonyah is here and managed to get in past Saengo unnoticed! I can't believe how horrible he is to her!
Suddenly they're being attacked by Shamans and the whole place is up in flames, trapping them together in a circle.
As soon as Jonyah manages to attack and defeat the firewender, he instantly turns on Sirscha to take out his competition!
But the shaman attacks one final time and suddenly the tea room and Jonyah are on fire!
After everything he's done to her, Sirscha still drags him out of the fire!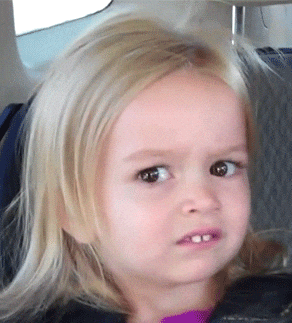 Ooooohh she didn't burn because of the talisman!!
Ahhhh it was a trap to find the Shadow and they walked straight into it! But Sirscha is trained for this and easily fights off the remaining two shamans!
Oh nooo Saengo!
Okay, how did she resurrect Saengo? Also the line "I can't imagine why my waking up is so shocking when she's the one who died." Really made me laugh for some reason.
Ahh Sirscha is a shaman!! And she didn't know because she never knew her parents! But now this makes things complicated as shamans were banished from their home and what would happen to her if she's caught there?
Oooo so she's a lightwender! I wonder what kind of magic she has!
Uh oh, soldiers have found them and have seen she's a shaman…this can't be good! Aww I really thought they'd be able to fight their way out of this!
Nooo I'm so sad for Saengo! I can't believe they cut off her braid knowing how much it would mean to her! That really has me emotional!
But at least it wasn't for nothing! The distraction allowed Sirscha to break free and the fight begins again.
Ahh the Queens guard, led by the prince have arrived ? what will they do to her??
I'm tickled by the fact she calls him Eyebrow Tattoos!
Oooo is lightwending maybe something to do with emotions? She seems to be able to sense them now…
Even though the Prince is technically their captor right now, I can't help but laugh at the dramatic exit comment!
Omg they're leaving her in The Valley of Cranes until she can be questioned since she's not allowed in the city. Ohhh I forgot it was a prison camp!
Ah, the party they left with is there…thats awkward!
Noooo they can't separate Sirscha and Saengo 🙁
---
Well that was a very dramatic beginning! So much has happened already! Does anyone have any early theories of what is going to happen?
Let me know all of your thoughts and I will see you tomorrow!
Love,
Amy