Stunning photo by @sorcha_bookish_quill
Hello everyone!
It's day 2 of our Readalong for Girl, Serpent, Thorn!
We left off yesterday with many question to be answered! Will we find out if the Queen lied to Soraya about her curse? I'm very excited to find out! So without further ado, let's read!
Today we're reading Chapters 7-12!
Please be warned, the following will include spoilers for Girl, Serpent, Thorn by Melissa Bashardoust Chapters 1-12! Read only if you've finished those chapters!
-!SPOILERS!-
We begin today's section with Soraya being taken to her brother after being found in the dungeons. I've been anticipating an interaction between these two! They really don't act like siblings at all with Soraya thinking of him as the Shah rather than her brother Sorush.
Oh interesting, her brother seems pretty decent! Her mother clearly doesn't like being out ruled though and forbids Soraya from speaking with the div again. Even if there's a chance Parvaneh may know how to break the curse? Ooh there was a flicker of fear there, she's definitely hiding something…
Whatever the truth is, the Queen seems terrified that Soraya may discover it.
Aah man Sorush agrees with the Queen and asks Soraya not to visit the div again.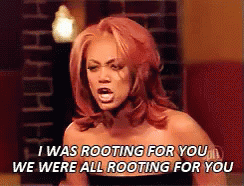 But wait! He thinks she should visit the div. In return he asks a favour, she is to report back to him if Parvaneh reveals anything about the divs and their plans. He needs to stop the raids happening if he is to work towards the plans his father left unfinished when he passed away.
Plus the nobility have started to lose faith in him, with the simorgh missing the nobility believe their family should no longer rule. Another reason as to why Soraya is kept a secret from the public. I wonder if the simorgh will play a part in this story?
I must say I do hope we get to see Soraya and Sorush rebuild their relationship. Will this bring them closer?
Ooooh she's back in the dungeon talking with the div, will we find out how the curse can be broken?
It turns out that Pravaneh wants the simorgh's feather and won't tell Soraya how to break her curse without it! No one but the Shah and the high priest know where the feather is and even if she found out it's location, taking it would be the biggest of betrayals! Just how desperate is she and can she trust that anything she learns from the div is true?
Ah this div is smart! She knows Soraya is fishing for information and that she will report back. Oh intriguing, Parvaneh tells her that the divs are more united now than they have ever been and the real question she should be asking is who united them.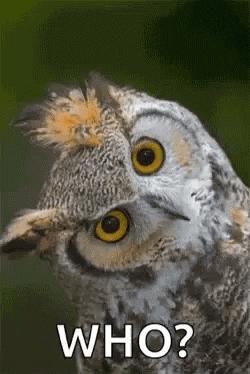 We jump a week ahead and Soraya has a plan, to seek out the old high priest as he should know the location of the feather. She's pretty sure she knows where to find him, in the dakhmeh, which is the one place where the living dare not enter. Oh boy this sounds all kinds of creepy!
Yay Azad is back and he's going to go into the dakhmeh with her. He really wants to play the hero but she brings him back down to earth by telling him he can't save her. She can save herself, yes Soraya!
It turns out Azad's family was cast out when he was younger thanks to his father's actions and he lost everything he had. I can completely understand the resentment he feels for his father.
Azad is being super sweet, perhaps a little too much? Thoughts? They're growing closer but is this going to all end in tears?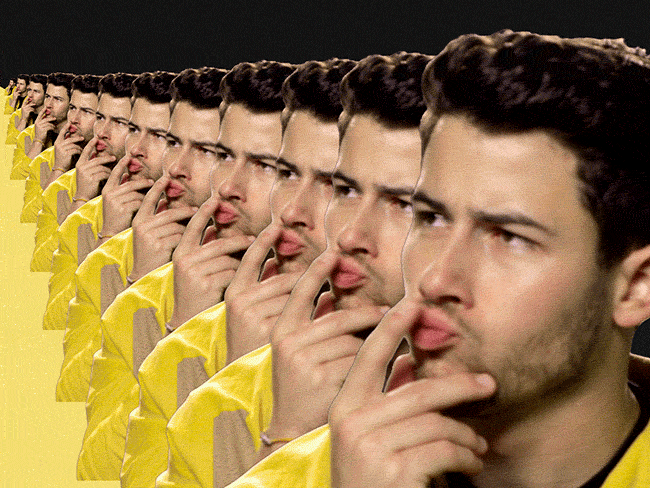 She tells him the story of the Shahmar and how the prince transformed into a div after killing his father to take power for himself. She also confides in him her own fears that the same thing will happen to her one day, that she'll lose control and become something monstrous too.
Boy I can't help but feel for Soraya and all her internal conflict but thankfully Azad is being a sweet cinnamon roll and reassuring her that stories lie, cute!
In the dakhmeh we meet the creepy priest and find out that the simorgh's feather is the heart of the Royal Fire!
Oooh so if she removes the feather from the fire, her brother will be unprotected! Surely she's not gonna….oh wait the feather is the way to lift her curse.!!
Aaaaand he knocked her out..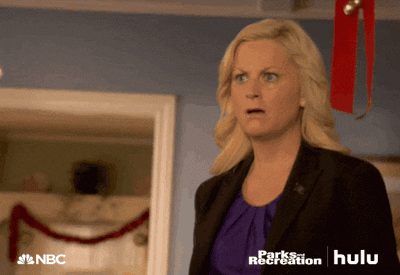 Oh god he's got her held and wants to trade her life for a pardon but Azad gets to be the hero he wants to be and swoops in to the rescue!
Wait she killed him! He was about to kill Azad when she touched him!
Oh noooo is Azad now going to see her as a monster? She does admit to herself that a small part of her wanted to kill him.
So Azad isn't phased apparently? She did save his life after all! But yet she can't understand how Azad would want to help her after seeing her kill someone but he says he's glad she did it and that she's extraordinary? Is it just me or is his reaction a little suspicious?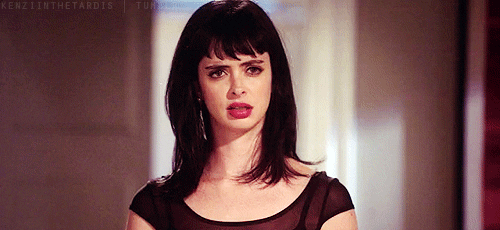 He convinces her that she should take the feather, maybe they can find some way to borrow the feather without endangering anyone?
Oh boy she's really struggling with her guilt over killing the priest and the perception she has of herself.
Hmmm her conversation with Pravaneh is very interesting, is she trying to manipulate Soraya here into taking the feather and have her turn on her family? Why should Soraya care about her family's wellbeing when they have essentially cast her out? Ooh Pravaneh is tearing up, has she been cast out from her family, why such an emotional reaction?  
Asking herself the important questions here; "I was always afraid the poison would make me a monster, but what if trying to get rid of it makes me more of a monster than I was before?"
Huh so Pravaneh is trying to convince Soraya not to break her curse? But Soraya wants her family and companionship, oh god my heart! But Pravaneh says she could have a family with the Pariks?
Wait her mother brought Soraya to the Pariks and asked them to curse her?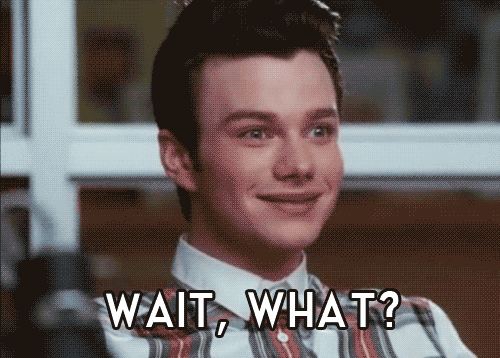 By bathing her in the blood from a div's heart she took on the properties of the div, making her poisonous. Oooh cool so If a human bathes in blood from a div's heart, that human takes on properties of the div!
Why would her mother choose to curse her own daughter? I really hope Soraya will go and confront her but will she own up to this? Or is Pravaneh lying?
"But trust me when I say that if I were you, I wouldn't shed my armor for the sake of a kind word or a gentle touch. That's my advice to you, from one monster to another."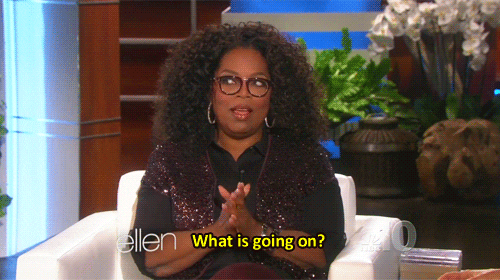 It's the day of the royal wedding and Tahmineh joins Soraya for breakfast, is she finally going to talk to her about the curse? She's scared of losing her mother by accusing her, as you would be!
She tells Soraya that the div would have only lied to her, to trust her mother and that she'll understand one day. Understand what exactly and how can she trust her?
Ah man she didn't confront her but she did find the blood stained blanket hidden in her mother's room! More evidence that Pravaneh is telling the truth?
Oof she's feeling resentful towards her bother, why was she cursed and not him and why had she chosen not to take the feather for his sake, when her family had never once done anything for hers?
And Azad shows up again-always just at the right moments it seems! She tells him her decision and he's all in to help plus he says he will leave Golvahar with her. Very supportive…perhaps too supportive?
Okay so now he just kills the guards?!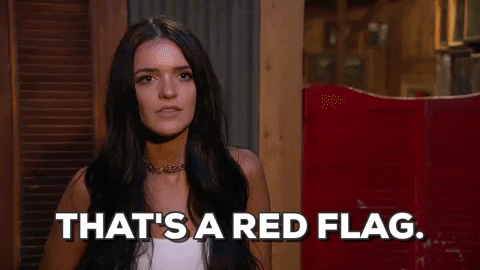 Huh, it wasn't that he had killed them that bothered her—it was that he had done it so well. So she doesn't care? Will we see Soraya become the villain of her story?
She's doing it-she's putting out the fire eeeeek
She finds the feather, pricks her finger and it worked! The poison is gone from her veins! But she has a chill of regret….oh no, has she just made the wrong call?
They're kissing, that was a ballsy move I must say, what if it hadn't fully worked? Wow imagine never feeling the touch of another person, no wonder she's feeling overwhelmed by the sensation
But oh damn! Just as things were getting cosy…
Azad transformed and he's actually the Shahmar?!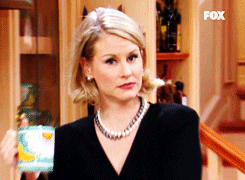 Woah what a place to end today's section! Anyone see this coming? I suspected something was off with him but oh boy!
I have so many more questions now! Was she the only one who could have stopped the Shahmar and that's why he helped her get rid of her curse? Did her mother have her cursed to defeat this guy? What about Pravaneh, is she in league with him somehow? I can't wait to see what happens in tomorrow's chapters.
---
Don't forget to let me know your thoughts and theories and let's all chat in the comments!
I look forward to seeing you tomorrow.
Love,
Codie