Hi fairy friends!
Happy Monday and welcome to day 1 of our Adult readalong! We'll be reading Immortal Longings by Chloe Gong. I'm a big Chloe Gong fan so I'm excited to be reading this one with you, I hope you all love it!
Before we start, how are you all doing? I hope you had a wonderful weekend and got some reading and relaxing done.
Since today is day 1, we'll be reading from the beginning to the end of Chapter 5. Get comfy and let's get started!
When you've finished today's section, catch up with me in the comments down below so we can discuss the beginning of the book. Happy reading!
---
Please be warned, the following section will include spoilers for Immortal Longings from the beginning to Chapter 5. Please only read on if you have finished this section!
–!SPOILERS!-
Welcome to San-Er! So far? Sounds scary.
August has taken on managing this year's games. A battle to the death for a grand prize! Not sure you'd find me taking part in the games but I'm happy we can spectate from afar.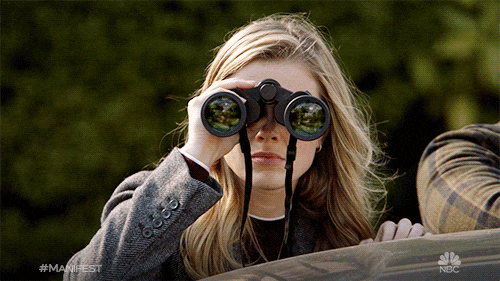 Before Galipei can presumably scold August about something, he's ordering him to take his body inside and then… he jumps. His body goes limp, the qi left with him as he jumped into the body of a nearby child. What an interesting concept for a magic system though!
Ok, August is looking for someone… Princess Calla Tuoleimi. Interesting!
The Princess is in hiding, a fugitive, though San-Er's inhabitants think her dead. What happened here then? 👀 Not gonna lie, whilst she may not be nice, her threatening children is hugely entertaining to read! Is that cruel of me?
Calla's been rumbled. She takes a package, but the courier is a Weisanna. He knows exactly who she is. The Weisanna escapes Calla, but she still has the package. It's a wristband, an entry to the deadly games.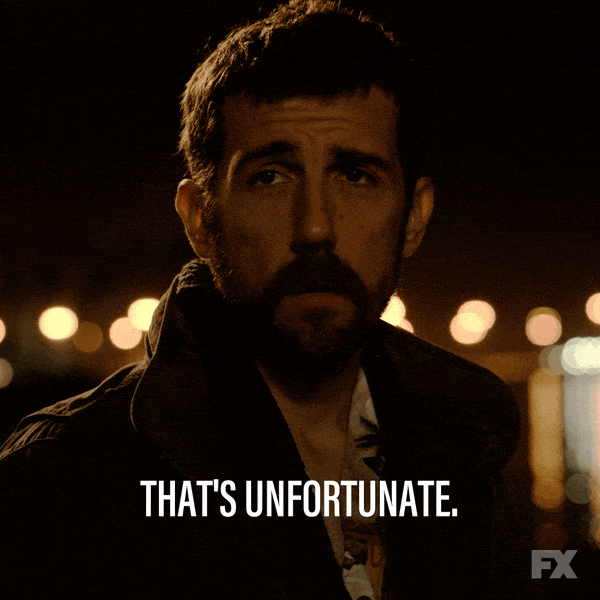 Anton Makusa has also received a wristband to enter this years games, seems like he's been waiting a while for one too. He's currently inhabiting a banker's body, living in his luxury apartment. Six hours to go until the first event.
He's fighting to save someone who's stuck in the hospital, ok. There's a story here and I'd like to know it!
Calla's trying to get to the bottom of who is looking for her. Before she can really speak to Yilas and Chami, someone is here to see her… August. Heir to the throne. He's the one that's been looking for her, he wants to partner with her. He'll help her get through the games if she vows to kill the King at the end.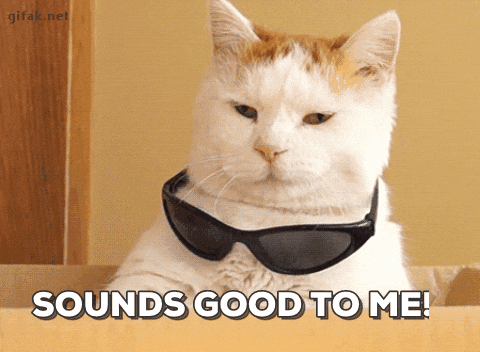 Can we even trust him though? Like really? How do we know this isn't a ploy to rid the world from the Princess, who I assume could potentially steal his throne?
He hasn't told King Kasa she's alive though, surely he would if it was a ploy? BUT WHAT IF HE'S LYING??? Chloe Gong has this incredible way of stopping me from trusting every character and it shows. 😭😂
Ok August has something to lose too. He's not a blood royal so at the end of all of this if they're successful the crown could reject him.
Oh DAMN. Calla killed her parents. That kind of took me by surprise I won't lie…
Calla's agreed, she's partnering with the prince. This should make for some interesting games!
Okkk, so Anton and August have a little history. They used to be best friends. Wonder what happened there?
Without further ado, the games begin, and it's a pretty brutal start! The games are televised and although Calla is partially masked and older… I'm wondering if someone is going to end up recognising her? Especially since given the start of the games, it seems like she'll end up being a key player!
Calla might be my favourite character so far, purely because she has a cat. Cat people are great, speaking as a cat person myself. In Mao Mao we trust!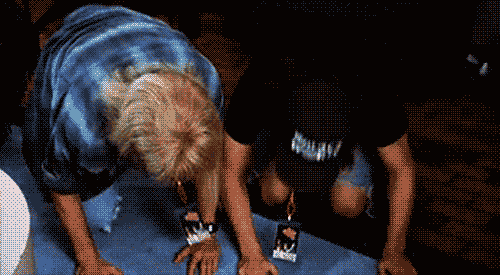 Wow… so Calla's not just a key player, the LEADING player so far. Way to be subtle August. That very fact being broadcast, is how Calla ends up on Anton's radar. He's sus. He doesn't remember seeing her at the Daqun at the start of the games. Sus, but intrigued.
I mean, no one can say Anton isn't dedicated. He's slaughtering and jumping left right and centre, even stopping to show the camera his wristband. Is he jealous a woman has taken the top spot? Or does he just want to get the attention of the palace? Maybe both?
In the palace, something even stranger has caught their attention. There were twenty-three hits, but only twenty-one attributed to players. The Yaisu sickness was responsible for the other two. A sickness brought on by too many failed attempts to invade another body. The dead bodies are making the Sican salute.
As if that wasn't worry enough for August, Leida brings to his attention that Anton has managed to get into the games… He's leaving him in for now, but he has his concerns since Anton is one of the only players in the game that Calla may not be able to best.
---
What a start!
This world is so intense but I love it.
Do you think the half-sister August mentioned, Otta, could be the same person Anton's trying to save?
Who are you placing your bets on, Anton or Calla?
Do you have a favourite character so far (other than Mao Mao of course)?
See you tomorrow for another day of reading!
Love,
Shannon