Stunning photo by @calmdust
Hey fairies!
Welcome back to day 4 of our readalong of Immortal Longings! Let's get comfy and get reading!

Today we're reading from Chapter 16 to the end of Chapter 22.
---
Please be warned, the following section will include spoilers for Immortal Longings by Chloe Gong, from chapters 16 to 22. Please only read on if you've finished this section!
-!SPOILERS!-
The games are about to step up! (As if they weren't stressful enough already!)
Anton misses the announcement as he's tending to Otta. Do we think he's doing it out of love or a sense of obligation? Maybe he feels guilty? He doesn't want her death on his hands but once the games are over he'll have the death of many others on them.
He thinks they belong to each other… What about Calla though? Is he just using her?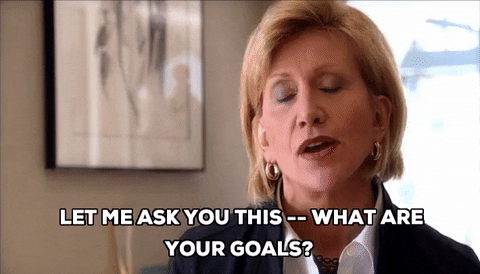 Calla finds Anton to let him know the location pings are stepping up. Before they can get into any kind of argument (because let's face it – they would have. These two quarrel like it's their job and I love it!) Calla receives a message from Chami. Yilas is missing and Calla and Anton are going to find her. It seems though, that Ruen has betrayed Anton, betraying Calla in turn, because as they leave he makes a call to tell someone she is on her way.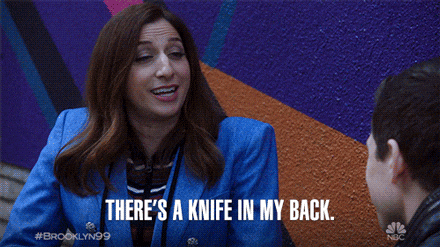 They're lucky Eno was about. He helps escort a still alive Yilas out of the temple whilst Calla and Anton take on… whoever these people are. Anton urges her to jump but she won't.
Omg it's Pampi!!! She's speaking Talinese. Calla witnesses her jumping without light first hand. Kill her!!! Kill her now!!!!
Pampi is quite literally trying to have Calla's heart carved out and she still won't jump. This has to be about more than just disliking the way jumping feels!
Anton somehow, miraculously, gets her out. That was so intense. My heart is pounding!!
---
"You're a wild, terrifying thing, do you know that?"

Anton Makusa, love of my life.
Pls bury me with this quote.
---
Her secret is out and from the way she asks if he worked it out, it's almost like she wanted him to know. Whilst this person has lived and breathed in Calla Tuoleimi's body for a long time, she is not the real Calla.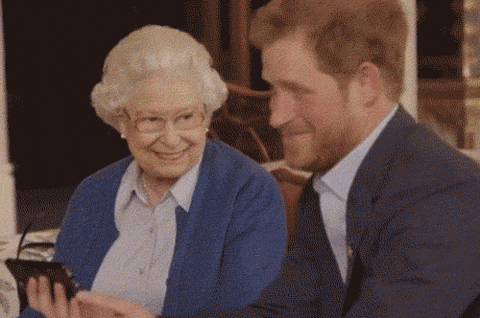 Chloe Gong does it again with a plot twist that's absolutely BLINDSIDED ME.
Calla has always been ruthless as we see a flashback that shows how she came about invading the princess.
She can't jump because even after fifteen years there's a part of her that worries the real princess's qi is still in there somewhere.
She's panicking and tries to leave but Anton tells her she cares for her. He eventually lets her go.
Back with Chami and Yilas, Calla starts to fade out and tells them to call August and get him to shut down her location pings. Let's hope she does or she's a goner without Anton around.
Well. At least that's Pampi disposed of. Thanks August! Somehow I don't think the lightless jumping will stop though, even with her gone.
Calla's back in the games and after a bit of a rumble with Nineteen, she's met with Eno. She tells him again to get out of the games and he says he might… but asks if she can help him until then. Don't wait Eno, get out now!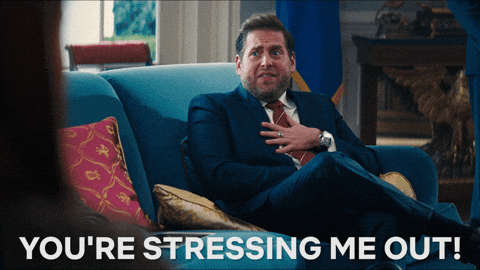 Eno was supposed to be keeping watch for Calla but suddenly he's gone and there are people – not players – after her. People sent by someone with black eyes… Surely not? I know she's been gone for ten days but one of the last things Anton said was that he cared for her. It can't be him???
She disposes of her attackers but others didn't get away so easily… I'm not ok. I need a moment.
😭😭😭 Eno 😭😭😭
We end day four with Calla certain that Anton Makusa has turned on their alliance.
---
Do you really think Anton has turned on her?
What do you think she'll do now?
Did you see the plot twist about her not actually being Calla coming?
This section might have been my favourite so far. So much drama. The twists are coming out!
I am SO nervous to see how this ends. See you tomorrow!
Love,
Shannon