Beautiful photo by @bookish.archaeologist
Hey Fairies!
Welcome to day 1 of our Jade Fire Gold readalong. I hope you're all as excited as I am! I can't WAIT to see what you all think, I hope you love it!
Before we dive in, how are you all? I hope you had a wonderful weekend and got some reading done. If you read anything good, make sure you let me know in the comments below!
Since today is day 1, we'll be reading Chapter 1 to the end of Chapter 8. Find a comfy spot, grab some blankets, a drink, maybe a snack (or three!) and let's get started!
When you've finished today's section, catch up with me in the comments down below so we can discuss the beginning of the book. Happy reading!
---
Please be warned, the following section will include spoilers for Jade Fire Gold by June CL Tan from Chapter 1 to Chapter 8. Please only read on if you have finished this section!
–!SPOILERS!-
Welcome to… the desert!
After a mysterious "before" chapter where we met some royals on the run and a shady guy in a shroud of black smoke and red fury (sounds nice!) we're stepping into chapter one, with our main character Ahn in Shahmo! We've met Ahn at a pretty bad time, her Ama is sick, Ahn is too poor to get her the medicine she needs and the pharmacist won't help her even though Ama delivered his child, this is not good! Shahmo is in a bad way and Ahn wants out.
Ahn certainly has an admirable determination that's great to see in a fantasy character! Her strong will (and willingness to steal for her Ama) is definitely the beginning of an amazing main character! Anyone agree?
Back to business, we meet Li Guo next… he seems kind! He's really kind and offers to help Ahn, but she's too proud to take the help!
Things don't seem good in Shahmo, Ahn is adamant that the peace won't last… and Shahmo is currently ruled by a 16 year old boy whose father was hella blood thirsty?! No thank you!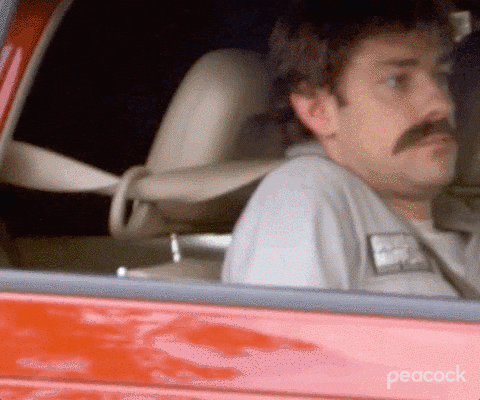 Ahn wishes she could take up Li Guo's offer to escape, if only Li Guo and Ahn could make a run for it and take Ama with them!
Ohhhhhhhhhhhh no, traitor alert! Li Guo and Ahn have come across a traitor, someone who has harboured a Tiensai (someone with magic) and the Diyeh priests have cut out her tongue. Brutal. Li Guo wants to help but Ahn's not so sold on the idea.
But… wait, what's that? Magic is illegal… but Ama found Ahn as a child with a snowflake in her hand, it wasn't melting even in the desert heat. That has to be magic, right? Why is Ahn unsupportive of the traitor her and Li Guo found then? Could it be that she's scared to face what would become of her and Ama if someone discovered she has magic?
And yet Ahn said to the traitor, "She should know that magic is banned in the Empire and for good reason." Does anyone want to take one for the team and remind Ahn she has magic? Asking for a friend?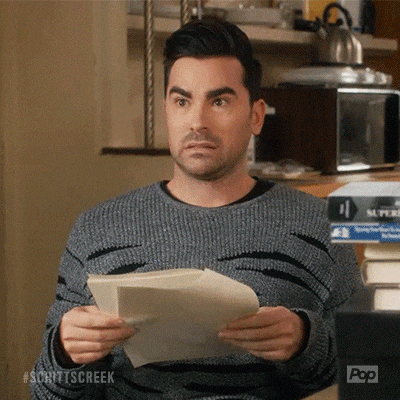 The time has come folks, we're meeting her! The woman, the myth, the legend… GRANDMA JIA!
She's so sweet…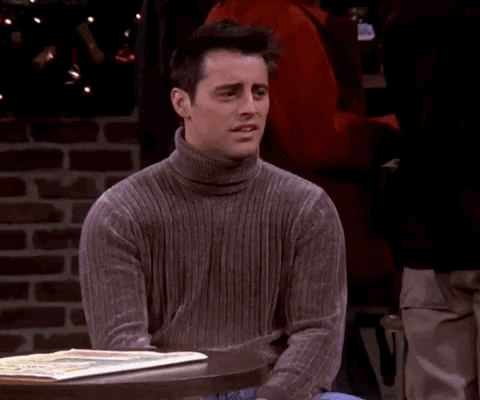 Ama is a very kind woman, a woman who, in a world where magic is sin, found a child in the street with clear magical abilities, and took her in and raised her as her own despite the risk it posed to herself. She could've turned her back on young Ahn and moved on but she risked her life to give Ahn a life. No wonder Ahn wants to protect her!
Ama discourages Ahn from selling her Jade ring, the only thing Ahn has left of her real family. This has to be significant right?
We're joining our second main character, and *DRUMROLL* Altan is the mysterious person from the 'before' chapter! He's certainly had a rough life.
Altan, lost his twin and his mother at eight years old and spent the rest of his life on the run from a man with a melted face. Very suspicious.
We meet Tang Wei next, who seems to be Altan's best friend/accomplice! Tang Wei is sassy, strong and street wise.
There's a LOT going on here! The former Emperor, Gao Long, was poisoned either by his wife or his son? Brutal.
The Diyeh priesthood sound super mean too…
OH… Ahn and Altan are meeting! Not exactly a meet cute though, he's caught her stealing, awkward!
Such drama, so quick! Ahn has killed two people? I did not see that coming! And now we're back to an Altan chapter??? But I need to know what happened to Ahn NOW!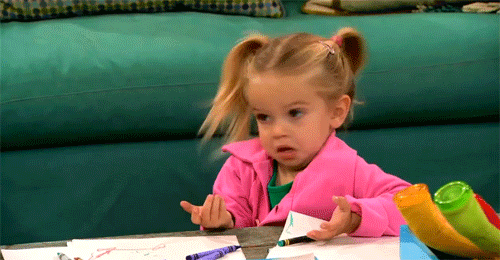 Altan seems so smitten with Ahn, it's so cute!
Altan is such a grump most of the time (although, with his history it's easy to see why) and it's so funny how Tang Wei relentlessly teases him.
Back to Ahn, and oh no, she's leaving? Ahn is entrusting Li Guo to take care of Ama while she's gone.
Nevermind. Ahn isn't running away, she's handed herself in! From what we know about how Tiensai are seen in Shahmo, this doesn't seem good. Poor Ahn!
Some mixed messages here! Magic is against the law, but the premier wants Ahn kept safe and they gave her Jade ring back. This seems super sketchy!
HOLD UP! Life Stealer? That's deep!
Ahn seems to think so too! Judging by her reaction, that's not a normal thing to say, even to a Tiensai. Hold on, hasn't Altan mentioned that before?
The Life Stealer is key to our plans to overthrow the Diyeh
The new Life Stealer is the only one who cans top the desert spreading
So it seems Ahn is a LOT more powerful than she knows! This just got VERY interesting.
Back to Altan and he's mentioning the Life Stealer again, I wonder if he'd still like Ahn if he knew she could be the Life Stealer!
We're ending today's chapter on a high, Leiye has pretty much confirmed Ahn IS the Life Stealer, and the Empire is relying on her to cure the disease of the earth… no pressure Ahn!
---
What a way to start our readalong! That was a LOT to take in for sure, after this first section, I have a feeling this book is going to be packed with action and I'm here for it.
What are your initial thoughts on Jade Fire Gold? Let me know in the comments!
I'll be back tomorrow for more readalong fun!
Love,
Shannon