Stunning photo by @xenatine
Hi Fairy Friends!
Welcome to day 2 of our readalong of Jade Fire Gold! I hope you all enjoyed yesterday's chapters and are ready for some more drama!
Today we're reading from Chapter 9 to the end of Chapter 16! Let's dive in!
---
-!SPOILERS!-
Please be warned, the following section will include spoilers for Jade Fire Gold by June CL Tan, from chapters 9 to 16. Please only read on if you've finished this section!
We're joining Ahn as she arrives in Beishou and this place sounds pretty amazing. Very colourful, very fancy!
Hold up, Linxi is Ahn's handmaiden? As in TANG WEI'S GIRLFRIEND Linxi? Paths are really crossing!
"Be careful who you trust." Wise, wise advice from Linxi. I wonder if Ahn will take it? What do we think?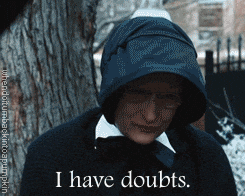 Oh my gosh, the premier knows Ahn. THE PREMIER KNOWS AHN!!! Recap, since Ahn has no memories from before Ama, the premier could be anyone, and he's a pretty big deal! What will this mean for Ahn's life stealing abilities?
Altan is off on a mission! It feels like Altan and Ahn seem to be getting further and further away from each other, physically and emotionally, since, you know, Altan is seeking out a mythical magical creature to help him in his quest to destroy the Life Stealer, who just so happens to be Ahn.
This chapter feels very trippy! Poor Altan, he's had a hard life and now he's reliving some of the most traumatic moments? Cruel!
Back to Ahn, not only does the premier know Ahn, but she kind of recognises him? And he recognises the ring? The ring that was the only thing she had left from her ancestors?! Interesting, very interesting!
Ahn, Zhao Ahn, is the premier's DAUGHTER? Why did he leave her though? Something's telling me there's more to this than meets the eye here…
Linxi is trying to teach Ahn how to be a lady of the court and wear the proper shoes and Ahn's just thinking about how she'll run or climb walls if she needs to! Typical fantasy warrior hero, we love it! Fight the patriarchy Ahn! Linxi comes in with an equally amusing fantasy warrior response, suggesting Ahn clobber's attackers with her heels.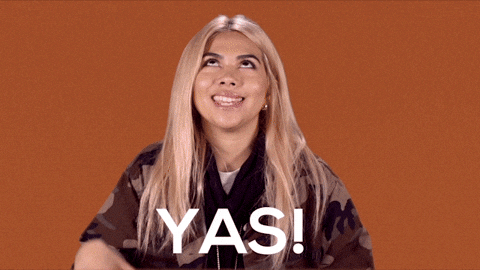 So we're learning a little bit about the Dragon's Triangle. It sounds a bit scary…It's where the sword of light is, the sword that's needed to either destroy or save the nation, but it's in the middle of the sea and makes people a bit trippy. That doesn't sound ideal…
Something definitely seems off with Ahn's father! Leiye seems to think so too by the way he's staring at him as he talks about the problems in their nation and the crown prince.
Ah, there it is! He wants Ahn to find the sword of light! That's why he told her about the Dragon's Triangle. Don't do it Ahn!
The premier, Zhao Yang, has entrusted Leiye with Ahn's training. Leiye certainly seems a bit sceptical of the premier. It does seem a bit… suspicious, that after so long away from his missing daughter, the premier's first call to action is to train Ahn in combat?
Altan has found the Phoenix and the Phoenix has granted him his wish, but for a price! You will find it difficult to treasure that which is most precious to you. Hm, what do we think? Is it worth it to take down the Life Stealer? Can Ahn's magic really be THAT bad or THAT dangerous? Maybe if Altan knew it was Ahn he'd feel different!
It certainly seems ironic that the first thing Altan checked was his magic, since he says that's the most important thing to him, and yet Ahn's magic is the reason Altan wants to take her down! Unfair, much?
Altan and Ahn are very much unwitting enemies right now… Altan hates the Life Stealer (Ahn) and Ahn wouldn't be too happy if she knew Altan was planning on destroying her. It's hard for Ahn, she didn't choose this life, after all, and hid her magic for so long! It's understandable why Altan wants to avenge his family and why he's weary of the Life Stealer, is it really Ahn's fault?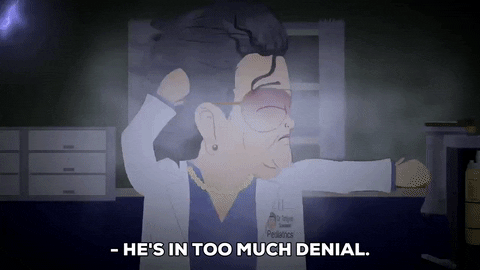 We're heading to a meeting between The Empress and Ahn, according to Altan, the Empress is not a good person! We've heard nothing but terrible things… But she has tea, so we'll forgive and forget for a second. The Empress offers to do the work Zhao Yang is too busy for, and bring Ama back to Ahn. Can a woman who would reunite Ahn with Grandma Jia, and try to comfort Ahn by having her favourite food dishes made really be so bad?
Leiye seemed really trustworthy up until now… Why would he steal the book referencing the swords and the Emerald sea? After just finding out the Premier wants Ahn's help to get the sword… Very strange! Ahn is, thankfully, taking Linxi's advice into consideration and questioning who she can and can't trust.
Ahhhh now Altan is in the capital! Will he and Ahn cross paths? Will he understand after his meeting with the Phoenix that SHE is the Life Stealer? Surely Ahn's life can't end this early on!
AHA! Altan finally knows the notorious Life Stealer is a woman, thankfully:
Altan feels stupid for assuming it would be a man
Tang Wei is there to tell him it was stupid of him to assume it would be a man
Hold up, Altan… Ama is not LEVERAGE.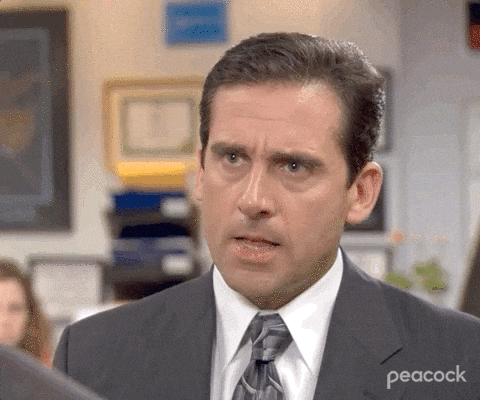 So… catch up, Altan is in the capital, where his cousin, Tai Shun, the crown prince, is and where Ahn, Life Stealer, is. Let's also not forget Tai Shun thinks Altan is dead. What if they meet? This can only mean one thing: drama awaits.
Ahn is meeting Tai Shun and they seem to get along well, this is an interesting development! Will they form an alliance? What do we think?
Damn, Tai Shun is DRUNK, and has a crush on Leiye? Cute! Wait, is it cute though? We don't trust Leiye, right?
I feel sorry for Tai Shun. It can't be easy to lose your family like that, and harder still if he ever finds out that the cousin he misses so much is not only alive, but also hates his guts!
So we're ending today's pages with the promise of an adventure to come as Ahn and Tai Shun escape the palace and go to a puppet show! Let's not forget Ahn's super freaky nightmare with the puppets, hopefully the real thing won't be as frightening!
---
How are you enjoying Jade Fire Gold, so far? Any theories? Who do you trust? I need to know!
Make sure you leave a comment with allll your thoughts and I'll catch up with you tomorrow for day 3 😊
Love,
Shannon