Amazing photo by @beauty_in_the_bookworm
Hello Everyone!
I hope everyone has been enjoying the readalong so far! What did we think of yesterday's chapters?
We're in for a treat today so lets just dive in!
Today we're reading chapters 20-28!
Please be warned, the following will include spoilers for Kingdom of the Wicked by Kerri Maniscalco Chapters 1-28! Read only if you've finished those chapters!
-!SPOILERS!-
Okay but Wrath asking if the cannoli is poisoned has me crying with laughter ? also how horrified he seems at the thought of eating it!
But even Wrath can't resist Emilia's wonderful baking.
I'm very intrigued as to why their tattoos keep changing and what it could mean? Anyone have any ideas?
I can't believe Emilia is actually going to try and get the amulet back from the Viperidae on her own! Do we think the sleeping spell will work? Ahh she almost managed but just when she reached the amulet, the Viperidae has awoken and bitten her ?
Oh wooow she pierced it's brain through its eye with the amulet! That is fierce! But how is the venom going to affect her?!?
Ahhhh it's Wrath right?!? He's the only one who knew her plan and can sense her if she's in danger! Thought he said he wouldn't come and save her? ?
Wrath basically brought her back from the brink of death and used some quite powerful magic to do it! Maybe he doesn't hate her as much as she thinks! Also waking after such an ordeal to a half naked Wrath wouldn't be the worse thing on the planet ??
Aaaand Emilia is ripping off Wrath's clothes! Calm yourself girl ?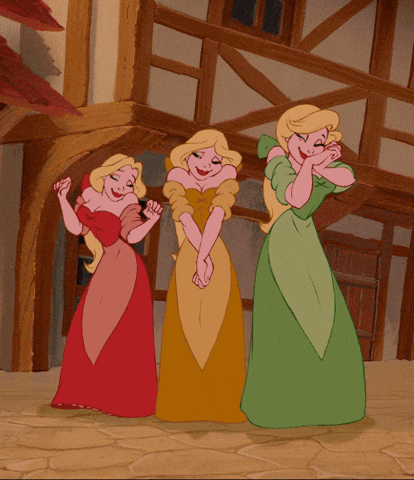 Ahaha omg she tried a containment spell that didn't quite go to plan and she made him disappear ? did she send him back to hell?
Aww but he got her a new dress since hers was ripped in the attack, what a thoughtful lil demon!
Ohhh she's finally decided they need to work together to find Vittoria's murderer! This should be fun!
So it was an umbra demon that attacked Nonna and Umbra demons usually sell their services to a royal house so it must have been one of the Princes that sent it but which one? And was it just to try and retrieve the cornicello?
Oh wow! Wrath just vowed to not hurt a witch or force one into a marriage with Pride! He must be serious about helping Emilia but I'm still not sure what he's to gain from this arrangement!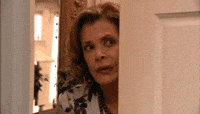 I love that Wrath has a sense of humour! Saying he saved her so he can get more cannoli's ?
We finally have a reason as to why Wrath was licking Vittoria's blood at least! He was testing it to see if she'd aligned to a Royal house but she hadn't…
OMG shadow witches have demon blood!! Makes sense as to why they're the ones to try and stop demons of hell from interfering in the human realm! And Vittoria was summoning Greed?
Wrath doesn't think it was a demon that killed Vittoria? Or just not a lesser demon? He always speaks in half truths it's hard to know what he's thinking!
Ooft the last sentence of chapter 23 is so badass! Emilia is definitely coming out of her shell!
Oh it's Antonio! I had forgotten about him ? I literally have no idea how I would explain a sudden matching tattoo with a man my friend had never met!
I don't know about you but I don't think Wrath was looking her up and down to side her up for a coffin ?
Ahh it's time for Wrath to contact the next witch on his list ? this could maybe draw out the murderer to them?
OMG Antonio is such a tattle-tale! Telling on Emilia like that! It's none of his business what she does or who with! I'd be so mad!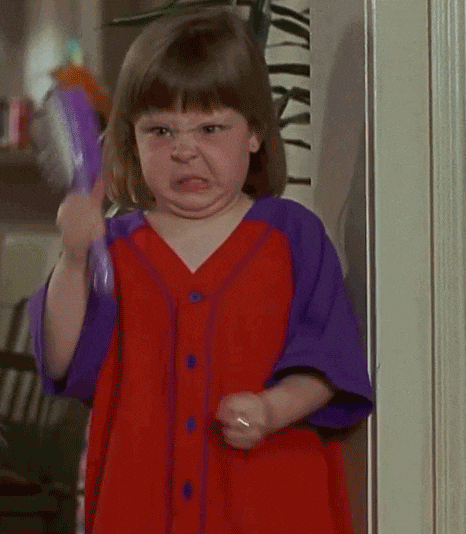 Hmm okay so maybe he had a reason to check she was okay since another witch had been murdered ?how did someone get to her before Wrath and Emilia!
Emilia still thinks Greed has something to do with the murders but it's seeming less and less likely since Wrath hasn't sensed him near the crime scene…could it be witch hunters like Emilia thought? Or could Greed have hired someone to do his dirty work?
Wrath has taken up residence in an old palace and spelled it so nobody can get in without an invite! Aaaand he wants Emilia to live there for the time being?!?
Wrath basically just told Emilia that she told him her biggest weaknesses and he would know exactly how to get the upper hand with her…I hope he doesn't use that against her.
Omg they were so distracted with goading each other that they didn't even notice the messenger arrive! But wrath doesn't waste a second and quickly has him pinned against the wall.
Emilia used a truth spell on him but he doesn't seem to know much since the person always wore a hood ?so we're nowhere closer to knowing who the murderer is!
The real messenger?!?
---
Woow so much happened today and I, for one, am loving it!
We've got two more days left of the reading and I can't wait to find out what is going to happen tomorrow! Let me know all of your thoughts in the comments!
Love,
Amy