Beautiful photo by @xenatine
Hi friends!
Thank you so much for joining us yesterday, some of you even waited for today to carry on! I love that <3
Yesterday we left off just after we got to the main gate and were so rudely refused to get in. From your comments it seems we all either live for Dante or just don't get the appeal. Which one are you?
But enough of that, let's see what today has in store for us!
Today we're getting to chapters 8-14!
Please be warned, the following will include spoilers for Legendary for chapters 1-14 by Stephanie Garber. Read only if you've finished those chapters!
-!SPOILERS!-
In comes Dante!
Love how there's such a tension between Dante and Tella, that even when she knows she needs someone from the inside to help, and Dante surely could, she still curses under her breath. Stubborn MCs be stubborn!
Dante tells lies about Tella being engaged to the heir to the crown, which get her a room in a golden tower (very niiiice) but from other people's reaction that seems like quite a lie there. Not sure that a lovely suite with a view is enough to justify that!
Dante, you sneak little turd, you.
Tella: "She felt mostly certain tonight would go as planned"
Us: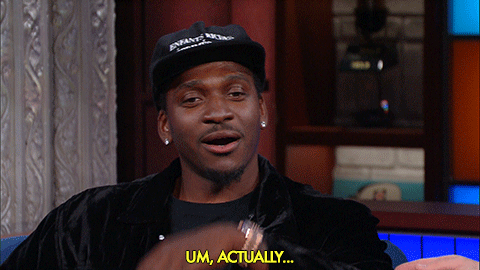 Oh no, guys! Armando has spoken to Scarlet before Tella did. I wonder what that means for Julian? Can't be good for either.
This time the Caraval warns that the game… is not a game at all!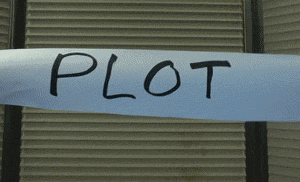 Do you believe that? Or is it part of the game to say it's not a game? Do you know what I mean?
.
.
Do I? 😀
And it says that the fates came out to play. Although Tella is sceptical I feel like Caraval is only honest once and that's before you enter it. I think it must be fairly real then!
Oh snap Jacks is the friend she was suppose to meet! I mean the fact that he's the heir I saw coming but also the friend?? That's cool! Me likey.
Okay but. Can we. Can we speak about the kiss scene at the ball?

She keeps mentioning his cold hands and I KNEW he wasn't alive but it's such a cool twits that he's a fate? What is Jacks not? An heir, a fate, the "friend" with the favour…Is he Legend? Everyone is Legend.
But that surely means that he, a fate, came out to "play" before the game even started. What do you think that means?
Tella supposed to act as if she's his fiancé until Caraval ends when they will let people know it wasn't true.
I feel like he'll fall in love with her though.
She'll be the person who makes his heart beat again. But then maybe she will use being his weakness to her own end. What do you think will happen here with them?
And on top of all this, Tella now knows her mother is trapped in a card, same as the fates. Who put her there? Was it Jacks?
We got the first clue and say bye to jacks. Off we go.
I love how Tella thinks, people say it's a kiss worth dying for but it's only because they haven't died before. Such a cool line.
---
Phew, we got so much information today.
I'm super interested in seeing what you thought and any and all predictions that you have!
Love,
G