Gorgeous photo by @bookishly_tiff
Hello Fairy Friends!
Welcome back to day 3 of the Lore Readalong! How're you all doing today? I hope you're well!
Before we get into today's section, we have the semi-secret Readalong giveaway to talk about! Oh, what's that, you say? Yes you read correctly – a giveaway! This giveaway isn't announced anywhere else, as it's just you folks taking part in the Readalong in with a chance of winning, as a thank you for taking part! To be in with a chance of winning, please see the rules below!
Take a photo of our edition of Lore!
Include a hashtag #FairylootLore (very important)!
Do all of this by the 15th of March!
Mention down below in your comment that you have entered and include your Instagram handle (also super important!)
Exciting news out of the way, let's dive back into section 3 of Lore!
Please be warned, the following will include spoilers for Lore by Alexandra Bracken, chapters 22-32! Read only if you've finished those chapters!
-!SPOILERS!-
Luckily for us, it doesn't take too long to discover why the Aegis is so important. Wrath, at least, believes the original poem everyone is hunting for is inscribed on the shield, and Lore is the only one who can read it. No pressure, eh? Where does that leave Lore?
Needing to know more information on this rather worrying state of affairs, the crew undertake the task of finding The Reveler (the new Dionysus) to find out more about Wrath's plans and dealings with Hermes. They visit The Frick, a museum and architectural wonder connected with The Reveler himself. Only their arrival shows someone had the same idea…and murdered six people in the process.
Oh.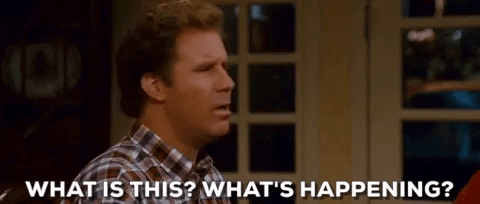 Finding the Reveler exactly where expected, though hunting for something left to him by Hermes, they goad him into a temporary alliance to get the answers they need. Wrath is attempting to kill the new Gods one by one, and is after Lore in the process of finding the Aegis.
Lore really does have a lot of angry people on her back, huh? Wrath has always been furious of her escape when he murdered her entire family, and is even more so now with her connection to the Aegis alluding him. Aristos Kadmous remains bitter over her besting him as a child. Artemis seeks revenge in association with Castor and his murder of her brother Apollo.
She needs to watch her back.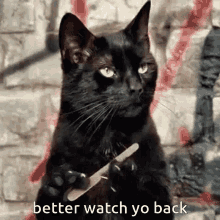 Through their temporary alliance with The Reveler, Lore discovers she never did quite escape the mythical world as much as she thought. Remember the grandfatherly figure of Gil, who provided her with home and comforts? Well, turns out he was actually Hermes in disguise, adamant on protecting Lore. The Gods have been unable to trace her since he set out to protect her, with only the Agon and Hermes' disappearance erasing that protection.
Can she survive without it?
Just as The Reveler is about to reveal more, chaos ensues – has Artemis found them? No, not Artemis. Belen Kadmous, Aristos' son. The confrontation brings out Lore's vicious side, the fight ending with her cutting off his thumbs to stop him fighting again, bringing shame to their family. A message has been sent, and the stakes are raised – their escape is met with an explosion which rocks the city.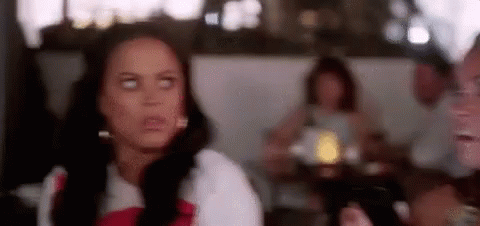 Safely home and recovering from the day's events, the news brings up a gruesome story. Two children have been found dead, a mimicry of Lore's younger sisters and a clear message to her. Lore realises the rage of Gods and bloodlines alike are not limited to her – they will do anything to fuel a reaction. Can Lore hold the weight of that knowledge?
And so, a new plan is needed. The crew undertake a plan of two parts, the first being to find Artemis and hope for a temporary alliance, the second being the steal weapons from Wrath's personal store. Both include a high level of danger – you you think it will be worth it? Do you think they can ever convince Artemis to have an alliance with them considering Castor's status?
---
The plot is well and truly on the move, and I can barely predict where things are about to go next! Do you have any predictions of your own? What has your favourite part been so far? Let me know in the comments below!
I'll be back again tomorrow for part 4, and no doubt for some more divine drama!
Love,
Ashleigh