Stunner of a photo by @maddyandbooks
Hello hello, and welcome!
I really hope you have had a lovely weekend! Were you up to something exciting, relaxing, or adventurous?
Welcome to day 1 of our week long (woooo!) readalong of Nocturna! It's going to be quite a ride!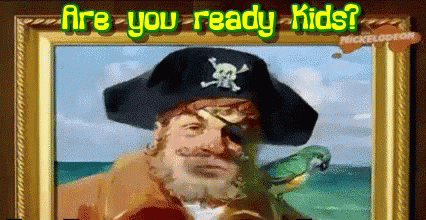 I'm sure you are all keen to get on with it and chat what has happened in the book, we are reading the first 5 chapters today. Let's get on it!
Please be warned, the following will include spoilers for chapters 1-5 of Nocturna by Maya Motayne. Read only if you've finished those chapters!
-!SPOILERS!-
*accidentally matched the previous gif to the setting of the first chapter hehe*
We are on a ship!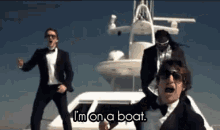 One of our main characters, Alfie the prince, seems to be heading home but very hesitantly. Running from your problems and responsibilities? Can't relate 🙂
Also me: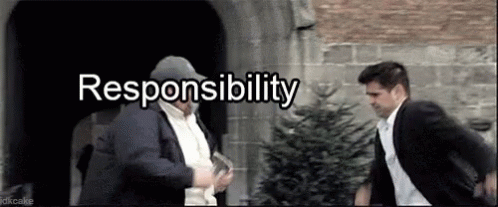 Oooh elemental magic! Yes please. Which element do you think you'd wield best if you could?
We learn that Alfie was away while grieving his brother. Not only is he grieving him but it means he is now the crowned prince. Yeah, that would make one take a few weeks or months away. Suddenly my family dynamic seems less complicated.
So it seems like magic goes beyond elements, in fact it is even described as a sentient being, such as a skittish dog that needs to be approached and handled carefully. Interesting take on it, very excited to learn more about it. Have you read any books before where magic has a mind of its own? If so, what was the book? I think it's an aspect I would love to explore in the future. 
We learn a bit more about the way his brother perished. Dez was sent into a magical vortex by a magical assassin. I truly believe there is nothing worse than not knowing for certain if your loved one has passed, this false thread of hope (or is it false? What do you think, could he still be alive?) is definition of torture. Add to the mix a dash of surviver's guilt and it's easy to understand the drinking problem Alfie seems to display. Not excuse it, not at all, but understand it – yes.
We meet our second main character in Chapter 2, Finn. I think her hatred of puppet shows clearly shows a high lever of dislike for authority; I'm sure this is not going to get her in trouble at… all…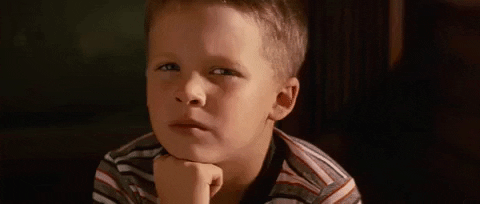 Does not bode well for Alfie ether down the line then, huh? 
She's a thief that can change her appearance at will! What a cool power! It's one I always say I would pick if I could. What would be your power?
She defends a little girl and also gives her the money she steals from the boy who was bullying her, even when it could have really helped her. So we see she has empathy, even though she's presented to be quite an unapologetic characters otherwise. And I have to admit, I'm really liking her attitude! She steals this woman's face to join the game but she's not too cruel to her, considering similar scenes in other books I read before.  
Would love to flick that journal with all the faces she's worn! 
They're playing a dirty game of cambio. One boy already dies at the start! What the frick?? Um, I think I'd pass on that particular game, thank you very much.
I've always liked card games but I don't remember last time it was so fun reading about one! Usually I kind of zone off during these type of scenes but I think him seeing the magic colours and there being magical cards involved, make it very engaging. 
I'm surprised she manages to steal the books after getting the drunken card! I could NOT run like that in that situation! It would honestly be a bit more like Pheobe's running. If even that.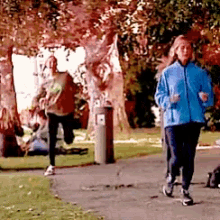 Oh I just realised if anyone can find Finn no matter what she changes into, it's Alfie because he sees her magic rather than her face! Hehe, I see what the author did there. 
When she's changing but she's drunk and gets stuck in the dress a bit haha I appreciate this simple humour, what can I say. Adds realness to the characters. 
It looked like Finn has won but then with a masterful move of using your own weapon against you (sending a card with the smoke) Alfie takes her out. He,  somewhat chivalrously hides her in an alley and puts his cloak on her before leaving. Thanks, I guess? 
---
I'd love to hear your thoughts on how do you think these two will meet again?? Will she pursue him and try to get the books? Will she find something of his identity on the cloak? Will he try to find her for some reason or something else entirely?
Let me know your thoughts down below, and as always, don't forget to chat with one another!
Until tomorrow, friends!
G