Beautiful photo by @booksandbrandy
Hello reader friends!
It's day 3 of our readalong! I'm so excited to get talking about today's section, there's loads to discuss!
But first we have our semi hush-hush giveaway to cover before that! What's that? Oh just a chance to get your next FairyLoot for free as a reward for reading! Doesn't really get better than that! And your chances are so good too! We don't really announce this anywhere else as we truly want the person from the readalong to win! If you'd like to try your luck, all you need to do is follow these steps!
Take a photo of our edition of Serpent & Dove showcasing the beautiful shimmery sprayed pages!
Include a hashtag #FairylootSerpent (very important)!
Do all of this by the end of the 20th of October!
Mention down below in your comment today that you have entered and include your Instagram handle (also super important!)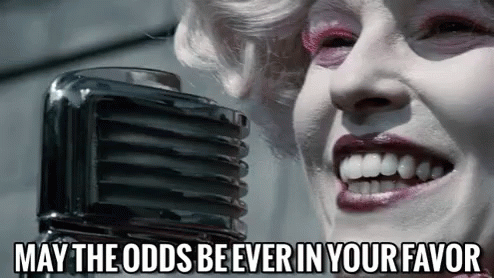 That said, let's dive in! Today we're reading pages 206-307!
Please be warned, the following will include spoilers for Serpent & Dove by Shelby Mahurin pages 0-307! Read only if you've finished those pages!
-!SPOILERS!-
We start with a tiny flashback (or dream) of Lou running away from her family. It says a life for a life, as magic takes for what it gives, so has she killed someone before? Or is it a bit less straightforward? I do love the magic here, it's so interesting seeing it be an "equal exchange" an "eye for an eye" type of thing! I have always been a big fan of this pattern! 
"She is coming"
That's what Madam Labelle was saying! Who is she? And could she maybe just leave us alone please?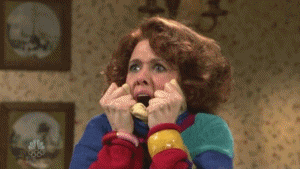 The book doesn't leave us guessing for any longer and we do learn that it is indeed her mother. AND that Lou was meant as a sacrifice. Some mother-daughter relationship we got there! I don't really think "to save my own kind" excuse is really valid here when you're trying to murder your own daughter? But maybe that's just me!
Seriously though, imagine living with that knowledge. Yikes, no wonder Lou is so sharp and sceptical of everything. I love that as a reader, so no complains really! But living with an expiration date… Poor Lou.
When Lou argues with Jean Luc about the hobgoblins and how they are created from clay, drawing a comparison line between that and Adam being created from earth, I love that! Yes girl, draw some parallels and show them what's what! That being said, this probably didn't do her any favours in terms of him being suspicious of her. If anything, she basically planted this new idea in his head that she just might actually be a witch!  As if we needed him spying on us as well!  It IS hilarious he doesn't see his own jealousy for what it is though. We people can be so blind to our own feelings!
Oh no this isn't right! Poor Bernie, I wonder if he's normally lucid and maybe entirely capable of living but not allowed because of the witches mark on him! The way Father Orville is sedating him is so unnerving! Good atmospheric writing though, I feel like the mood in this chapter swapped so many times and yet it changed so naturally and effortlessly. And we learnt a bit more about how magic works too, which is always nice. Wonder what secret Lou would have told Coco if she wasn't interrupted. Also magic is a child honestly haha Whispering 'come play' and then getting so excited for what pretty much is a game of truth or dare! 
Actually, magic demanding an equal something in exchange for the use of it explains how some of those witches that do attack the muggles (had to) are so un-human like. It seems like they are so changed from their previous selves that they fail to feel any sympathy for others. But imagine spending decades sacrificing emotions to magic in order to use it, what's left might not be anywhere close to the usual emotional range of a human.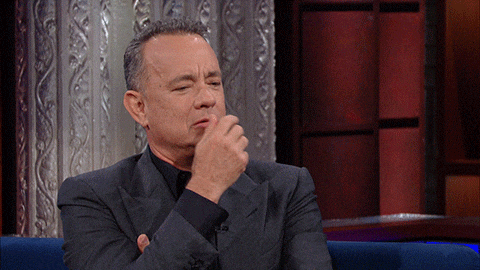 Or you know, they're just cruel *shrugs*
Can we just have a moment to appreciate the little butterflies that happened in the theatre from holding hands in the dark between our two characters? Adorable. Or at least adorable until Estelle went and ruined it all.  Lou feels so bad for Estelle but I mean, the girl just tried to capture you to bring you back for that sacrifice (I think?) sooooo all things considered … Lou did what she had to. Right?
Wow, the burning scene. And Lou has taken Estelle's pain away. Even though this scene is terrible the way it's written I think reveals so much about our character and really adds some depth to it all. And hopefully Ansel will come to our side too! I loved the bitter line of "behold, the natural way of things" before they lit a woman on fire. Literal goosebumps. 
Lou's woken up after 3 days of being unconscious and Ansel now knows!! This character I swear!! I'm so glad we got him on our side now. 
Archbishop eating that cinnamon bun is somehow so absurd a concept that it's hilarious.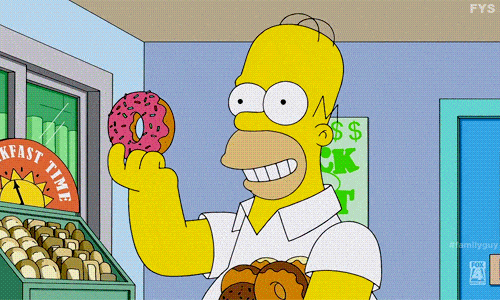 Reis letting go for a tiny second when they're sharing a very much too small of a cloak during the cold stroll to the town for some sticky buns is so heartwarming. I just want him to relaaaaax! I kept wondering isn't Lou and Coco worried that they've practised magic in front of Monsieur Bernard? And now he's gone.  What if he tells on them?
Poor Ansel being teased so much ?
Reis chose Lou! Woooo! I do appreciate Lou not lying about spying. I think I would have just gone with it but kudos to her! Now the only -slightly small totally not important or anything- thing standing between them is that she's a mortal enemy of his by nature ?
Holy cow the teasing has begun, nicely played mister Reis, we did not know you had this humour and wickedness in you! 
I need a glass of water this is getting hawt.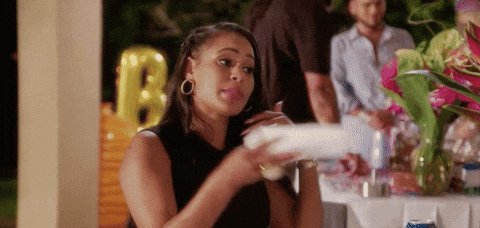 ---
Only two more days to go and loads of things to still explore in the book! Let's cool down and reconvene tomorrow, same time same place yeah? 🙂
Love,
G