Stunning photo by @thedarklingone !
Hello & welcome to day 4!
How are you getting along with the readalong so far? I hope you're enjoying it! Only today and tomorrow left now, if your motivation is low just know the finish line is so near! Although I doubt that our curiosity wouldn't carry us through the rest of this, as we keep pausing during such intriguing bits!
Today's section is 308-398! Let's do this!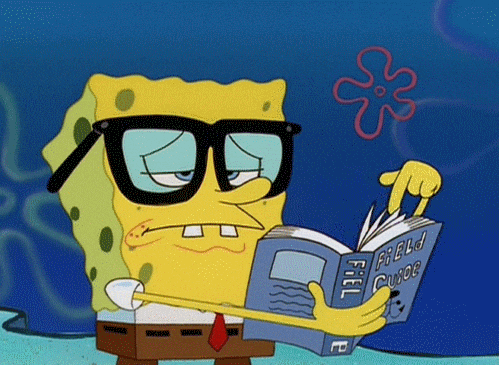 Please be warned, the following will include spoilers for Serpent & Dove by Shelby Mahurin pages 0-398! Read only if you've finished those pages!
-!SPOILERS!-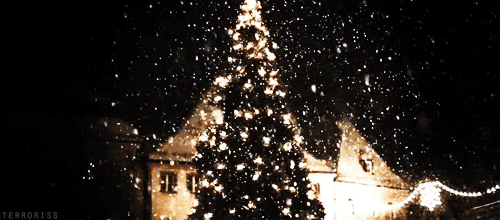 They decide to go for a little bit of a shopping spree to get each other a gift for Christmas (Yule). The moment Lou was left alone in the smiths shop I had a bad feeling. The man made it clear she has betrayed them all, she's not usually naive but it was a big oversight on her part not to leave while she could. maybe she was just too happy to notice such thing, you know when you enter that blissfulness and forget that others might not be so benevolent? No, me neither haha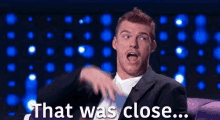 Lou nearly got killed! But she's won against the guys, thankfully, although she almost got caught using magic by Reid! Lucky for us, Reid is in denial. I mean, come on dude! You have a girl who miraculously survives situations that are entirely unlikely and odd things seem to happen around her. He must suspect but just not listen to that thought! 
Oh and they kiss! I'm relieved they don't get to business on the bloodied floor, I still can't get over a certain scene where paint was involved! No thank you! ?
Reid calling BS on Lous threat to strip naked in public was hilariously and unexpectedly accurate!  Yeah, we knew you wouldn't do it. 
On a more serious note, it must really hurt going through these days especially as she's getting closer and closer to him emotionally. Knowing full well that his view of her would change within the matter of seconds if he knew what she was. But we're all hoping that maybe, just maybe, he'll see past that and notice his own prejudice. One can hope!
Oh I forgot he was afraid of heights! 
Wait.
Wait wait wait.
If the witches get rid of all the male born children and the church takes in loads of abandoned kids that just happen to be almost exclusively male…. (P.S. These are my notes from reading it in "real time" in preparation for the readalong, but I saw one of you guess that in yesterdays comments too! How funny we have such similar thoughts!I love that!)  
A wedding ring, aw. Lou brings up Reid's religious views on women. It's good to hear him say Archbishop is mistaken and I understand from his upbringing why it would be hard to say it out loud. He seems to worship the guy. I wonder what else he disagrees with him about. Wish he sometimes disagreed with him loudly.
Okay so you know how I noted it was getting steamy  yesterday….. NEVER MIND! Good LAWD. Does "get a room" still apply here?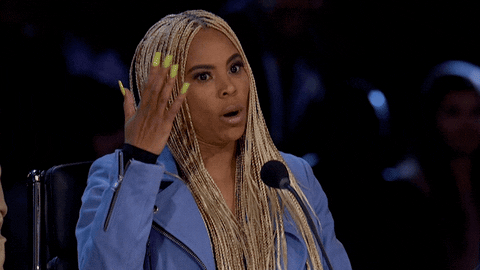 Even though obviously this was a very explicit and blush worthy chapter I think it was done so well. His hesitance and longing, her experience compared to his, their secret rooftop moment, her realising she truly loves him, her soul aching for as it still stands, he doesn't know she's a witch and that can change everything. And obviously this moment changed things too. Reid better not hurt her feelings, man. I'm nervious!
Oh sh*t!! Madame Labelle is Reid's mother??! And most likely a witch (see above!! Hehe) but most importantly, on her side?? I did NOT see that one coming! 
And another mother, Lou's, is in town – confirmed. 
Oh no, y dey do dis to us. She was about to tell him the truth it would have been the perfect moment! Now I'm sure when he'll find out, and he will, it will not be through a private controlled conversation. I just hope when he does that he sticks by her & remembers that she tried to tell him right now! But let's be real, he probably will not haha! 
What does our dear Archie boi (Archbishop) wants with her now?? Odd timing! And Reis leaves after saying he loves her for the first time. If this is not some type of curse for a dangerous plot line, I don't know what is.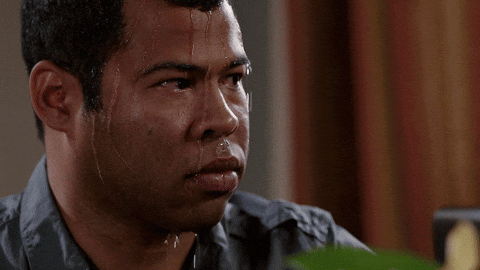 Oooookay plot twist. Archbishop is her father??? EVERYBODY IS EVERYBODY'S PARENT! *freaks out*
Did he know? For how long? Is that why he told her to stay near him? Is this why he hunts witches, out of personal hurt?? Can I even get more questions than I did just now????
Funny how Reid says Archbishop acted in her favour as if to protect her. Funny way of showing that, giving your daughter as property to do with as someone else pleases is not something I'd consider parental care.  At this particular moment it's very hard for me to sympathise with Reis, I know he's in shock and weak and all sorts of hurt and betrayed but damn dude. Rewind a bit and realise that she just tried to tell you! 
The tension when Archbishop comes back is amazing! Some students don't even bow. 
Thank goodness for Ansel! If not for his pushing even if Reid would have come to the same conclusion I'm sure it would have been too late. 
Hold on Lou, we're coming for you!!
---
Sheesh, what an intense session!
What was the biggest reveal here that you loved the most??
Love,
G