Pretty photo by @cosycoffeereader!
Hi Fairy Friends!
Welcome back to day 2 of our readalong of Seven Faceless Saints. I hope you're all loving the book so far!
Today we're reading from chapter 8 to the end of chapter 14. Let's go!
---
Please be warned, the following section will include spoilers for Seven Faceless Saints by M. K. Lobb, from chapters 8 to 14. Please only read on if you've finished this section!
-!SPOILERS!-
Well, this is an interesting development, Roz is a rebel! She's in an awkward position though, as it does seem some of the other rebels don't have trust in her with her being a disciple. She has as much passion about this as anyone though, and even comes up with her own plan to see if she can figure out if the deaths are connected.
Roz attends the choosing of Death's next disciple and through Forte we come to learn a little more about the saints and why they only honour six. A shame, because I definitely think my chaotic vibes would have me be a disciple of Chaos!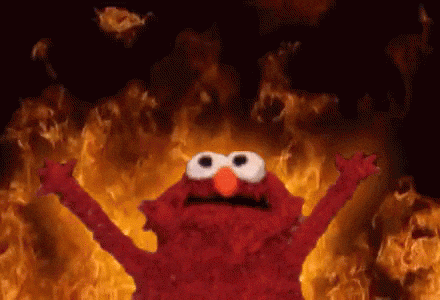 Turns out, Roz wasn't the only one who had the idea of snooping through the morgue while all the raucous took place, Damian is here too. Awkward.
They're arguing about justice, from Roz's end, a lot of this seems to be directed around what happened with her father, which while what happened was awful, I do believe Damian when he says he had no idea Battista sent Roz her father's head in a box.
This is an interesting development though, it seems they're going to work together. She does kind of blackmail him, but needs must!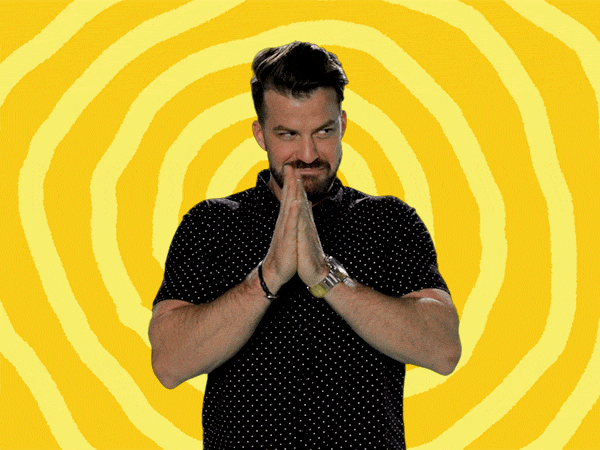 Damian's feeling a lot of guilt toward Roz, a lot of it seems like it could be PTSD from the war. He doesn't feel like he deserves to be alive.
It seems like a difficult thing to be unfavoured within this world, Damian, who isn't blessed feels like that means the saints don't care about him. Roz doesn't see it that way, but it's easy for her to cast that aside when she IS blessed.
After discovering that the murders are in fact, linked, Roz and Damian speak to Mariana, from Death's guild and they learn that disciples of death cannot read a body if the eyes are gone. That leads them to believe the killer might be a disciple of death. We're getting somewhere!
Roz tries to make Damian see that even though her father was a deserter, what happened wasn't right. It's not right that the unfavoured are forced to go to war while the blessed stay home, safe in their temples. Damian seems blind to it though, he did what his father asked, and that's all there is as far as he's concerned.
Damian follows Roz after she departs and it leads him to her mother's house. He remembers Caprice, and it takes him a while to realise that the Caprice he's hearing now, broken and crying, is a result of the trauma wrought by his own father. With that, he decides he needs to speak to Battista.
For now, Damian takes Battista's advice and asks Enzo to keep an eye out for anything unusual. He also tasks him with taking a note to Roz's home. It's kind of cute how nervous Damian is to be sending Roz a note. I don't know where Roz's head is at, but Damian definitely still has lingering feelings for his childhood sweetheart!
If Roz is trying to get the rebels to instil more trust in her, I'm not sure it's the best idea that she's avoiding telling them who she's actually meeting. Then again, I don't know how well honesty would go down in this situation, maybe it's for the best. At least she tells Piera, and she doesn't seem remotely surprised.
When Roz meets Damian, he takes her into the Palazzo, after hiding in close quarters, he instructs her to put on a guards uniform and before they can get much further, Enzo comes to alert Damian of something strange, the door to Leonzio's room is open…
---
Did you see it coming that Roz is a rebel?
How do you feel about Roz and Damian working together?
Do you have a favourite character so far?
Ok fairies, things are really getting interesting! We've paused at an interesting moment and I'm looking forward to seeing what happens. See you tomorrow for day 3!
Love,
Shannon