Beautiful photo by @tranquilreads!
Hello fairies!
I hope that you're all loving Seven Faceless Saints so far! It's now day 3 and things are really getting interesting!
Before we start reading, we have our secret giveaway! What's that? Oh, just a chance to get your next FairyLoot for free as a reward for reading! Doesn't really get better than that! And your chances are so good too! We don't really announce this anywhere else as we truly want the person from the readalong to win! If you'd like to try your luck, all you need to do is follow these steps!
Take a photo of our edition of Seven Faceless Saints
Include the hashtag #FairyFacelessSaints (very important!)
Do all of this by the end of May 3rd
Mention down below in your comment that you have entered and include your Instagram handle (also super important!)
Good luck!
Today we'll be reading from Chapter 15 to the end of Chapter 22, let's jump in!
---
Please be warned, the following section will include spoilers for Seven Faceless Saints by M. K. Lobb, from chapters 15 to 22. Please only read on if you've finished this section!
-!SPOILERS!-
Leonzio's room is… strange. Superstitious sticks and stones with blood are laid on the floor as if he was trying to ward something off.
Damian starts feeling something, an eerie kind of sensation. He thinks he can see someone and then he thinks he can see blood on his hands, but Roz can't. It seems to be an illusion, and a freaky one at that. Roz tries to put it down to a lack of sleep but, I've never known lack of sleep to provoke that kind of response.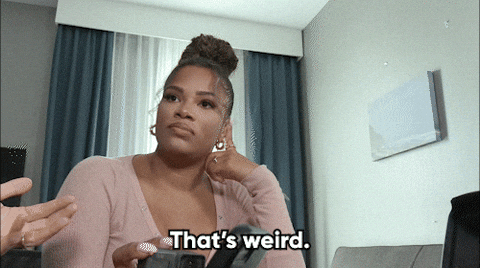 Damian is only just telling Roz that he actually has the coroner's reports, but they're not much use because parts of it are redacted. That's important info! What's redacted? Who did it? WHY? I need answers!
Roz tells Dev that she's coming close to finding out who killed his sister, and the rebels start to come up with another plan to free the rebels currently trapped in prison.
It seems Roz's talk with Damian had some impact, he's standing up to his father. When his father doesn't back down, Damian asks if he had Roz's father beheaded. He doesn't tell him whether he gave that order, but he did give the order for him to be killed. He thinks Roz and Caprice are lucky that they don't bear Jacopo's shame. Yeesh.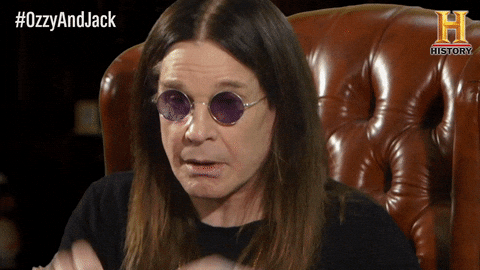 Siena gives Damian some good advice and it's kind of mind blowing that Damian hadn't considered just talking to Roz, apologising for her loss and being honest. Again, though, it seems to come back to some guilt surrounding his time up north. Siena gets it though!
Damian finds Roz and opens up to her. He tells her about Michele, his best friend up north. He thinks it's his fault Michele was killed even though it just sounds like an unavoidable mistake. Damian can't pin that kind of blame on himself.
That's not all though. It was Damian who told Battista that Jacopo was missing. He thought he was doing the right thing, he had no idea Roz's father had deserted. I agree with Roz, Damian is very complacent, but what else can be expected of an unfavoured son who feels he's not good enough? Maybe now this will allow him to see he can change?
They have a moment. Damian sitting on the bench, arms looped around Roz's waist, head against her stomach while she holds him there. Roz can't allow herself to forgive him though, and ends the moment by pulling him up and demanding he leaves.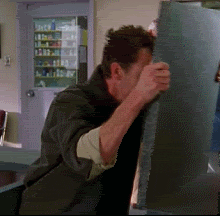 Another murder in the Palazzo… and a betrayal. Roz has stolen Damian's key. She still has the uniform too, an excellent opportunity to snoop. She finds the coroner's reports in Forte's office but that's not all… there's a letter from Battista. He wants to take over the investigation and he's already arranged for Damian to head back north… and Damian has no idea.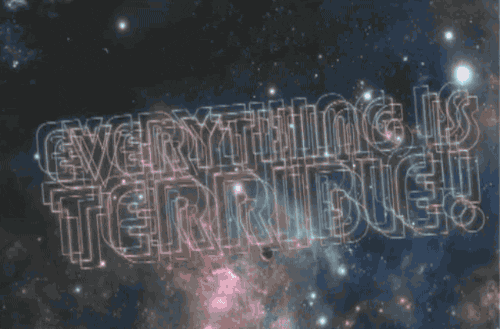 I really don't think Damian believes Roz is behind this woman's murder. In fact, I think his anger is about something else. Her betrayal. He thinks she faked being upset. Roz won't let him believe it though, she tells him she loved him and he left her to suffer alone.
Roz shows Damian the letter, and he'd really rather die than go back up north, so the investigation continues!
So they know the name of the poison now, and not only that, they know who wanted it redacted from ALL reports… Damian's father. Isla sends them away with a book on herbology that might give them more information on the vellenium, The poison has a significant connection to the fallen saint, Chaos. Is that why it's been redacted?
Well, it sounds like someone is performing ritual killings for the fallen saint… Now to find out who.
---
Do you enjoy slow burn romances? This one is killing me!
Do you think there's a chance that Chaos is back?
Do we think Battista is responsible?
Some really important discoveries have been made in today's section and my head is REELING! I can't wait to see what happens tomorrow!
Love,
Shannon