Beautiful photo by @rae!
Hey fairy friends!
It's the final section, are you ready to find out how Seven Faceless Saints ends? It's going to be an intense section I think!
Today we're reading from Chapter 32 to the end of the book.
Grab a snack, get comfy and let's read!
---
Please be warned, the following section will include spoilers for Seven Faceless Saints by M. K. Lobb, from chapter 32 to the end of the book. Please only read on if you've finished Seven Faceless Saints!
-!SPOILERS!-
Chaos's disciples are back. Damian essentially has proof now. Things go from bad to worse from there as he comes across the rebel attack, and finds Roz.
He doesn't arrest her, he just tells her to leave. She heads straight for the Shrine, straight for Battista. Oh Roz.
As much as I want our stabby bi girl to get her revenge, would it really make her feel better? She'd definitely lose Damian. She might be wrong about Battista being the killer… he seems genuinely perplexed…
As she puts her finger on the trigger, Damian enters. He begs her, he tells her if she ever loved him, not to let it be her that kills his father.
Roz doesn't do it, doesn't kill him. Her and Damian are taken away anyway. Kiran and the guards seem to be in a trance? They're put in a cell and Damian starts to see that while it wasn't right that Roz lied to him, what she's fighting for is right. As they kiss and make up… they're interrupted.
Nasim isn't furious with Roz after all. Dev talked sense into her and now she's here to help them.
Turns out Roz didn't need to kill Battista, someone else has done it. Forte. WAIT. HOLD. THE. PHONE. ENZO?????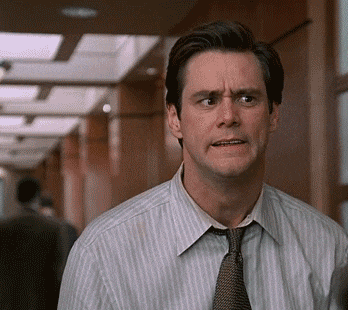 NOOOOO. Enzo has been a disciple of Chaos, responsible for all of this, all along? My mind is so blown right now.
They were ritual killings, not all of them, Battista was just because Enzo felt he was starting to catch on.
He's trying to make Roz think that they share the same goals. I can't see her buying into it when Enzo killed Piera though.
Roz is Enzo's final sacrifice. I'm sobbing. She can't die. Damian can't lose her.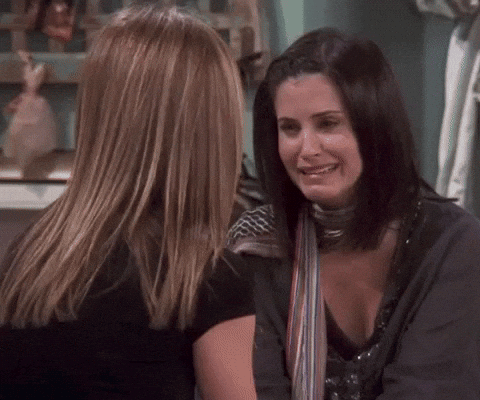 Damian somehow manages to fire a shot at Enzo in the dark, it lands, straight through the skull.
It's over. Except… Roz isn't gone. With Enzo dead, his illusion begins to fall apart. Roz asks him what he saw.
They recover, slowly. Damian has been invited to be head of security once more. Roz is leading the rebellion with the help of Nasim. Something is off though. Damian doesn't know if it's Death, or something else but something within him has changed and Roz seems to know. 
They made a mistake. Enzo needed one more sacrifice… and they killed him, allowing him to become the last sacrifice and so, in the belly of the Shrine… a saint rises. Dun dun dunnnnn!
---
Did you suspect Enzo?
What do you think is going on with Damian?
What did you think of the book overall?
My head is spinning! So many revelations and I'm desperate to know where Roz and Damian's journey will go.
Thank you all so much for joining us for another FairyLoot readalong. I hope you had as much fun as I did and we'll see you very soon for the next one!
Love,
Shannon