Beautiful photo by @nice_to_read_ya!
Hey there!
Happy Monday and welcome to day 1 of our readalong of Silver in the Bone by Alexandra Bracken. I'm so excited to be reading this one with you, I hope you all love it!
Before we start, how are you all doing? I hope you had a wonderful weekend, full of great books!
Since today is day 1, we'll be reading from the beginning to the end of Chapter 7. Get comfy and let's get started!
When you've finished today's section, catch up with me in the comments down below so we can discuss the beginning of the book. Happy reading!

---
Please be warned, the following section will include spoilers for Silver in the Bone by Alexandra Bracken from the beginning to Chapter 7. Please only read on if you have finished this section!
–!SPOILERS!-
We start with a flashback to 7 years ago and the day our MC, Tamsin, was abandoned by her guardian, Nash. I have a funny feeling this won't be the last we hear of him!
Tamsin and her brother, Cabell, are hollowers, travelling through portals to search for the hidden possessions of Sorceresses. Cabell also happens to be cursed with some sort of werewolf-type affliction?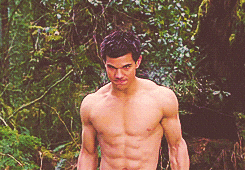 Tamsin visits the Sorceress Madrigal to deliver the brooch they retrieved for her, leaving Cabell outside to try and decipher the final entry of Nash's old journal. She finds the Sorceress entertaining lots of men wearing taxidermy animal heads…standard. Oh, and only her nemesis, Emrys Dye!
It turns out Emrys is pitching himself for a job and, after a lot of bickering (verging on flirtatious banter?), Madrigal decides they can compete for who can bring her the Servant's Prize first. Emrys pleads with Tamsin not to take the job and helps a crying maid clear up a tray she's dropped. I thought he was supposed to be evil?
When Tamsin tells Cabell about the Servant's Prize, his fear of it causes him to shift fully into the hound – something he hasn't done since they were kids. So this must be bad, right? He then attacks her and she only saves herself by shooting him with a tranquilliser dart. So yeah, pretty bad.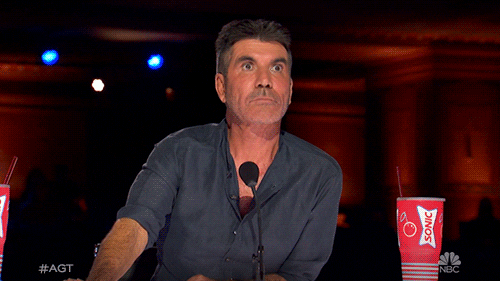 Tamsin spends hours researching the Servant's Prize in the Guild library while 3 creepy men spy on her. Ew.
Our smart girl works out that she's looking for the Ring of Dispel and also deciphers the final journal entry to find that Nash had traded the dagger for the Ring of Dispel the night he vanished.
It turns out Cabell already knew this. Sneaky boy. He's pretty down in the dumps now, thinking that the werewolf-y curse is going to completely overtake him one day. Tamsin tries to comfort him but the two get into a pretty big argument and Cabell walks out, saying he won't come back.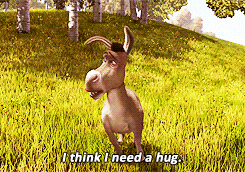 Tamsin leaves a note and all her money for Cabell and sets out to begin her quest for the Ring.
Heading back to her hidden tent, after exploring the ruins of Tintagel Castle, she finds Emrys has set up his tent right next to hers. Let's just say she's not too happy about this development.
Back in her tent, Tamsin pulls out a vial of Basilisk venom she procured from a Bonecutter. She pops a drop in each eye, hoping it will grant her the One Vision. Then comes hours of agony, fever and hallucinations.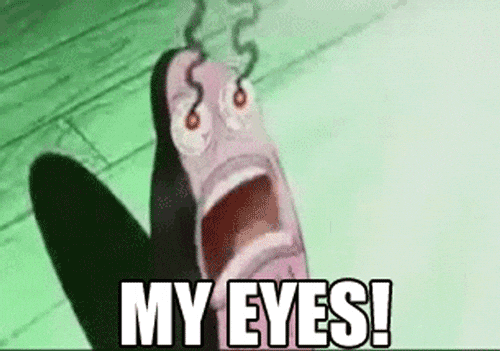 She's pretty out of it but she thinks Emrys might have come to comfort her and the section ends with the words "I'm here."
---
It's safe to say, I'm hooked!
What are your initial feelings on the book and its characters so far?
Do you think Nash is really dead?
Do you trust Emrys?
Would you have used the Basilisk venom to grant yourself the One Vision?
I can't wait to hear all your thoughts!
Love,
India