Beautiful photo by @mybookcove!
Hey fairies!
Welcome back to day 4 of our readalong of Silver in the Bone by Alexandra Bracken! Things are getting tense, and with two sections to go I have a feeling these chapters will be full of drama!
Today we're reading from Chapter 27 to the end of Chapter 37.
---
Please be warned, the following section will include spoilers for Silver in the Bone by Alexandra Bracken, from chapters 27 to 37. Please only read on if you've finished this section!
-!SPOILERS!-
We begin with everyone doing their own little tasks: Emrys is checking soil, Cabell is practising fighting with Bedivere and Tamsin is helping Mari with her tasks.
Tamsin is shocked to see that they only have enough food in the pantry for a few weeks and decides to help them stretch out their supplies.
Tamsin and Neve make up after their fall out when Neve found about the Ring of Dispel. Tamsin vows to help her get into the Council of Sistren so she can get her mother's Immortality.
Neve and Orwen have been researching Cabell's curse and they have a theory that his human form is actually the curse and he is another being entirely. Interesting.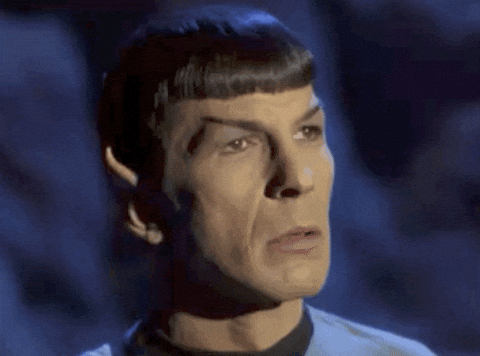 Emrys takes them to another hidden tunnel and Neve lights it up with her magic as she sings instinctively.
There's a crypt here where the priestesses who died getting revenge on the druids are buried and someone has been visiting and leaving flowers.
Further along there are four cages with varying degrees of silver bones inside and druid marks on the floor meant to sever a soul from a body. Eek.
Tamsin almost faints and sees Children climbing from the sludgy moat and up to the platform they are standing on…then it happens for real.
They are chased through the tunnel but Neve casts the spell to extinguish the Children with light again. They venture back up to find the Children attacking the castle and Neve needs time before she can cast the spell again.
As they are fighting the Children, Tamsin is attacked by Cabell in his hound form. Emrys manages to get him off but then he heads towards Neve. Caitriona throws herself in the way and is attacked pretty viciously before Bedivere can help Cabell to shift back.
When the fight is finished, Cabell runs to the stables and Tamsin finds him tearing up a wound in his arm to check for silver bone.
Bedivere tells Tamsin he thinks he can help Cabell to control his emotions so that he will not shift again until the curse is broken.
Tamsin and Emrys spend their nights in the tunnels, hunting the hooded figure. One night, Emrys ventures down without Tamsin but she catches up to him in time to speak with Merlin, who is now part of the Mother Tree. He speaks in riddles and tells them about a woman who "thought to master death but became its servant instead." Is he talking about Caitriona?
Speaking of, Olwen appears and takes them to her to prove her innocence and worship of the Goddess. It turns out the weird bone sculptures hold memories of the person they belong to and were preserved by the Druids so they could access these memories later.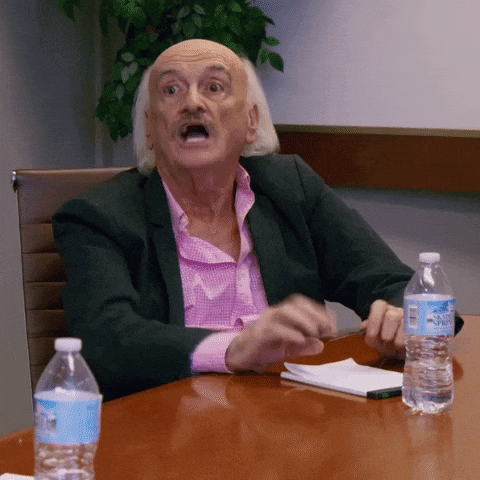 Unfortunately, the skull of Viviane (their late High Priestess) is incomplete so they are missing 7 years of her memories, which could give them the answers they need.
Olwen and Cait reveal that there was no silver substance in the cauldron. Excuse them?
They also explain that they cannot do a ritual cleansing of the isle to heal the land and break the curse as they are not "full of power". After some discussion, they decide to try the ritual with Neve replacing the young Flea but they must find the Athame first.
Tamsin dreams about a sword that shines with blue fire…oooh.
Bedivere confesses to Tamsin that he buried the Athame with some of Viviane's bones so part of her could be with the other High Priestesses. Tamsin sets out to retrieve the Athame.
When she reaches the grave, a silver boned figure rises from the lake with the Ring of Dispel on one hand and the other hand replaced by the Athame.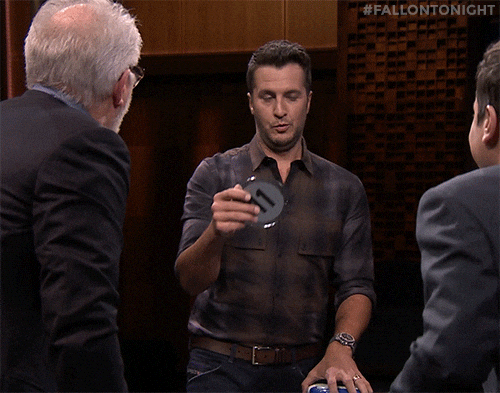 The undead Viviane slices Tamsin's arm with the Athame and she notices that the bone beneath the wound is silver before she is dragged into the lake.
Tamsin realises that she is reliving her dream and feels for the sword, slashing the Revenant to escape. She is too weak to swim and starts to sink but Emrys saves her and swims them across to the shore. (I love him!)
The Children advance on them but the High Priestess leads them away. So she's controlling them?!
Tamsin passes out as she tries to hide the silver bone from Emrys.
---
Do you think the ritual will work? Will it break Cabell's curse too?
Why do you think Tamsin and Emrys saw silver in the cauldron? What's up with that?
Did you see it coming that Tamsin would have silver bone? What does this mean?
Do you have any theories about High Priestess Viviane and the Children?
I feel like so much happened in this section and I'm still reeling from it all. I can't wait for the conclusion tomorrow!
Love,
India