Gorgeous photo by @literaryreadit!
Hey fairy fam!
It's the final section, are you ready to find out how Silver in the Bone ends? I don't know if I'm prepared…
Today we're reading from Chapter 38 to the end of the book.
Grab a snack, get comfy and let's read!
---
Please be warned, the following section will include spoilers for Silver in the Bone by Alexandra Bracken, from chapter 38 to the end of the book. Please only read on if you've finished Silver in the Bone!
-!SPOILERS!-
Tamsin wakes up in a watch tower with Emrys tending to her wound as she drifts in and out of consciousness. She is dangerously cold so they end up spooning to warm her up. CUTE!
Emrys confesses that his scars were actually a punishment from his father and he took this job to finance his and his mum's escape from him. Tamsin confesses that Nash won her in a card game, thinking 'the Tamsin' was a boat.
They share their first kiss!
They discover that the sword only fires for her as they travel through the snow to track the Revenant. They journey along the river and across a bridge, finding themselves inside a dragon carcass.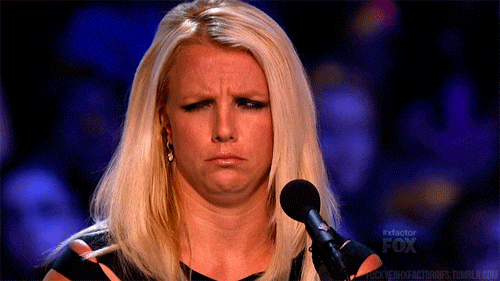 They find Neve, Cait and Olwen inside a fairytale cottage and Tamsin struggles to process that they cared enough to come and look for her.
The dragon is Caron, the last of her kind and a friend of the Keeper of the Orchards who the cottage belonged to.
The group theorise about how Viviane became the Revenant and they realise they need to cut off her source of magic: the living tomb of King Arthur. They'll need to either divert the Revenant away from the tomb or remove the magic, which means Arthur will die. What a conundrum!
Tamsin also tells them about her silver bone and Olwen suggests that this could be because she has been touched by death magic. They suggest that the visions she is experiencing are the Goddess talking to her. I need answers about this girl, stat!
When they arrive at the tomb, they witness the Revenant dragging Arthur out by the ankle and throwing him to the Children.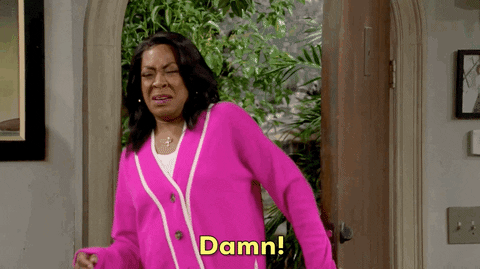 Cait charges on them and a fight ensues. Tamsin is attacked but she manages to cut off the Revenant's hand that holds the Ring of Dispel. The Revenant speaks to Tamsin through her mind, telling her she knows her but 'he' doesn't know what she is. Umm, what?
Neve unleashes her magic and the Revenant and Children crumble. It seems like we might get a happy ending, until they realise Emrys is gone and he has taken the Ring.
On top of that, when they return to the Tower, the Mother Tree has been burned and the people have been slaughtered. Tamsin searches for Cabell and finds pieces of Bedivere's armour and a strip of Cabell's clothing.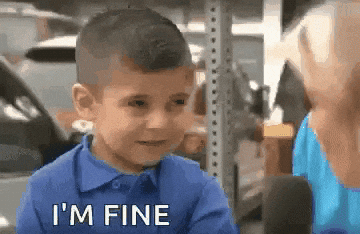 They begin moving and cleaning the dead and find Flea's body, still clutching the missing piece of bone from Viviane's sculpture. No one here can fix it but Tamsin thinks someone in the mortal world might be able to.
They burn the bodies and decide to do the ritual with just the four of them: Tamsin, Neve, Olwen and Caitriona.
They perform the ritual but it ends in disaster as Tamsin wakes up in the demolished hall with the others. Cabell and Bedivere appear and reveal that Bedivere is actually dead and this is Lord Death in Arthur's form. The twists just keep coming!
We learn that Viviane was actually trying to keep the Athame from Lord Death so the ritual couldn't be performed but Tamsin was tricked into retrieving it.
Cabell leaves with Lord Death, joining him because he has taught him that he is not cursed but that he has a gift.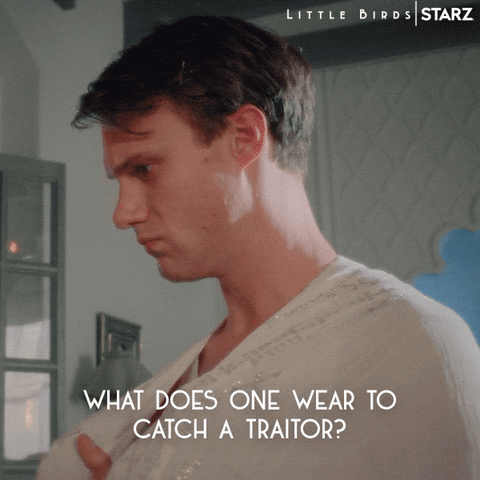 Tamsin hears sirens and peers outside to find that the ritual has restored Avalon to the human world. It's just casually sitting at the top of Glastonbury Tor, where it was rumoured to be located before moving to its own world.
Tamsin takes them to her old apartment. There's a knock at the door and she answers it, thinking it's the pizza they ordered. ! It's a living Nash!
The last line reveals that Nash wanted the Ring of Dispel, not to break Cabell's curse, but to break Tamsin's.
---
Do you think Emrys has really betrayed Tamsin?
Do you have any theories on Tamsin's curse?
What did you think of the book overall?
I can't believe Alexandra Bracken is just gonna leave us on that massive cliffhanger. I need the next book now!
Thank you all so much for joining us for another FairyLoot readalong. I hope you had as much fun as I did and we'll see you very soon for the next one!
Love,
India