Stunning photo by @nats.bookcorner
Hello Fairy Friends!
It's finally day 5 of the readalong! I hope you have all had a great time reading Six Crimson Cranes, I have loved it! I cannot wait to get started on the final chapters and see what you all think!
Today we are reading Chapter 33 to The End!
Please be warned, the following section will include spoilers for Six Crimson Cranes by Elizabeth Lim, from chapters 33 to The End. Please only read on if you've finished this section!
-!SPOILERS!-
Its winter festival time! Looks like things are beginning to get serious between Shiori and Takkan, he is finally telling her how he really feels! And it sounds like the feeling is mutual…  Yayyy!
How do we think Seryu will feel about that? I don't think he will be very happy!
 
So close! But Shiori's decided she has to finally go and meet her brothers and end this curse once and for all! But what is this? Kiki sat on the gold threads and now they have turned black, looks like Zairena was responsible for the four breaths all along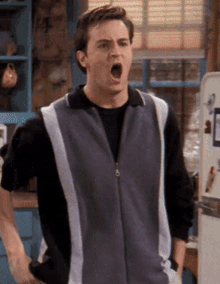 I don't think she should trust Hasege! It looks like Zairena has set her up and she has taken her bag, how will she get the net back now? Zairena is magic too? And now she is using a trick and wolf shadow to convince them all of Shiori's guilt. Poor Shiori can't catch a break!
Everyone believes Shiori is a demon and the real traitor!! Now she has been sentenced to death after the festival is over… what is she going to do?!
 
Zairena knows who she is! And it was the wolf who had set them up to steal the pearl all along…
The gold sash has been poisoned all along and it was Raikama who figured it out and saved her! The curse was used as a way to protect her and hide her from the wolf. They want to kill her so that the holy mountains will be at peace! I can't believe it!
Guiya was Zairena all along, at least that explains the umbrella! Her brothers are here to save her but will they be able to help?  
 
But wait! She doesn't need their help as the fire cannot touch her! Seryu's pearl has saved her, except… Guiya has the net, blocking the magic of the pearl!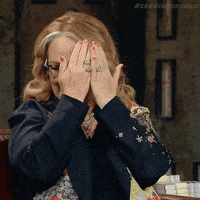 Takkan is back, Shirori finally spoke to try and save him and now the fire has got her? The bowl was a shield, looks like Vanna had it planned out all along! She finally has her voice back and Takkan is heading back with her, anyone else swooning? Just me?  
Takkan had his suspicions that it was her the whole time, so cute! And just as they were finally going to kiss… here comes lord Yuji and his soldiers, they have captured her brothers! 🙁   
 
The wolf has killed Lord Yuji and now the wolf is turning into a demon, what is happening!! What did the wolf need Seryu's pearl for?
Raikama sent the seven paper birds with the red thread to help try and save Shiori and after a very tense showdown between her and the wolf, they have finally been reunited. But Raikama is not well!!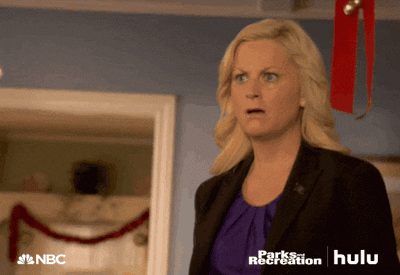 Channari was Raikama all along and it was her in the memories not shiori's mother! This is so emotional! Looks like Shiori has just completed one quest only to begin another, Raikama's pearl needs to be returned to its true owner!
Oh noooo, Raikama! I can't believe she had set out to protect her all along, is anyone cutting onions? That was an emotional goodbye. After all of that work Shiori has joined Seryu in the Taijin sea to complete Raikama's final wish. 
 
But, the wolf, Bandur is still waiting in the mountains…
---
Oh no, that can't be the end, I have so many questions! Wow what a journey that was!  
Thank you all so much for joining me in this readalong! I hope you've enjoyed it as much as I have, and do be sure to share your photos on Instagram to celebrate reaching the end!
We'll be back soon with a readalong for our next book, so be sure to stay tuned for more.
In the meantime, have a wonderful weekend!
Love,
Grace