This beautiful photo is by @alisbookdom 
Hello friends! Its Tuesday and its day 2 of our Sorcery of Thorns readalong! Elisabeth was having a tough time at the beginning of the story, losing a parent figure, fighting off a grimoire even though she isn't fully trained, being accused of a crime she didn't commit and taken from her home! Let's hope her luck starts to change!
We're reading chapters 7-12 today! Let's go!
Please be warned, the following will include spoilers for chapters 1-12 of Sorcery of Thorns by Margaret Rogerson. Read only if you've finished those chapters!
-!SPOILERS!-
Elisabeth and Nathaniel make it to an inn for the night and after failing to escape from Nathaniel, Elisabeth finds a grimoire hidden in her trunk by Katrien. In the book, she reads about the Thorn family, learning that Nathaniel's ancestor, Baltasar, used some kind of necromancy to create an army of the dead! Could Nathaniel be dangerous too?
It would be so frustrating to keep forgetting what you're are going to say or forgetting things that have happened! Is it Silas or Nathaniel doing this to Elisabeth?
She's finally realised that all the jokes he's made about drinking blood and sacrifices are actually jokes and she's maybe not hating him so much? Nathaniel is so full of himself and sassy but I kinda love it!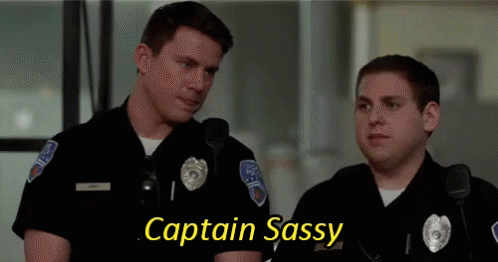 They've literally just made it to the safe house and she's already been kidnapped, the safe house isn't as safe as they thought! Who would know she's arriving and why would they want to kidnap her?
Nathaniel and Elisabeth eventually manage to fight off the pack of Fiends (lesser demons) but Elisabeth passes out and wakes up in Nathaniel's house. We learn that all of Nathaniel's family members have died and that Silas, the family demon, killed his father Alistair. Silas seems bound to Nathaniel and has so far been helpful, but can we trust him?
They make it to Ashcroft manor to meet with the Chancellor where Elisabeth is told that she is no longer a suspect in the Director's death! That happened fast! On top of that she is even being recommended for warden training due to her heroic efforts in saving the town from the Book of Eyes! Just as Nathaniel is about to leave Ashcroft whispers about him doing something for Elisabeth but she doesn't know…what did he doooo?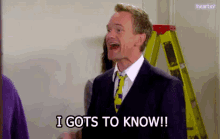 Okay so didn't take long to learn that he had insisted that he personally collect her as he wanted to prove her innocence…cute!  After a quick makeover, Elisabeth joins the Chancellor and some members of the Parliament for dinner. They spend a lot of time talking about Nathaniel but I think I'd wanna know more about him as well since it seems he keeps to himself a lot!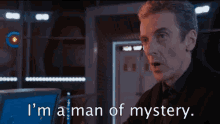 I have an odd feeling about Chancellor Ashcroft and I'm not sure if I 100% trust him! What do you think?
After dinner, Elisabeth gets lost trying to follow the servant Hannah and finds herself following the sound of music playing. Reaching the room it's coming from she finds a demon who seems to have been waiting for her…must be Ashcroft's demon but why would she be waiting for Elisabeth?
---
And that's it for day 2!
What are we thinking about the Chancellor? Something weird is definitely going on! And why was his demon waiting for Elisabeth?
Hopefully day 3 will bring us some more answers!
See you then!
Amy