Stunning photo by @thecrazyreader!
Hey fairy friends!
Welcome to our fifth and final day of the Sun of Blood and Ruin readalong! Grab a snack (or a few!) and let's dive in and see what happens. Are you as nervous as I am?

Today we're reading from Chapter 38 to the end of the book.
---
Please be warned, the following section will include spoilers for Sun of Blood and Ruin by Mariely Lares, from chapter 38 to the end of the book. Please only read on if you've finished Sun of Blood and Ruin!
-!SPOILERS!-
Ok so I love that we learn the meaning behind "I am as you see me" after Pantera said it to Tezca long ago. She was right that she always showed him her true self, she was telling him who she is, a Nagual.
I also love that once she reaches home, Tezca is there waiting. I'm so glad he made it. I kind of had a feeling he was ok but you can never be sure!
She THROWS herself at him. FINALLY.
As soon as she says his name, he kisses her and she knows it's always been him.
We finally meet the man, the myth, the master… Master Toto! An elusive bookish being if I've ever known one. He won't speak to Leonara right away so she's left to just, wait.
In her waiting/explorations she comes across the Precious Flower who – plot twist – is Tezca's mother. She's quite adamant that Tezca is like his father and will follow in his footsteps but Leonara disagrees.
This does mean though, that Tezca is a god after all. He would also have been a goner if it wasn't for the Precious Flower saving him when he fell in the ice. She's really trying to warn off Leonara. Do we trust her judgement?
I think it's put some doubts in Leonara's mind which is really frustrating considering they just got to a turning point.
Get ready fairies, it's Toto time!
I have to admit, of all the things I wondered about or expected to happen here, the least plausible option would be Toto being Quetzalcoatl… and Quetzalcoatl being her dad.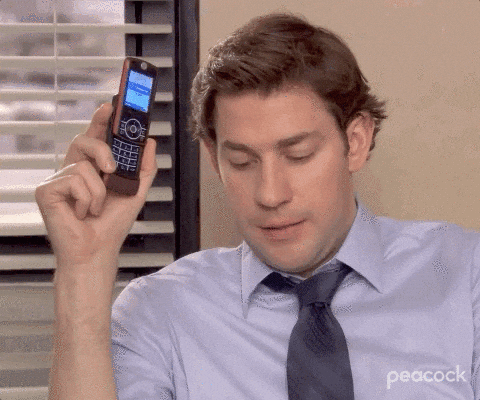 She's not mortal. So much TREACHERY. Quetzalcoatl also backs up the idea that we might not know as much about Tezca as we think, he tells Leonara he was responsible for a lot of bad, he destroyed civilisations.
For once, could Toto/Quetzalcoatl not be so VAGUE? What does "choose wisely" even MEAN???
They return to Snake Mountain and things are bad. Neza was injured by his brother in what seems like a semi successful attempt to usurp him. He's injured but recovering.
We have an hour before the Spaniards arrive. Eréndira wants Leonara to lead Neza's tribe and she she feels like she understands what it means to be a warrior now.
They don't have Martín's army, they don't really have an army at all, but they're fighting anyway.
So Neza saying his life has nothing for him while Martín is right there is pretty brutal right? Leonara's right, he's a coward.
Despite Leonara telling her she can, Amalia won't leave. She doesn't want to. So instead Leonara gives her a pep talk. Amalia introduces her to Raya. She wasn't lying, she really did befriend the ahuizotl.
Battle ensues and when Leonara is thrown from Raya and attached by Xico (I think? Guy's really got a vendetta) someone comes and protects her… Jerónimo has come through, he even returns the Sword of Integrity to her.
Big shoutout to Tzitzimime for finally getting rid of Nabarres!
Oh another plot twist! Zyanya took Leonara's tonalli. She's returning it to her now and tells her she only took it because she was so convinced Leonara was dead and gone that day on the battlefield.
With her tonalli returned, Leonara heads back out with her GLOWING sword (she's worthy again!!!!) and heads straight for the Demon Queen.
The Naguals arrive just in time, with our boy Tezca in tow, and she thinks about how he's her sun. I am totally completely fine, not shedding a tear. Fine.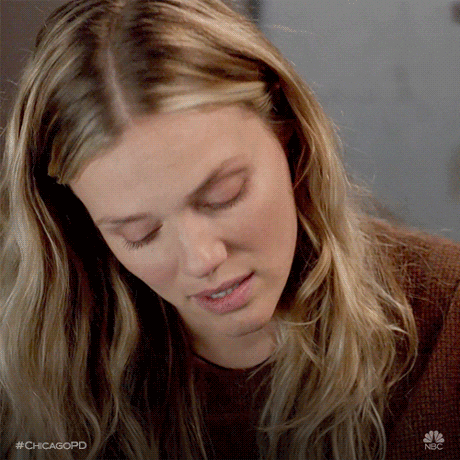 The Obsidian Butterfly puts up a valiant fight, delving into Leonara's memories and weaknesses, but ultimately she does not know that Leonara is also a goddess, capable of ending her… and that's just what she does!
Nabarres is gone, the Obsidian Butterfly is defeated. Things seem… ok?
Jerónimo apologises to the people of Snake Mountain… I'm still not entirely sure I trust/like him again though. He's taken us on a rollercoaster of deceit in this book!
We leave Tezca and Leonara talking of hope, and power and quite literally running off into the sunset together…
---
Can we take a moment to talk about that cryptic epilogue? Who was that? WHAT was that? Do you have any theories?
Did Sun of Blood and Ruin end the way you expected it to?
Any theories for book two?
Thank you so much for joining us for another FairyLoot readalong, friends! We hope you had fun and we'll see you very soon for the next one!
Love,
Shannon