Gorgeous photo by @thecrazyreader!
Hey fairies!
Welcome back to day 4 of our readalong of The Adventures of Amina al-Sirafi by Shannon Chakraborty! I think todays section will be intense! Get comfy and let's go on an adventure!

Today we're reading from Chapter 20 to the end of Chapter 28.
---
Please be warned, the following section will include spoilers for The Adventures of Amina al-Sirafi by Shannon Chakraborty, from chapters 20 to 28. Please only read on if you've finished this section!
-!SPOILERS!-
What are the chances that Amina just stumbles across Dunya???? I mean, it's probably in part due to Raksh's ability to sense things but still! I'm excited!
Oh it's all coming out now. Salima just neglected to mention she was forcing Dunya into a marriage.
More revelations ensue, Falco summoning sea beasts, Dunya telling him of spells of knowledge if you syphon the lifeblood of an elder, the Moon of Saba is a washbasin…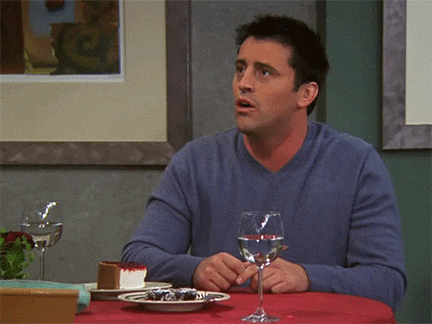 Amina doesn't seem to grasp why marrying the governor is so horrific to Dunya, Dunya tells Amina it's not that she can't marry the governor, but that she can't marry any man. That's when Amina notices Dunya is dressing in men's clothes, and realises Dunya may not be a girl at all.
Before Amina can blow up Raksh for tricking literally the whole crew when Amina took him on board the last time… they notice a creature in the sea. It's Falco's beast.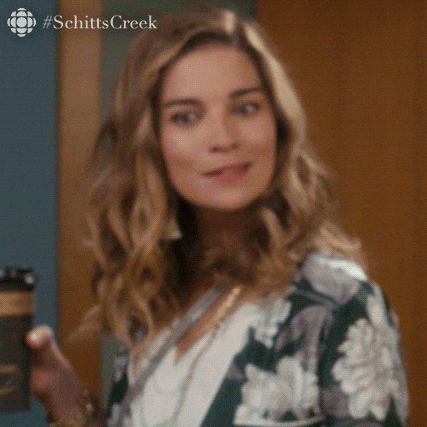 I didn't expect a purple tentacled creature to be the way the Marawati goes down, but here we are. I also didn't expect Amina to call Falco a 'fish-brained wizard'. What an insult. I love it!
Falco throws Amina overboard and when she comes to, she is lost at sea. Eventually she finds some land… but there's a twist. Raksh is here too. They really do seem linked in some magical way!
Not only is she alone on an island full of demons, including her husband, but her estranged husband is lightly suggesting intercourse to pass the time. Read the room, Raksh, read the room.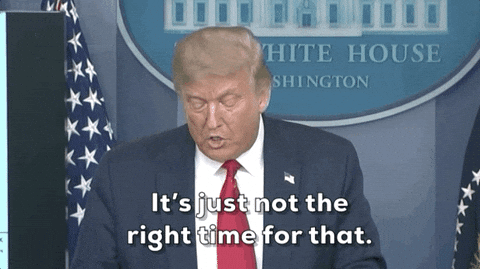 Things really aren't getting better for Amina. It turns out if Falco obtains the Moon of Saba, he can enslave not only Raksh, but all of his kin… that includes Marjana.
Amina and Raksh come up with a plan, they will go to Raksh's court and seek help. Raksh helps Amina prepare and then they're off.
It doesn't really go as planned, they have no interest in stopping Falco and deny Amina's request. Back to square one, I guess?
Before Amina can fall to her death, another peri catches her. The peri, Khayzur, returns to the court with Amina to try and argue her case. With the help of Raksh, they reach a deal. Amina, now a transgression herself, can return to Socotra if she retrieves five transgressions for them.
---
Do you think this deal with the court is a good idea? Five trangressions seems like a lot on top of everything else Amina has going on.
Did you suspect that Salima was keeping more secrets about Dunya?
What do you think is next for Amina?
I have feelings, many feelings. Most of them involve feeling nervous on behalf of Amina, she doesn't half get herself into some hairy situations!
Let's see what she'll get herself into tomorrow… Catch up with you all then!
Love,
Shannon