Stunning photo by @bookish_euphoria!
Hey fairy friends!
Welcome to our fifth and final day of The Adventures of Amina al-Sirafi readalong! Grab a snack (or a few!) and let's dive in and see what trouble Amina gets herself in today!
Today we're reading from Chapter 29 to the end of the book.
Grab a snack, get comfy and let's read!
---
Please be warned, the following section will include spoilers for The Adventures of Amina al-Sirafi by Shannon Chakraborty, from chapter 29 to the end of the book. Please only read on if you've finished The Adventures of Amina al-Sirafi!
-!SPOILERS!-
Amina manages to rope in some help from Magnun and his crew and she is going to NEED IT! I am scared, excited, nervous and hopeful all at the same time.
I'm getting all emotional at Amina being reunited with her crew.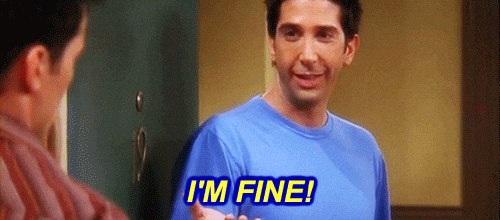 The reunion is short lived though, Amina is pushing them toward the cave to save them from Falco's weird beasts.
Amina thinks she gets a lucky escape when the marid seems fed up and heads toward the sea, but the movement of it throws her into the river. Dazed and tired, it looks, again, like Amina might meet her end. Just as she starts going under, spinning into a wave, arms grab hold of her and Majed helps her out. When she's out though, Raksh tells her they're too late. The eclipse has begun.
Amina is adamant she still needs to try, again she tells her crew not to follow. Raksh tells her he cannot follow either. What lies beyond is a prison for beings like him. So Amina is going alone.
There's some kind of illusion inside the cave, she sees Asif. It's all replaying again, but slightly different this time. Amina tells the illusion of Asif that she cannot stay with him this time, but swears to save his child.
Eventually, she finds Falco and Dunya. She's too late. The Moon of Saba has been summoned and moonlight is shining out of Falco's eyes. Amina still won't give up yet though, that's our captain!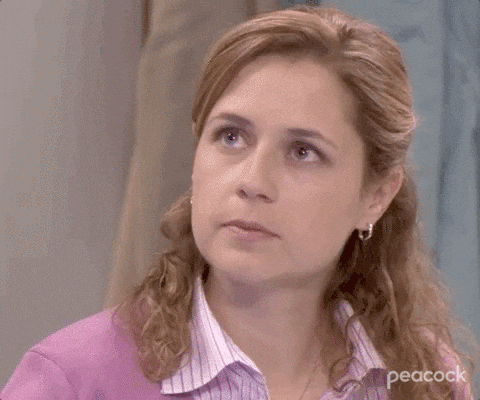 Dunya tells Amina not to go near him though, Dunya somehow reversed the incantation. Clever! That means when Falco saw his reflection, he didn't gain control of al-Dabaran, but the other way around. Al-Dabaran doesn't seem so keen for their plan of talking though…
Al-Dabaran disappears, he's gone. Falco isn't though, and Amina takes the first opportunity to drive her blade through his heart.
When Amina returns to the ship, she's greeted with her crew AND… Payasam!
Even now, after all that has happened, Raksh still wants to make Amina a legend. This new adventure, the transgressions, was his plan. Raksh tricked them. I think he's smarter than I ever gave him credit for.
It gets Amina thinking about whether she can be a nakhuda AND a mother. She doesn't really have a choice though. She must find four more transgressions, and she will always be a mother.
Amina though, is done with Raksh, after bedding him once more, that is. Dropped out to see on a raft, he's gone… For now anyway, I don't think this will be the last we see of the demon.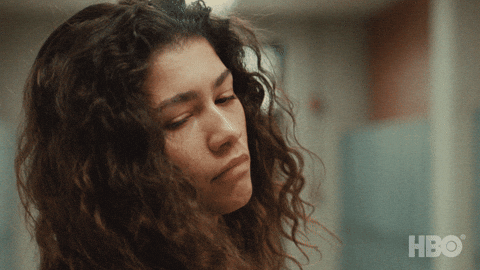 With her crew behind her. Amina heads to Salima with a letter written by Dunya. Salima asks if she threatens Amina, will she give up Dunya's location, but Amina says she's likely long gone… I'm not sure I believe that.
There's another stop to make. An emotional one. Amina is reuniting with little Marjana.
We end with an emotional chapter. A chapter about Amina, but also about a scribe named Dunya, who was reborn on the sea, cropped hair, clothes picked out with care by Majed and a name that fits much better, Jamal.
Jamal asks Amina if they'll tell them all the story of how she received her scar. With that, another story of Amina's adventures begins.
---
Am I weeping at that ending? Yes. 100%. I never put two and two together that Jamal had been with them for a considerable amount of the journey, just hidden in the wrong identity, but that addition to the story was a beautiful one and I am so emotional and happy that Jamal gets to be who they wish to be.
Did you realise who Jamal was?
What do you think is next for Amina and the Marawati's crew?
What did you think of the book overall?
As always, thank you so much for jumping on board (I'm gonna be making sea puns forever now) another FairyLoot readalong. I hope you had as much fun as I did and I'll see you very soon for the next one!
Love,
Shannon