Lovely photo by @picklesbooks
Hello Fairy Friends!
Welcome back to day 2 of the readalong for The Bright and The Pale! Who's ready to dive back into this book?
Today we're reading chapter 7 to chapter 12.
---
Please be warned, the following section will include spoilers for The Bright and The Pale by Jessica Rubinkowski, from chapter 7 to chapter 12. Please only read on if you've finished this section!
-!SPOILERS!-
We finally get to meet Alik and he seems like a sweet character. His reunion with Valeria went so well! Alik told Valeria that he wrote her letters every day for three months while he recovered from his injury.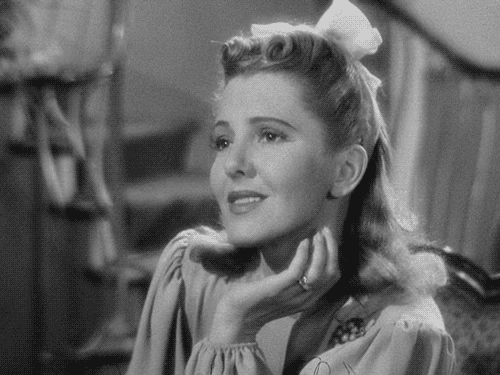 The plan to go to Knnot is based on Ivan's belief in a fortune teller. Are we about to see a prophecy unfold? Valeria warns that fortune teller's tales always have a dark twist. 
We're introduced to a new character, Serafima, a tracker. There's clearly some animosity between her and Valeria. How do we think this will impact their plans?
As Valeria and Alik spend some time together, it's clear Valeria feels more than friendship for him. Is Alik interested?
Riding through the mountains, the group is heading towards Knnot. Valeria warns that a storm is coming but Serafima assures her nothing is amiss, and that the quickest route is the best route.
And then a storm hits.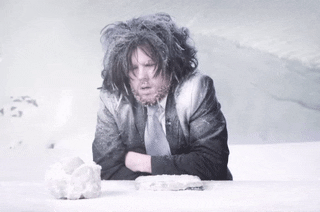 Everyone's feeling a bit under the weather, and Alik is struggling with the journey. Alik has a piece of metal in his leg from the wound that he got a year ago when Valeria thought he was dead and he's struggling to keep up.
This section is more sombre, we learn about Alik, Valeria and Chinua's back story.
Ivan's ambition shows no limits. He orders the group to walk in the dark, meaning no one sees the river.
This can't be good.
Alik and Serafima plunge into the water, and they're both quickly dragged to safety. Ivan, Serafima and Chinua stay in the Storm Hound camp, while Alik and Valeria hide in the cave. It starts to get a little heated. . .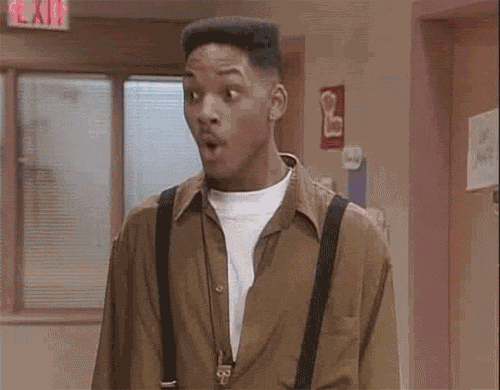 While they sleep, Valeria dreams of a mountain and a door. These dreams are starting to get very mysterious! Does anyone have any theories?
Suddenly, they wake. Someone is coming into the cave. Who could it be?
As we venture closer to the mountain, there's a lot of mysterious dreams and trust issues between the group. How is this going to affect the plot and the characters?
---
I need answers, so I'll have to start reading the next section! I'll be back tomorrow to chat with you again.
Love,
Nicole