Stunning picture by @pavlinamich
Hello Fairy Friends!
I hope you are all doing well and having fun taking part in the readalong!
Before we get into today's section, we have a semi-secret readalong giveaway to tell you about! A giveaway? Yes! For taking part in our readalong, you have the chance to win your next FairyLoot for free! Isn't that exciting! This giveaway isn't announced anywhere else as we want to thank you for taking part! To be in with a chance of winning, please read the rules below:
Take a photo of our edition of The Bright and The Pale
Include a hashtag #FairyLootBrightandPale (very important)!
Do all of this by the 10th of May!
Mention down below in your comment today that you have entered and include your Instagram handle (also super important!)
Okay, now it's time to talk about Chapter 13 – Chapter 18
---
Please be warned, the following section will include spoilers for The Bright and The Pale by Jessica Rubinkowski, from chapter 13 to chapter 18. Please only read on if you've finished this section!
-!SPOILERS!-
Chinua comes into the cave with supplies for Alik and Valeria, letting them know that they stayed with the Storm Hounds safely. When she hands out bottles, Valeria notices the Thieves Guild symbol on the bottom. She realises the Storm Hounds must have stolen them from the Guild when Valeria fled after their plan was discovered. Alik suggests that Luiza may have handed them over, and they argue. Alik urges Valeria to see that Luiza is not good, that she abandoned him because of his injury. Enraged, Valeria storms out.
Outside, Valeria sneaks up on Ivan as he speaks to a member of the guild. The guild member makes a threat about his children, warning him to complete his task.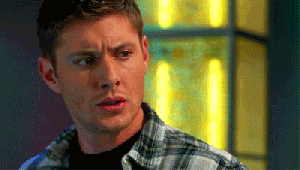 Is Ivan working for the Thieves Guild? Is he being manipulated? What are your thoughts and theories?
Valeria doesn't trust Ivan, and suddenly Alik and Valeria's relationship is on edge. Valeria believes Alik isn't appreciating all Luiza done for them when they were young, but Alik is determined to get Valeria to see that Luiza is cruel, that she cast him away and stopped Valeria from receiving his letters, allowing her to believe that he was dead for an entire year. Alik even goes as far as to suggest that Valeria is manipulating him too.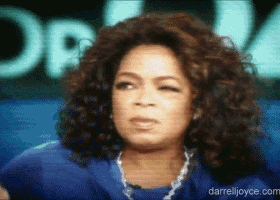 Can we trust Luiza's intentions? We only see her in the opening moments, but she still manages to keep a firm hold on these characters.  
One night, around a campfire, Valeria finally opens up to Alik about her feelings, telling him how important he is to her, and how wretched she is without him. Alik just stares into the fire . . . sigh.
Finally, they reach Ludminka, and as they make their way through the village, Valeria hears the voice from her dream trailing behind her. Where is this voice coming from?
In Ludminka, we see the harsh reality of the freeze, adults and children held frozen in time, unable to move on. We visit Valeria's home, and see her family.
Unable to stay in the village, Valeria sleeps inside Knnot alone. It's dark and quiet. And then, suddenly, she hears a knock on the door. Going to look, she finds it covered in scratches. Running back to the group, Valeria tells Alik about her night and how terrified she is.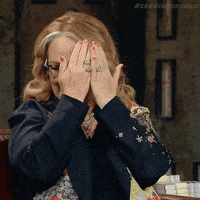 Comforting her, they share a moment of healing and almost kiss! It would have been the perfect moment, but Serafima enters, having spent the night away. Does anyone find this suspicious? Serafima tells them that she has been looking for her father, who she believed to have been caught in the freeze. He wasn't there.
Throughout, Alik has made his dreams clear, he wants to move away to somewhere where they will be safe from Storm Hounds and live a peaceful life. Valeria wants to overthrow Czar, but she soon realises she wants to live by Alik's side too and that she can't stay without being manipulated by Luiza. Valeria tells Alik "Let's get all the lovite we can carry and never look back."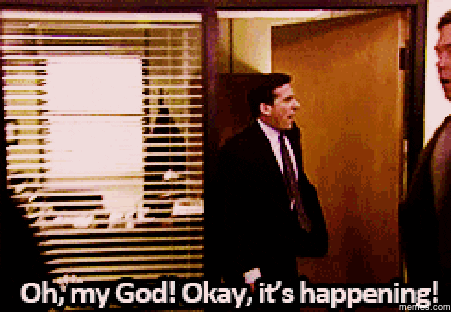 With just over half the book to go, there is still a lot that could happen. What are your predictions for inside Knnot? Will the trip go smoothly, or will this book take a darker turn?
---
I hope you're enjoying the book so far! Let me know what you think and I'll join you tomorrow for day 4 of our readalong!
Love,
Nicole