Stunning photo by @xenatine!
Hello Fairy Family!
I hope that you're all loving The Darkening so far! It's now day 3 and things are really getting interesting!
But before we start reading, we have our secret giveaway! What's that? Oh, just a chance to get your next FairyLoot for free as a reward for reading! Doesn't really get better than that! And your chances are so good too! We don't really announce this anywhere else as we truly want the person from the readalong to win! If you'd like to try your luck, all you need to do is follow these steps!
Take a photo of our edition of The Darkening
Include the hashtag #FairyLootDarkening (very important!)
Do all of this by the end of September 5th
Mention down below in your comment that you have entered and include your Instagram handle (also super important!)
Good luck!
Today we'll be reading from Chapter 13 to the end of Chapter 18, let's jump in!
---
Please be warned, the following section will include spoilers for The Darkening by Sunya Mara, from chapters 13 to 18. Please only read on if you've finished this section!
-!SPOILERS!-
We join Vesper as she's considering whether Dalca would let her father go free. I'm conflicted. Has Vale really changed? We've heard from Vesper herself numerous times that he's always been quite harsh with her. Has he changed enough to be deserving of freedom? Should he be forgiven? What do you all think?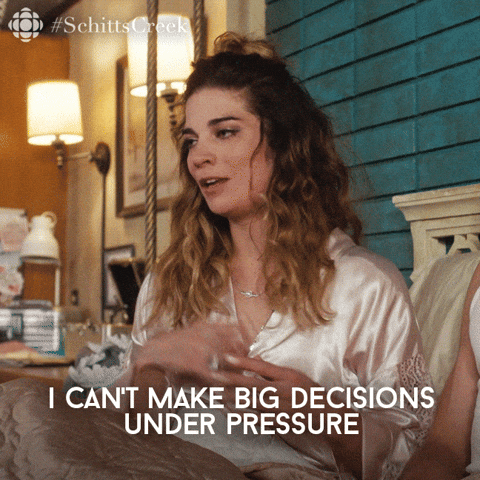 Vesper thinks she's found the entrance to her fathers jail in the garden, she could be correct too… Before she can explore further, Dalca catches her. He's angry at her, it seems. I think Dalca is a little bit unsure of his ability to rule, I don't think he has faith in himself and sees it reflected in Vesper's questioning. He says her eyes are judging… does he recognise her? Her eyes were the one thing that never changed… If he does, he doesn't mention it now. He does kiss her though. MY ROMANCE INSTINCTS ARE RARELY WRONG!!!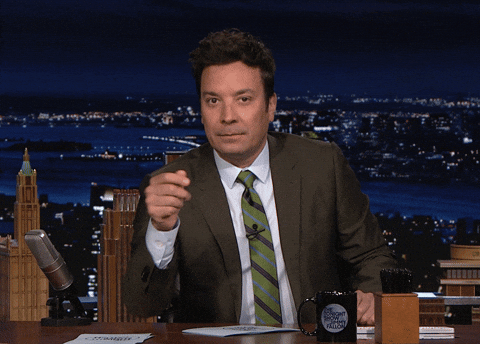 Vesper doesn't stop him, but the second they pull away from each other, she's running. She's ran all the way back to the fifth ring.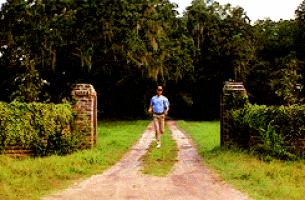 Going back to the fifth when the Storm has awakened was a bad idea. A stormbeast is suddenly ahead of Vesper, and she can't outrun it. Dalca came after her though, he tells her to run, even as a stormbeast is biting down on his shoulder. She's done running though and together she and Dalca take the stormbeasts down. She apologises for running, and he says he meant to frighten her with the kiss, when she asks why, he says it's because she frightens him.
Vesper wakes after a dream/vision of her mother to find Dalca carrying her, and she doesn't trust him. She thinks he'll drop her, or let go. She drifts off, and the next time she wakes she seems to be in a hospital? Dalca is here too, and Vesper takes his cloak from a healer and takes it to Dalca. All she can think of is his confession that she frightens him. Before he can leave, Vesper tells him she's found a mark that Cas is looking for and wants to know why he's looking for it. It's quite mean that he tells her she's "another one" who dreams of getting close to the prince. Dalca, you kissed Vesper, remember? Vesper admits she's not dreaming of getting close to the prince, but maybe to Dalca.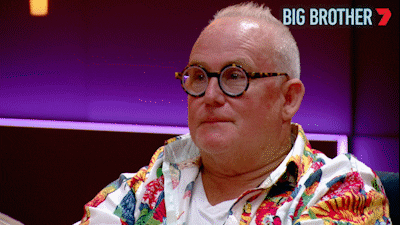 He takes her to visit the sculptures of his ancestors and explains why he needs the ikon. He thinks when his ancestors combined two marks into one, something was missing. He thinks Vale has the missing Regia mark.
Then he flies Vesper over the Storm. There's no world beyond it. Nowhere to go. Seeing how much Dalca cares leaves Vesper trying to remind herself he is her enemy, but she really wants to tell him her true identity. She knows the Dalca she saw at Amma's is as much a part of this Dalca as any other (which is rich considering the part of her father who murdered Dalca's grandfather could still be a part of him…)
As he's flying her back, Vesper realises the garden looks like an ikon from above, an incomplete ikon. As they land, he kisses her fingertips, thinking she's overwhelmed by what she's seen, when she is, but not the storm, more so the fact she's worked out how to access the hidden entrance to her father's jail.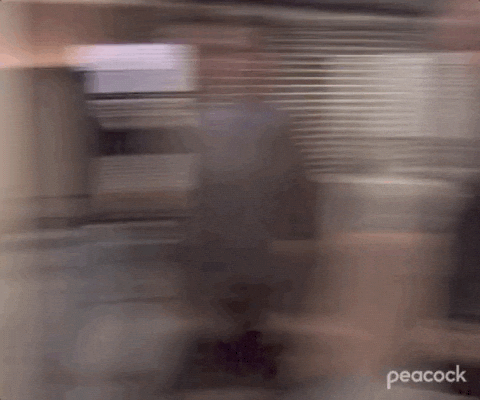 Iz and Vesper make a plan, tomorrow is the day when they will save Vesper's Pa. I feel really sad for Iz, that he still believes Vale will take the lead on his revolution, help him save the people he's not reached yet, and Vesper just lets him believe it since she knows it will help her get him back. She definitely has a case of tunnel vision!
Even once they reach Vale, his first act is not to be glad to see his daughter, but to scold her for not listening. He tells Iz no when he mentions the revolution, he tells Vesper to leave, he calls Iz a fool. Iz punches him, honestly, he deserved it, and the rock surrounding him speeds to life and covers her father.
As they race out, Dalca interrupts Vesper's path. She can immediately tell that he knows. Is she finally seeing clearly? She thinks that every choice she made was the wrong one. Dalca touches her cheek, he knows her now, the grey-eyed girl from the home of the cursed. Even Dalca picks up on the fact that Vesper only ever wanted to save her father, while so many more lives are at stake than just his. He's furious that Vesper told him he wasn't doing enough, when everything she's done has been for one purpose. Yet he still gives her a lifeline? He takes her to a hidden part of the palace, knowing if she stayed where she was, the Wardana would catch her. We don't know if Iz managed to escape or not.
Cas, of all people, is the person who comes to visit Vesper. He undoes the ikonomancy previously cast on her face and takes her to Dalca. Dalca sits before the Regia, his mother. The Great King embodies her and tells Dalca his mother's weak body cannot hold them much longer. Then it'll be Dalca's turn. Cas and Dalca are doing whatever they can to delay it, or stop it happening, so that Dalca won't have to face the same fate as his mother. Dalca told Cas that he thinks Vesper can help, now it's time to see if she actually can!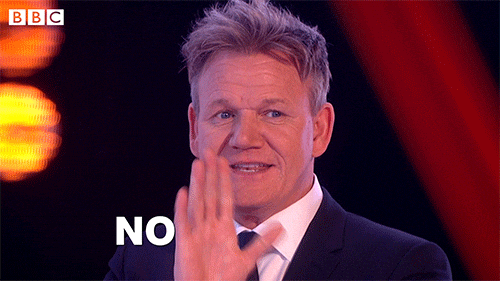 Vesper jolts awake from another dream about her mother… very strange. Any theories?
Alone in her makeshift prison, she whispers her name to herself. She thinks about her mother and how she sacrificed everything, how there is nothing worse than the Storm. That makes up her mind, she'll give her father's notebook to Dalca.
When Dalca returns to the room, it's the first time he's seen her real face since he visited Amma's that fateful day. Dalca tells her she's being kept here not only for her protection, but because he wants her to speak to her father, he has the key for fixing everything and Dalca wants it. The key would allow for a stronger Regia, one who is joined with the Great King rather than essentially possessed. They don't have a lot of time, since the current Regia's body is failing. Dalca will suffer the same fate if they don't obtain that missing piece, and it'll leave him too weak to fight the Storm. Something is off though, because if it were that simple… why wouldn't Vale hand it over?
They have a little chat, Vesper apologises for deceiving him, Dalca tells her he likes this face better (cute) and he takes her to her father.
Vale tells her that there's no mark, it was a dream, and not a good one… what? There's something in that book of his though…
He scolds her again, which is really frustrating since she's put so many at risk to try save him. Dalca tries to convince him he's not like the other Illusora, though their blood may run in his veins, he's more than that, but Vale won't have it. Vesper hopes her father is about to tell her he loves her, instead he says "I… hope you've done what I asked."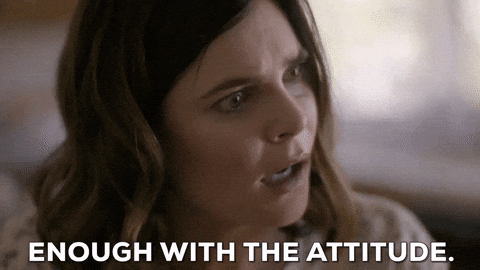 The Trial begins, and it only takes so long for Vesper to snap and ask Dalca to put a stop to it. She promises him she will give him her Pa's work.
---
I have many, many thoughts, mostly I'm scared! For the Second Trial, for the outcome of Vesper giving over the notebook, and for IZ – IZ WHERE ARE YOU????
Love,
Shannon