Stunning photo by @betterwithabookinmyhand!
Hey fairies!
It's the fifth and final day of our readalong of The Darkening by Sunya Mara.
Today we're reading from Chapter 25 to the end of the book.
---
Please be warned, the following section will include spoilers for The Darkening by Sunya Mara, from chapter 25 to the end of the book. Please only read on if you've finished The Darkening!
-!SPOILERS!-
Vesper is home, but the Queen's curse courses through her, she sees things inside Cas and Dalca that she never saw before. The fifth ringers are shocked to see Vesper and the prince, and they give them sundust, which apparently wards off the Storm's curses. Dalca is happy, thinking he's saved everyone, but I'm not sure…
When they return to Dalca's mother, she says she's merely his mother now. She says The Great King is gone and Vesper realises The Great Queen tricked them. She said she would free his mother, not the Regia. They haven't really achieved what they set out to do… Where's The Great King now though?
Dalca's mother can feel The Great King inside her, he's restrained but he's breaking free. Dalca's mother lets herself fall off the palanquin, thanking Dalca for giving her a chance to die as herself. Oh no… She tries to take him with her, but Vesper grabs tight and manages to save him. The Storm rages now, with no Regia to hold it back. What have they done?
Dalca seems to turn on Vesper in his grief, assuming this was what Vesper wanted. He accuses her of making his mother fall, and he's angry she stopped him despite her reminding him that he wasn't wearing his feather cloak and would have just fallen with her. Vesper ends up imprisoned, right beside her Pa. The only positive thing is that her Pa opens up, he tells him he loves her, that he's proud of her, and vows to teach her ikonomancy FINALLY!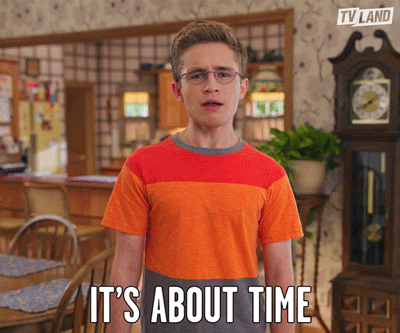 Cas comes to retrieve Vesper, she's to face her own version of The Trials now and he can't save her. He slips her two small sticks and tells her he can get through this. Ok, I'm converted. I'm a fan now.
Alcanar and Vesper Vale stand Trial together. Maybe they can get through it together… especially since the sticks Cas gave Vesper are Mancer's charcoal. Together, Vesper and her Pa fight the Stormbeast, as Dalca watches, cool and collected. They free the Stormbeast, but her Pa is too injured, and she loses him.
She's overcome the second Trial, but now she must face the third, alone. The Third Trial is that she must battle Dalca. The Great Queen's curse comes alive under her skin, she gave Vesper her mark, the Queen is begging Vesper to let her in and become her vessel. She's lost everything and she thinks without the Great Queen to fuel the Storm, it will end, so she accepts it. It's too much for her to bear though, she eventually starts to break and Dalca catches her, he shows her that the Storm is gone, she broke the Queen's curse and in doing so freed Dalca.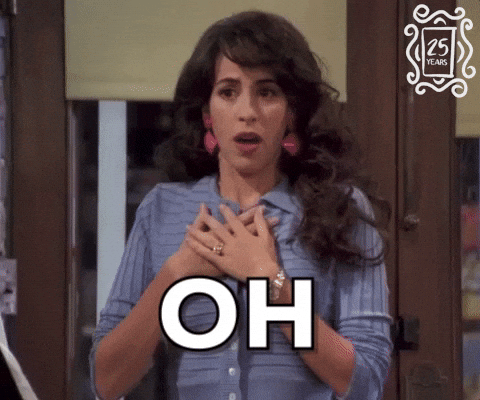 Vesper is caught between the living and the dead. Dalca promises her that everyone will know her name and what she did for them, he promises he will find a way to wake her, he begs her to come back to him.
---
What a dramatic way to end a dramatic story! What did you think, fairies? Let me know all your thoughts, feelings and theories!
I hope you loved The Darkening and enjoyed the readalong, as always thank you for joining us!
See you very soon for our next readalong!
Love,
Shannon