Beautiful photo by @_athenas.archive_
Hello fairy friends!
Happy Monday and welcome to day 1 of our readalong of The Forest Grimm by Kathryn Purdie. I'm so excited to be reading this one with you, I hope you all love it!
Before we get into the book, how are we all doing today? I hope you all had a wonderful weekend full of great books and relaxing vibes!
Since today is day 1, we'll be reading from the beginning to the end of Chapter 7. It's time to get comfy and cosy with our book and get started!
When you've finished today's section, catch up with me in the comments down below so we can discuss the beginning of the book. Happy reading!
---
Please be warned, the following section will include spoilers for The Forest Grimm by Kathryn Purdie from the beginning to Chapter 7. Please only read on if you have finished this section!
!SPOILERS!
Wow, what an opening line in the prologue. I was instantly hooked. Anyone else?

We start with finding out that our main character Clara has been told of her ill-timed death many times by her future seeing Grandmere. And the Forest Grimm is a gift from the forest; a bound-up book that holds the power to grant wishes and make dreams come true.

As we begin chapter one we find out that Clara's mother – who shared her same fate – disappeared after embarking on a journey into the forest, whose magic has since turned on the village. Sixty-six other people also went missing after going into the forest and are referred to as the 'the lost ones'. I don't think I'd want to venture into this forest then…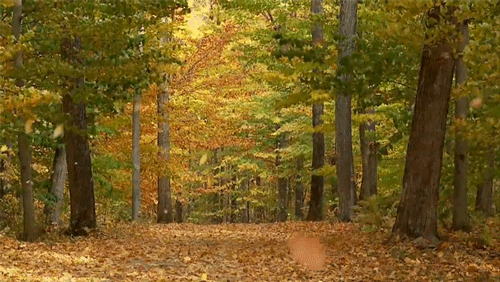 Two years before Clara turned sixteen, the Forest Grimm cursed the village and the book went missing after someone used their one wish to commit a murder through the magic of the book. But the plot thickens… the identity of the murderer remains unknown. Ooooo I love a mystery and have a feeling this will play a big part later on in the story!
So I already like the sort of banter between Clara and Axel, as if they are constantly teasing each other. There also seems to be a competitiveness between them which I think is fun.
Who is this 'Bren Zimmer' who was murdered by someone using their wish? Why him? I am so eager to find out! I also have a feeling that it will all tie back to Clara somehow… Is it simply a coincidence that her father disappeared not long after? Was he involved somehow? Soooo many questions!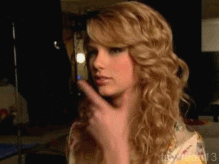 Clara adds her name to the lottery draw multiple times to increase her chances of being chosen to enter the forest. Axel catches her doing it but does not tell anyone. Despite her efforts, she isn't successful and Axel's name is chosen from the pieces of paper. Even though Clara is devastated she gives Axel a map she has made of the forest from all the information she has gathered from other villagers, hoping it will help him not only find his lost fiance Ella, but also her mother.
Axel enters the forest and makes it further than both he and Clara did last time. My nerves can't take it!
Suddenly the twin trees awaken and strike at Axel, narrowly missing him. Then they wrap around his waist and hoist him from the ground. Without thinking Clara bolts across the threshold and into the forest, breaking all rules. She begs the twin trees to stop and they drop him next to her.
They manage to escape the forest and tumble back across the line just in time. The forest goes back to sleep and their hope seems futile. Why won't the forest let anyone pass through? Why is it so reluctant to let anyone try to break the curse whilst also taking 'lost ones'?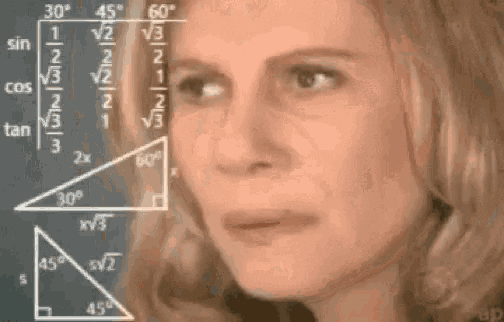 Cara and her friend Henni look for some red flowers to make paint with when Cara discovers some red star flowers she knows she has seen before; not realising she has stepped over the line of ashes and into the forest. However, the forest does not attack her and she tests this theory, realising that these star flowers somehow protect her from the forest.
She and her friend then race back to her cottage where she finds the red cloak that her mother made just before she became lost, that her Grandmother hid from her many years ago. Cara realises it was made using the same red star flowers and believes her mother made it for her to be able to find her in the forest.
We also learn that Grandmere has somewhat of a mysterious past as she was the sole survivor of her family who were brutally killed in their native country. Why where they all killed and why did her Grandmere end up living by a magical wood? Is this a coincidence? I wonder…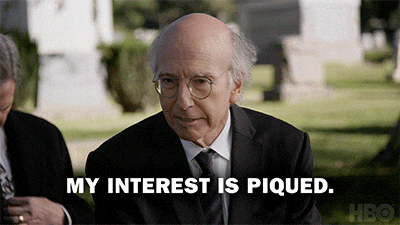 Cara tricks her grandmother into reading her fortune again and this time two new cards are drawn; the Red Card and the Pierced Swans Card. The latter card foretells true or star-crossed love – could this potentially have to do with Axel? I secretly hope so… sorry Ella!
Now that the Red Card has been drawn Cara believes she can change her fate and save her mother. That night whilst wearing the red cloak she decides to embark on the journey to save her mother. She interprets the Paired Swans card to be about Axel and Ella and that they must be connected to changing her fate. Axel decides to join her and she gives him a scarf made out of her cloak so he will be able to enter the forest unharmed too.
In the middle of the night, the two enter the Forest Grimm using Cara's map to try and locate a nearby treehouse to start their search for the lost book of Sortes Fortunae. They find the rotted treehouse and decide to make camp for the night – Axel walks away to a different spot for the night.
Cara struggles to sleep, regretting letting Axel sleep elsewhere now that she is alone when suddenly sunlight shines in her eyes. She wakes abruptly only to realise that she is no longer near the treehouse and is somewhere completely different with no idea how she got there. Alone. Lost…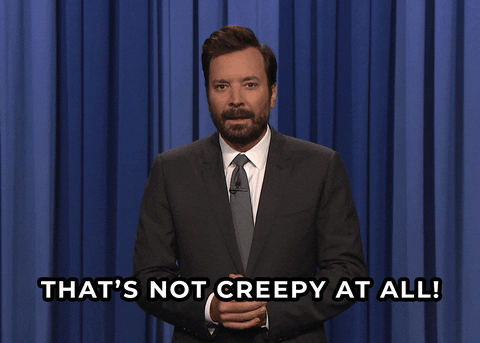 ---
Well, that was quite the start wasn't it?! I am desperate to know what happens next and can't wait for tomorrows reading! I am loving the eerie forest setting.
What are your thoughts so far?
Do you think Cara's mother intended for her to have that cloak?
What do we think about Grandmere's mysterious past as well as the fact both of Cara's parents met ill fates?
Do we think Axel might already be harbouring some kind of feelings for Clara?
See you tomorrow for another day of reading!
Love,
Jodie