Stunning photo by @rebireads!
Hi fairy friends!
Happy Monday and welcome to day 1 of our Adult readalong! We'll be reading The Hurricane Wars by Thea Guanzon. I'm excited to be reading this one with you, I hope you all love it!
Before we start, how are you all doing? I hope you had a wonderful weekend and got some reading and relaxing done.
Since today is day 1, we'll be reading from the beginning to the end of chapter 8. Get comfy and let's get started!
When you've finished today's section, catch up with me in the comments down below so we can discuss the beginning of the book. Happy reading!
---
Please be warned, the following section will include spoilers for The Hurricane Wars by Thea Guanzon from the beginning to chapter 8. Please only read on if you have finished this section!
–!SPOILERS!-
Kicking off with a bang with that prologue – enemies is right and I am very intrigued!
We begin with a wedding. Our main character Talasyn is very defensive about the prospect of her own wedding.
Oh I like her. As far as first impressions go, using her elbows to push her way through a crowd is feisty indeed.
Whyyyy does the Nenavar Dominion give her tummy flutters? Interested to hear more about that.
This wedding sounds so sweet. It's beautiful that they found time for moments of love.
Our girly seems a lil bit jealous of Sol and Khaede. She just wants someone to belong and someone to belong to. Oh Talasyn. 🥺
The moment of beauty ends suddenly, the Night Empire are attacking. Ominous.
Talasyn is not afraid to fight, but she's fuming when she finds a pregnant Khaede also heading out into the drama. With ten to one odds, it's not looking overly promising is it?
Oh she's secretive! Talasyn has a power, but it's secret. Amirante has told her no one can know.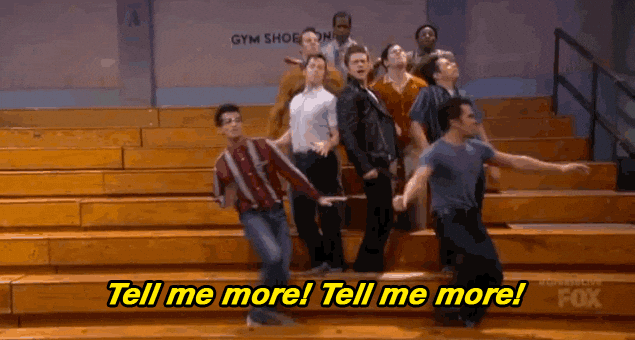 She's been shot down already which isn't ideal, but from a readers perspective it's good cause being unconscious thrusts Talasyn into a dream/memory and we get to see one of these stormships through her.
So much for no one seeing! When she ends up in a tousle with someone from the other side Talasyn opens herself to the Lightweave.
It doesn't entirely go as planned though, while she disarms the person she's fighting with, her sword hits a scythe conjured from the Shadowgate. All this Lightweaving and Shadowgate business makes me think we're in for a fun ride! This magic world sounds really interesting for sure.
Without further ado, we're introduced to Alaric. Master of the Shadowforged Legion, the Emperor's son. Piercing gray eyes.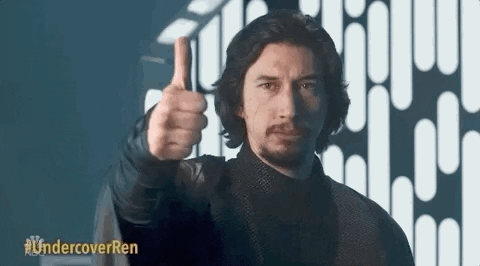 Talasyn is not one to back down though. It seems like they're a good match as far as sparring goes. BUT, now the Master of the Shadowforged Legion knows Sardovia has a Lightweaver on their side… considering Talasyn was inherently warned against telling anyone this feels… not good.
Oh, did his father wipe them out???
Talasyn makes it back to Frostplum and Thea Guanzon is already out to hurt us. Sol didn't make it.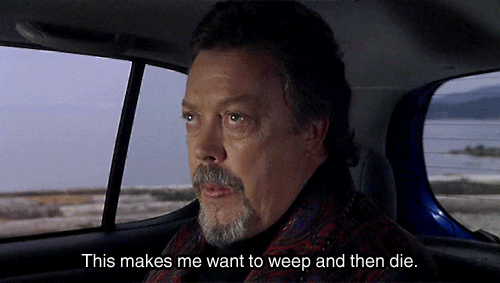 Vela and Darius are quick to tell Talasyn that Alaric knowing she's a Lightweaver has essentially put a target on her back.
Suddenly someone called Bieshimma is hear calling a lot of shots, many of which involve Talasyn going out in her wasp, alone? They're sending her to Nenavar. No pressure, hey? 😅
For the next two weeks, Talasyn trains, as an orphan, she feels some kind of emotions about Nenavar, it's like she's convinced that's where she hails from.
Oooh interesting. Vela – the Amirante – was once part of the Kesathese army. She tells Talasyn she didn't join the Shadowforged legion because she knew the darkness would swallow her whole, and that Talasyn is their chance to become the light that guides them out of the shadows. Very profound.
Oh I LOVE that with the third person perspective we get to see inside Alaric's head too! He knows he needs to kill her. WILL he though? That's the real question.
Waiiiiit, has someone from the Sardovian army tipped him off? He knows where Talasyn is headed and he's going after her.
Alaric was FASCINATED with her. Stop I can't.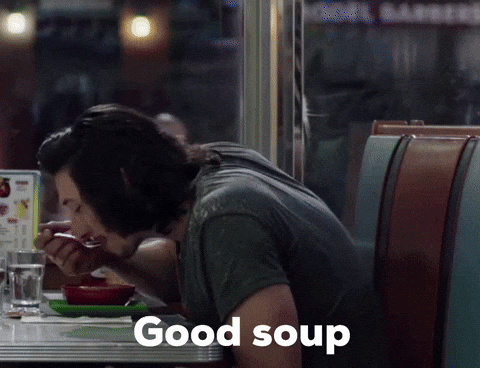 Talasyn reaches the Nenavar Dominion, blissfully aware of Alaric on her tale. I like that we're experiencing it for the first time with her!
Alaric finds her, they're alone this time and he's a lot chattier than I expected him to be, especially considering they're quite literally battling! 😂
Oh that's interesting… if they're touching can they not access their powers? Or is it something else?
Regardless, they're caught!
When she wakes, the biggest thing I'm concentrating on is that Talasyn also seems fascinated with Alaric seeing him without his helmet for the first time! Their bickering really knows no bounds.
The Nenavarene soldiers take them to be interrogated and their burning question for Talasyn seems to be her parentage. They want to know how she knows Hanan Ivralis (she doesn't) and who her parents are (she was left at an orphanage when she turned one). Rapat seems intent on having her meet His Highness Prince Elagbi and when he sees her, he whispers the name Hanan… because Talasyn, is his daughter.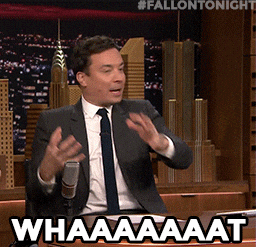 'Alunsina' is her name. IF it's her, Elagbi seems prettyyyy convinced though. She's adamant that she can't be because they're royalty and why would they have left her. He's adamant he sent her away to protect her. They apparently tried to look for her but couldn't find her.
If this is true, her mother is not Nenavarene like she thought, she's also no longer alive.
Before they can delve any deeper, they're informed Alaric has escaped. That's not very good is it!
When Alaric escapes into an airship, Talasyn isn't far behind, commandeering one of her own and tearing away into the sky.
---
Ok, fairies – hit me with all of your thoughts! What are you thinking so far?
I feel like this section had a lot of worldbuilding but we're starting to get into the plot a bit more and I'm very excited to see where it's heading!
Do you think Talasyn really is this mysterious missing Princess?
First thoughts on Talasyn and Alaric?
Where do you think Alaric is going and do you think Talasyn will follow him or go home?
So excited to keep reading this one with you, fairies!
Love,
Shannon