Beautiful photo by @tranquilreads!
Hey fairy friends!
Welcome to our fifth and final day of The Hurricane Wars readalong! Grab a snack (or a few!) and let's dive in and see what happens. We're expecting weddings, possibly wars, but who knows what'll happen!

Today we're reading from Chapter 31 to the end of the book.
---
Please be warned, the following section will include spoilers for The Hurricane Wars by Thea Guanzon, from chapter 31 to the end of the book. Please only read on if you've finished The Hurricane Wars!
-!SPOILERS!-
Not only have we started this section with them still holding, but he tucks a stand of her hair behind her hear and I'm weak at the knees.
It kind of makes things a bit awkward though and neither of them know what to do so they just… go to bed. They can't sleep and they end up chatting. They speak of Bakun, the first dragon to make a home on Lir. I love that they all have their own mythical stories.
Their chat somehow turns into Alaric letting Talasyn know that he has no better options and never even had plans to marry. He reassures her it'll only be her.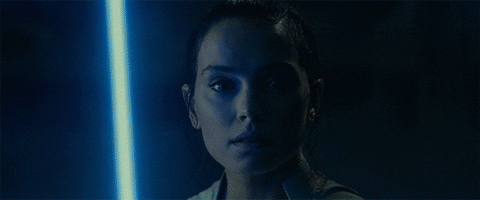 The difference in them sparring now, for fun/training, compared to earlier in the book is astronomical. It's like two different people!
Oh my god. Oh my GOD. THEY'RE KISSING.
This is too good. What a slow burn!!! 82% and they're FINALLY KISSING!!
It's over too quickly when they're interrupted by the sound of thunder and they find the Light Sever discharging… and she walks in.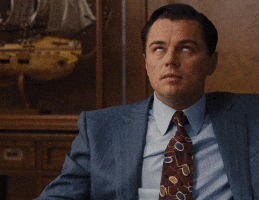 When she returns, they talk more, but it quickly turns volatile when Talasyn starts discussing Khaede and remembers all she lost. They're back to enemies – telling each other their kiss was an aberration and they got carried away. They're both hurting each other at this point. Sigh.
They head back to the palace and turns out they have some sort of amplifier for Talasyn. It works too, she's unstoppable, and her first thought is that she could kill Alaric.
It's time, fairies! The wedding is hereeeee!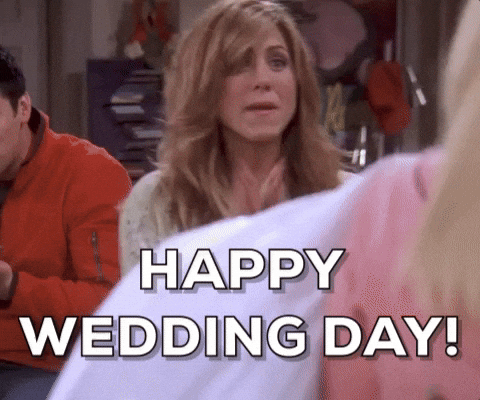 Jie gets Talasyn ready and tries to soothe her pre-marriage jitters but it doesn't really do much good! She has to go through with it.
I just got actual chills at Alaric's reaction to seeing Talasyn. He's in complete awe and disbelief that she's about to become his wife. Meanwhile she thinks he's impassive and cold. Oh Talasyn, how wrong you are.
It all goes off without a hitch and before we know it, Alaric and Talasyn are man and wife! They dance, they bicker (standard). Now… for the consummation.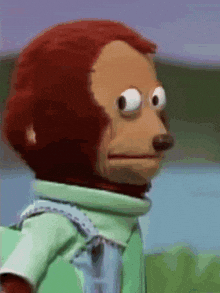 She's put in a traditional sheer nightgown and tries very hard to argue her way out of it but Jie insists. If she doesn't wear it, it'll raise more suspicion. They also have to sleep in the same bed, if they don't when they're woken in the morning it'll cause speculation and chatter that they really could do without. This should be fun!
These two truly can not stop bickering, but it's ok this time, cause their bickering has led to kissing.
Things get quite heated indeed, but reality comes crashing back down the second they stop. In typical Talaric (is that what we're calling them? Or Alarisyn maybe? 👀) they both go back to pretending they hate each other, that everything was a mistake and that neither of them really wanted it, it was just the heat of the moment.
Alaric is so confused. Me and you both, pal!
They can't even patch things up and return to some kind of semblance of normality this time because before we know it Alaric has to return to the Night Empire, Urduja is telling Talasyn her friends cannot be held in Nenavar much longer and everything is crumbling around her again.
Talasyn makes her own demands, braver this time than before. It's a small victory, but this time she's won, kind of.
We leave Talasyn and Alaric with two weeks to go until her official coronation and a promise from Alaric that he'll enquire about Khaede.
But… that's not all. Upon his arrival at the Night Empire, Alaric discovers something his father has done. He's stolen a sariman from Nenavar… and this might be the puzzle to Kesathe ruling all.
---
What. A. Journey. I'm reeling after that ending!
What did you think about The Hurricane Wars overall?
Any theories about the whereabouts of Sancia Ossinast or Khaede?
Any theories for book two? What do you think Talasyn will do if she finds the sariman on Kesathe soil?
I loved this one so much! Thank you all for joining us for another FairyLoot readalong, we'll see you all very soon for the next one!
Love,
Shannon