Stunning photo by @bookobsessed_emily
Hello Fairy Friends!
I hope you're all doing well today! Are you ready for our next section of The Prison Healer?
Before we get into today's section, we have a semi-secret readalong giveaway to tell you about! A giveaway? Yes! For taking part in our readalong, you have the chance to win your next FairyLoot for free! Isn't that exciting! This giveaway isn't announced anywhere else as we want to thank you for taking part! To be in with a chance of winning, please read the rules below:
Take a photo of our edition of The Prison Healer
Include a hashtag #FairyLootPrisonHealer (very important)!
Do all of this by the 10th of May!
Mention down below in your comment today that you have entered and include your Instagram handle (also super important!)
Will all that being said, let's jump on in!
TW for this section: Self Harm
---
Please be warned, the following section will include spoilers for The Prison Healer by Lynette Noni, from chapter 15 to chapter 22. Please only read on if you've finished this section!
-!SPOILERS!-
With so much now on the line and the next trial creeping closer, Kiva attempts to send a coded message to her family. Surely they must come for her if they know? They already said they're coming – can her message speed them up? She needs to find a way out, and quickly.
But Kiva is the prison healer, and her assistance is always needed. This time, it's Jaren, beaten and attacked after defending Kiva's name from the prison rebels. We see a moment of tension between the two, and not only through a clash of opinions on how to handle this sort of thing…getting a bit close, huh?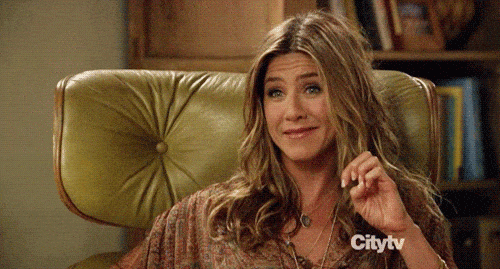 The days continue as normal as can be, until Tilda goes into cardiac arrest. It's unclear what causes this, besides her extended illness, but it's worrying nonetheless. Kiva manages to stabilise her once more, but a constant watch is needed to make sure someone is there should it happen again. On a watch of her own, Kiva sits beside Tilda and begins telling a story, knowing this is something her father would have done in case the patient could hear and needed comfort. So we hear the story of Kiva's parents and how they met, her mother a pickpocket stealing from her father, an apprentice healer at the time. In the course of events, her mother saves her fathers life – and it all went from there.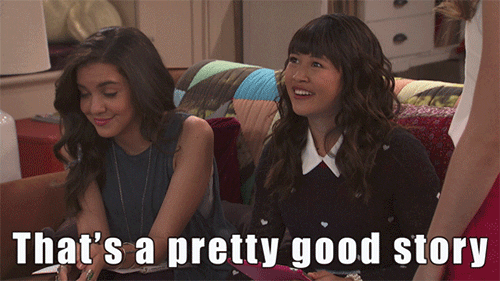 Not long after reminiscing in family memories, something dawns on Kiva. The sickness…it has happened before. In fact, it was the very thing that took her father. But she was too young to remember how it was stopped the first time. Can she find the cure again, entirely from scratch?
While continuing her investigation and desperately trying to find a cure, Kiva is summoned by the guards. She's lead to their quarters, walking in on a party of sorts, only to find a woman dead. There's nothing Kiva can do for her, it's too late. But that only means their attention shifts to her, and the worst of threats loom. Luckily, Naari saves her from the situation, lying to get Kiva out of there. Why is she helping Kiva? Is there more to her story than just being a decent human?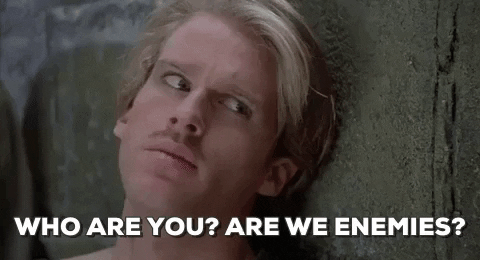 But this is the first time we see Kiva buckle under the weight of Zalindov, the fear and tension catching up with her at least. The night's events have shaken her, understandably. And while processing the events of the night, Jaren finds her. And holds her. And she can rest.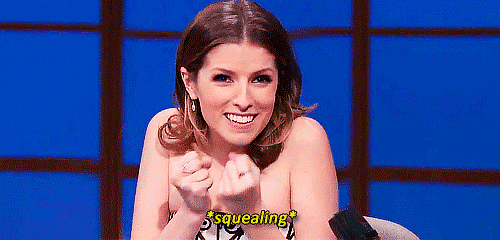 Sadly though, the weight of Zalindov continues as the next trial begins. The Trial by Fire. It doesn't take long to discover the plan. Kiva must survive inside the crematorium for 10 minutes. Another task that's seemingly impossible. On the verge of a panic attack, Kiva is thrown in, and the trial begins.
As flames fill the room, Kiva makes herself as small as possible in the hopes of avoiding the worst of it. But it doesn't take long for the Princesses' amulet to kick in, absorbing the heat of the flames and protecting Kiva from the worst of it…at least until it start failing. Only a few minutes are left though, and Kiva manages to leave the room with few injuries in comparison to what was expected.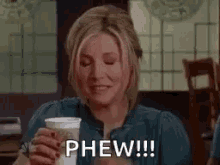 Kiva is returned to the infirmary, though not before a stern warning from the Warden about the intervention of others. No further help is allowed – it has officially been said now. She's on her own for the next trials.
But not alone entirely. Jaren carries her back to the infirmary, noting on the way the scars on her legs. Kiva opens up about them, telling her story of the earlier years as a prison healer. We soon learn that Kiva feels the weight of Zalindov possibly heavier than most, and no one would know it. But with these connections being made over the course of a few weeks, with kiva letting herself hope for those around her, we see that determination take root again. And so the next trial shall be faced.
---
That's it for day three's section! What did you think of the trial by fire? What is your favourite thing about the book so far, now we're around halfway through? Let me know below!
I'll see you tomorrow!
Love,
Ashleigh