Gorgeous photo by @throughtheeyesofmany
Hello FairyLooters!
I hope everyone has been enjoying the readalong so far! What have been your favourite bits?
Tomorrow is the last day of the readalong and I can't believe it is almost over! But let's not jump ahead as we've still got today's chapters to read first!
Today we're reading Chapters 18-23!
Please be warned, the following will include spoilers for The Shadows Between Us by Tricia Levenseller Chapters 1-23! Read only if you've finished those chapters!
-!SPOILERS!-
Alessandra had dismissed the healer when she had told her that some find it difficult to sleep after such excitement but now finds herself unable to sleep, the darkness creating shadows that aren't really there. Eventually she decides to knock on Kallias' door to find comfort in his presence.
Kallias joins Alessandra in her rooms and finds the love letter from Eliades!
No matter how confident Alessandra is, I think she'll always feel a bit insecure and unlovable after Hektor and being the second daughter which is such a shame 🙁 
The assassin didn't survive his wounds and left no clues about who hired him so they're nowhere closer to figuring out who is trying to kill Kallias. Does anyone have any theories? Could it be an inside job or could it be someone from a neighbouring kingdom?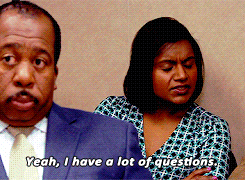 Oh no, a conversation with Vasco never brings about anything good!
Why does he dislike Alessandra so much? Is she too free willing and outgoing for their liking or is it something else? And she's right, surely they must know that if he produces an heir he will be vulnerable…I'm very suspicious of the council and especially Vasco!
I love the small things we learn about Kallias and Alessandra's personalities when they are dining together. They're not afraid to share their truths with one another!
I can't believe she's managed to rope the King into her scheme and that he actually agreed…but only because it's Orrin ?
Oooo a locked chest…how very intriguing!!
OMG Orrin is the masked bandit!! I did not expect that at all! Honestly I didn't think he was smart or brave enough to pull something like that off.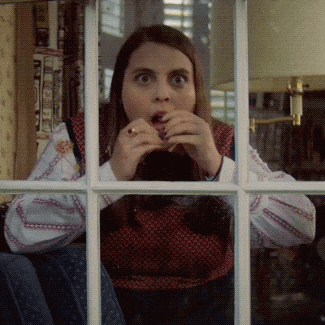 But she still needs him to be a part of her plan so won't tell Kallias just yet…do you think he'll be mad that she didn't tell him right away?
Their plan is in motion and Orrin is so gullible that he falls for Alessandra's story straight away! I thought for a minute that Rhouben may not have managed to convince his father to come with him but thankfully, the plan went off without a hitch and Rhouben is free of Melita!!
And now Eliades is being thrown in the dungeon for being the bandit! Luckily Kallias is too happy the bandit had been captured to be mad Alessandra didn't tell him before!
But the happiness doesn't last too long… Could the letter really be someone who knows the identity of who is behind the assassination attempts or are they trying to lure them out to kill Kallias?? Either way this will be a dangerous outing!
They've only just arrived at the club and they already need to split up 🙁 I have a bad feeling about this!
Oh no, she's already been spotted by the woman that runs the place and is being put to work…she needs to make it to the gaming room to find Kallias!
Thank goodness Kallias found her before the situation got any worse! Alessandra can take care of herself but that would definitely blow their cover.
Ahh Kallias can obviously tell how his touch is affecting her and this isn't just for the people around them anymore, he's getting a thrill out of it, but so can Alessandra!
OH MY GOD DID THEY TOUCH??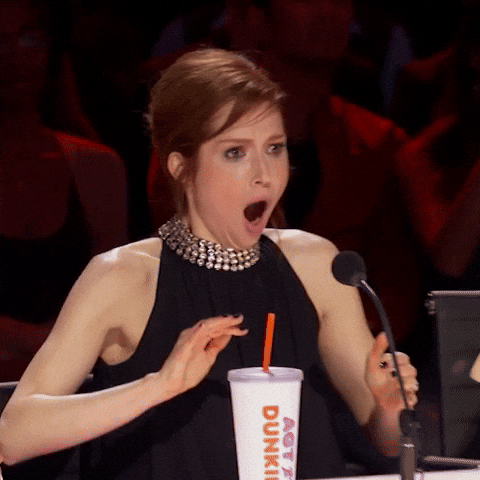 Ohhh so they didn't touch but somebody definitely touched Kallias!! He'll be vulnerable around whoever it is now and he doesn't even know who it is!
Ah, the good ol' distracting yourself from liking a boy by figuring out how to poison him trick? but she can't help herself, even just seeing him from a distance makes her heart skip a beat.
Ooo Alessandra has finally told Rhoda that's she's noticed the way Galen looks at her! It would be so nice for Rhoda if that were to work out, she's too young to be mourning a loveless marriage for so long!
Ahhh Leandros is professing his love for Alessandra, wanting her to choose him over Kallias!! But she can't, no matter if something is actually brewing between Alessandra and Kallias, she still needs him so she can become queen.
Omg Kallias heard everything!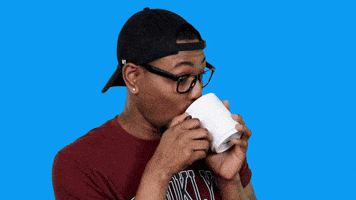 Someone on the council definitely has to be in on it! What other reason would they have for parading him around when someone is trying to kill him?
Oh wow! Kallias almost touched Alessandra! That would've been an interesting development!
No way! He's made her his equal by commissioning a new table that would allow them to sit together at the head and all but said he is going to propose!!!
He wants her to be his queen, help him make decisions and give her all of the power she's dreamed of but now that she knows him, it may not be enough for her to just be queen by name, she wants to be with him ?
Oh no, Hektor's father!! And they now know he's been murdered and seems they suspect Alessandra! This can't be good.
---
Things have actually been going well but is this development with Hektor's father going to put a spanner in the works?
How do we feel about Kallias and Alessandra now? Her plan is changing but is it for the better?
I can't wait to find out what is going to happen tomorrow!
Love,
Amy