Amazing photo by @pandabooklove
Hello everyone!
It is day 1 of our Readalong of The Shadows Between Us by Tricia Levenseller and I am so excited to get into this one!
Before we jump in though, how is everyone? What have we all been reading recently? Let's catch up in the comments!
Alright, now that we're all caught up, let's get on with the readalong!
Today, we start from Chapter 1 and we will be reading to the end of Chapter 7! Grab a beverage of your choice and some snacks and snuggle down for a reading session and then join me in the comments to chat about it!
Please be warned, the following will include spoilers for The Shadows Between Us by Tricia Levenseller Chapters 1-7! Read only if you've finished those chapters!
-!SPOILERS!-
The first thing we find out about our protagonist is that she buried the first and only boy that broke her heart after stabbing him in the chest. And it seems that was the last time she ever let anyone close enough to hurt her.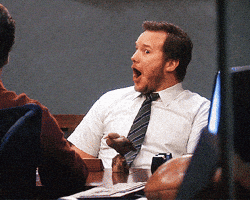 We can already see how strong-willed and charismatic Alessandra is. The fact that she's had multiple proposals and has refused them all. I love her already!
We learn that Alessandra's sister has been at the palace, vying for the affections of the Shadow King but has been unsuccessful. But Alessandra knew this would happen and is planning to go to the palace herself. She's using the rings her lovers proposed to her with to buy all the dresses and things she'll need for the palace! It's a devious move but also genius!
Do we think she'll be able to pull off not only winning the affections of the King but also getting close enough to kill him and take over his kingdom? She's definitely smart and cunning enough but how will things change when she gets to the palace?
Alessandra has thoroughly thought everything through, even making sure her attire will help her stand out against the swarms of girls who are there to catch the eye of the King. Will her plan of going against what is conventional work in her favour?
Oh okay, so the Shadow King is called that for a reason! He literally has tendrils of shadows around him. But nobody knows what powers the shadows hold and what the King can do with them! I'm very intrigued to say the least.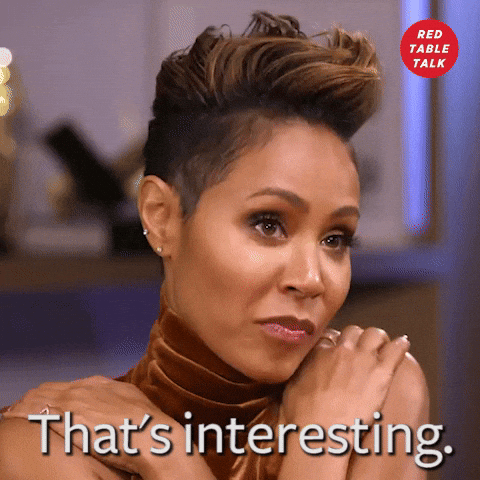 Alessandra begins catching the attention of the fellow revellers and before long, even the King seems to be watching her dance with her father but she doesn't give him any attention just yet! She's playing hard to get it seems.
Her tactics are very ballsy but they seem to have worked! The King makes his way to the dance floor and asks her to dance, two things we have been told he rarely, if ever, does!! Confidence pays off!
Things seem to be going well, they dance seamlessly together until suddenly the King decides it's time for everyone to leave and he turns away without another word. Could her plan have fallen flat so soon?
Alessandra thinks she's failed but just as she's leaving, a palace servant hands her a note from the King asking her if she would like to join the Kings court!!
And just like that, she's in!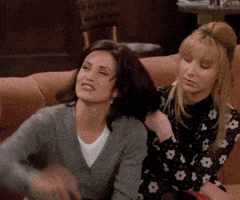 Her first court outing comes later the next day, an afternoon tea arranged with the idea of her meeting the rest of the people in the Kings court. Before she can meet anyone else, however, she becomes very acquainted with the Kings dog!
The King and Alessandra seem to be as devious as each other, always scheming!
Alessandra makes her way over to the two people that seem to be causing the least drama but is soon joined by Leandros, a dashing courtier who grew up with the King! I love her way of thinking! Just cos she plans to marry the King, doesn't mean she can't have some fun.
It seems she's chosen the best two friends as they have all the knowledge and gossip about everything that's happening in the court!
Do we think the reason the King keeps himself to himself is because his parents were murdered in the palace? He might be worried the same will happen to him.
Oooo this is turning into a murder mystery as well! The King is keeping everyone who was there the night the late King and Queen were murdered, possibly to find out who did it!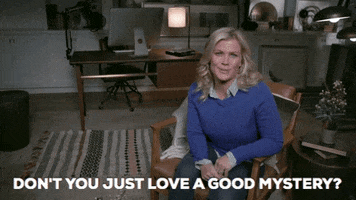 The King invites Alessandra to dinner in the library, just the two of them! Is her plan working?
Whaaat, he can walk through walls? It may not have impressed Alessandra so much but it definitely impressed me!
The pair seem to be as power hungry as each other, and both want to rule everything.
The King reveals his true intentions to Alessandra, he doesn't want to marry like the council wishes him to and so wants to invite her to stay at the palace and be friends, letting others think whatever they like about their relationship. Of course, Alessandra plans to be more than friends but she accepts!
Alessandra is so offended that he said she's not pretty enough to tempt him and this just makes her more determined to make him fall in love with her.
Oh no Myron has somehow managed to get into her room! Is he going to cause problems for Alessandra? She gets him out quite quickly but that doesn't mean he won't be back!
Wow Orrin is so dull, only talking about the good deeds he's done, obviously trying to win her favour. But she is saved by Leandros entering with two of his friends. Alessandra is so good at obtaining the attention of the other nobles that soon she is surrounded by them and this does not go unnoticed by Kallias who chooses this moment to announce they are courting!
I love how easily they have slipped into being friends, they manage to talk so casually with one another.
Okay so not only is Kallias looking for the person who killed his parents, he's also trying to figure out who is trying to kill him! Being King is hard!
---
I am already so excited by what is happening! What are we thinking so far? Do we think Alessandra is going to succeed? Let me know in the comments and we can have a chat!
See you tomorrow!
Love,
Amy