Beautiful photo by @elenathereader!
Hi Fairy Friends!
Welcome to day 2 of our readalong of The Stardust Thief. So happy you're all loving the book so far!
Today we're reading from chapter 13 to the end of chapter 26. Let's goooo!
---
Please be warned, the following section will include spoilers for The Stardust Thief by Chelsea Abdullah, from chapters 13 to 26. Please only read on if you've finished this section!
-!SPOILERS!-
Loulie isn't too hot on the idea of heading out into the Sandsea to find this jinn infested lamp (can't blame her) but the sultan hasn't really given her a choice. The sultan hands her what is essentially a guide to the lamp, it will help her find it and also give her a bit of backstory into what exactly the lamp did and how it was buried.
Undeterred, the sultan is still pretty adamant Loulie must go and find this relic aaaand, he's sending Omar with her. Mazen steps in to try to tell his dad this is a bad idea, but he's already made his mind up and it doesn't seem like anyone can convince him not to send Loulie for the lamp. The sultan tells them that his plan is to use the jinn, to eliminate the jinn. I feel like this is a recipe for disaster…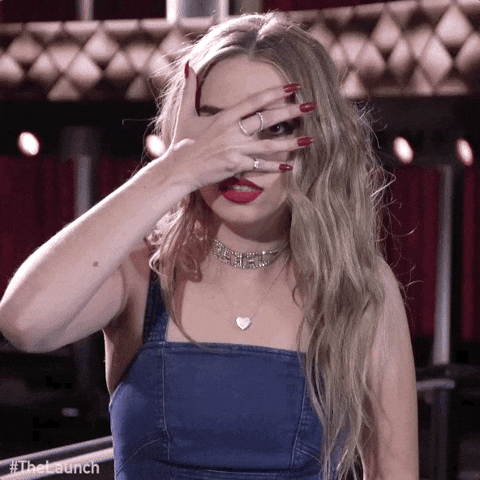 Loulie accepts the request, not that she ever really had a choice, but makes a vow to herself that she will protect Qadir.
Mazen and Loulie eventually cross paths in the palace, each confronting the other about the things they thought they knew about each other… and both having the same excuse. "Another identity for another time". Sneaky pair.
Omar, who was reluctant from the beginning to go on the quest with Loulie, has decided he won't be going. Mazen will. They will switch bodies using magic. Aisha will accompany Mazen and help him keep his identity secret and Omar will stay in the palace overseeing his thieves, pretending to be Mazen. This sounds absolutely full-proof and like nothing could possibly go wrong, doesn't it?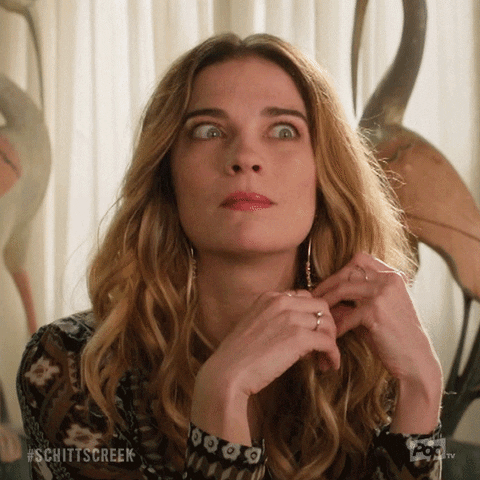 Loulie is drunk in the tavern, wallowing. Can't blame her. Qadir is onsite to put some sense into her, telling her to think of the sultan as a customer to be scammed. Loulie rises to the bait and realises who she is. She is not to be trifled with, so we leave Loulie as she vows that the sultan will regret threatening the Midnight Merchant and Qadir… and I do not doubt her.
As Aisha paints henna designs on her arms, she's interrupted by a knock at the door. It's Prince Mazen… or is it? She's too clever to be outsmarted and notices the bangle on his wrist before Omar has a chance to explain he is not Mazen. She was almost fooled though and it's enough to convince Omar that his plan can work. He seems to care about Mazen because he's very serious about how much trust he's putting in Aisha to take care of him, and he clearly cares and worries for Aisha's wellbeing too, but something about this just feels so off!
Mazen visits Hakim and tells him of the plan Omar devised for him to accompany Loulie. Hakim, naturally, thinks it's a ludicrous idea and urges Mazen to just tell the sultan what happened, that he snuck out of the palace, but he won't. Hakim knows his brother well and knows Mazen is also going because he wants to help the Midnight Merchant, and just wants to leave the palace.
Without further ado, they're off on their quest. Mazen wakes from a nightmare and Aisha seems to know what's causing it. She assures him the nightmares are normal and a result of fighting jinn and they will go away eventually. Is she… comforting him?
They expect to arrive at Dhyme tomorrow, and whilst they are there, they will be expected to visit a certain guardian… Ahmed. Aka the man Loulie fancies. Witwoo!
Maybe they'll be a bit delayed… there's a dust storm. Typical! With the storm and low visibility, Aisha loses Mazen, Loulie and Qadir. Then suddenly her brother is before her, taunting her. She tries to shake it off, assuring herself the dead don't speak… and then another voice is next to her. A phantom, a jinn? If it is a jinn, they've picked on the wrong person! Aisha can take them down easily! And she plans to.
Loulie, Qadir and Mazen find a haven of sorts in a cave, but there's no sign of Aisha and Mazen is clearly shaken at the thought of having lost her. Qadir can see a cave further along and silently tells Loulie to wait here for him whilst he goes to check, but the minute he's gone Mazen is off, scrambling up a sand dune to get a vantage point. Mazen, I do not condone your recklessness, but alas I am glad you've spotted Aisha's scarf!
Oh… I take that back. Not glad for anything… Mazen is hearing voices? Never a good sign. He starts digging through the sand. In the upheaval of the dust Loulie begins to cough and splutter and when she opens her eyes again… Mazen is gone. When she gets out her magical compass to try and find Mazen, a door of sorts appears in the dunes and Loulie steps right in. This can only be bad.
Mazen is seeing his mother, but his mother is dead. Then there's a voice in his head, telling him that they can bring his mother back. Is the jinn trying to possess him?
Loulie is having a similar experience, she is hearing her Baba. She can hear a song in the distance, I wonder if it's the same song Mazen was hearing? Slowly, she realises it's a song Qadir sings. Loulie is joined by Aisha, but there's no sign of Mazen. Is he still trapped?
It was a jinn after all, The Queen of Dunes. Strap in fairies, we're about to hear her tale!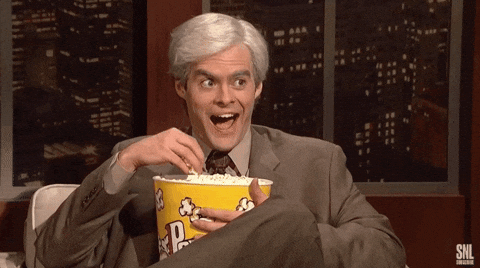 So, this collar brings nothing but doom, Mazen is in a trance and currently has said collar. Clearly nothing can go wrong here…
Mazen gains control of himself and begins to use Omar's enchanted knives to bring down the ghouls… but now Loulie wants the collar? Is she possessed or does she just want it because it's a relic? Either way, Mazen wants to stop her. He'll do anything to stop her, including stabbing her. He loses Loulie and before he can catch up to her, he hears The Queen of Dunes' voice, declaring that she's free. Cracking, this is going really well.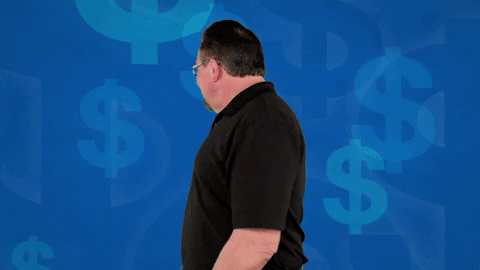 Next thing we know, Loulie is awake. Seemingly normal. Qadir informs her they've reached Dhyme and heals her with his jinn blood. Aisha has the relic, but Loulie is understandably a bit concerned about what they're going to do about it, since the Queen can possess people through that relic.
As Loulie explores the city (for food, my kinda gal!) she overhears people talking about a hunter in black. She wonders if this could be one of the men in black who murdered her tribe but before she can hear more, she's interrupted by Mazen. He's come to apologise about injuring her, she accepts the apology but she refuses to thank him. I do wonder if she'd thank him if she knew it was Mazen, even though she says no one in his family deserves her thanks, I think she has a soft spot for Mazen.
It's time for us to meet Loulie's crush! A guard of the city, he's invited Loulie to his grand affair (knowing she hates parties). Loulie spends some of her time trying to convince Aisha to give her the relic, and the other half trying to avoid answering Ahmed's proposal. Yep, you read that correctly, Ahmed, who Loulie has pined over this entire time, proposed to Loulie some time ago??? Either she doesn't care for him as much as she thinks she does, or she knows that something about their relationship would not work long term. Otherwise surely she'd have accepted? Maybe this is an opening for Mazen to become her beau? Just putting that out there.
When she thinks about accepting his proposal, or even talking to him alone about her feelings, she feels unexplainable terror and tells him she can't meet with him and runs off…
---
Well, that was intense! Ghouls, ancient jinn… unanswered proposals. I'm loving this drama so far!
Are you enjoying the book? Let me know in the comments and I'll see you tomorrow for day three!
Love,
Shannon