Beautiful photo by @mybookishsite
Happy Friday Fairies!
Welcome back to the final day of our readalong of These Hollow Vows! This has been an intense read and I hope you all are ready to finally reach the end.
But before we begin, I asked a very important question: are you #TeamFinn or #TeamBash. Well the count is in and…. #TeamFinn wins by a landslide of 13 and #TeamBash is at 2. Let's see how we feel by the end of These Hollow Vows.
We will be reading from Chapter 30 to the end!
Please be warned, the following will include spoilers for These Hollow Vows by Lexi Ryan Chapters 30-End! Read only if you've finished those chapters!
-!SPOILERS!-
Brie and Sebastian spend the night together, who saw that coming? But all too soon the moment is overshadowed when Brie wakes up to the Banshee calling out her name. Stuck in a dream she sees Lark – Brie had 3 paths ahead of her, all ending with her death, choose wisely.
Brie still sticks to her plan and goes to get the book from the library, but when she picks it up if becomes a living thing, first a snake and then a small, silver eyes boy. Don't believe what it shows. The Sentinel sees her and she calls Bakken to deliver her to Mordeus. She hands the book over and asks what the final thing is and where she has to go. But Mordeus says she doesn't have to go anywhere, because she has the last item. She has the crown and that's how she has powers. But that's not all, Sebastian and Finn both knew all along.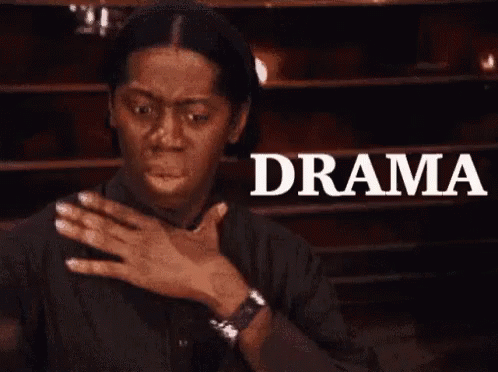 So Mordeus tells the story of how King Oberon fell in love with her mother when he was stuck in the mortal realm. Long before Brie and Jas were born, and when he finally managed to return to the mortal realm for her – she was married with children. When the fire happened, her and Jas were injured but Brie was close to death, her mother called for Oberon's help and he did. He gave his life and power to save Brie. And everyone wants it.

So that's why the bonding is so important, only then can she willing hand over the crown. And Mordeus wants to bond and if she does bond to an Unseelie she will die, all part of the curse. Brie feels weird the same way she did when she was drugged. She manages to drink the elixir, and asks the mirror to show Jas and finally gets the truth. she's not safe she's in a dungeon and she asks to see her mother but she once again sees the tomb.


Back with Mordeus, she remembers the bargain they made, return the items where they belong. And so the mirror and book are back and as for the crown, Brie goes and sits on the throne.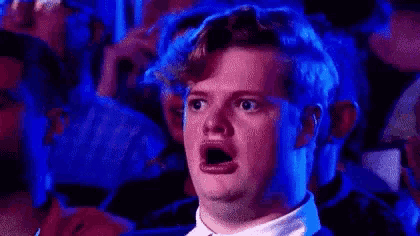 With all the power flowing through her, Brie demands he safely sends Jas back to the mortal realm, and he does but as for herself she's stuck and Mordeus threatening to kill a human girl if she doesn't bond with him… and he does, he gets another girl but this time Brie uses her powers and gets the upper hand, she uses the blade and kills Mordeus.
She summons Bakken and for the price of a lot of hair she tells him to take her to Finn's catacombs. There she finds rows of coffins of humans, oh my! She tries to use the blade against him but she can't bring herself to do so and so she runs away. The healers treat her and she finally tells Sebastian everything and he's okay…? hmmm.
Sebastian takes Brie to see Jas – and she's well! The reuniting of the sisters we've all been waiting for. Brie can't stay because Gorst is still looking for her and all the horrors Jas saw, she needs time to heal before going back. They say their goodbyes and promise to visit in dreams.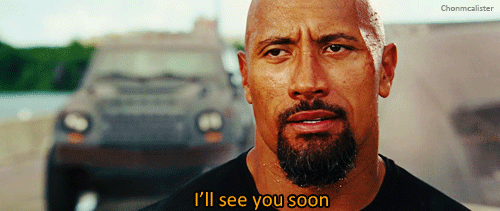 Back at the Golden Palace Brie is feeling all emotions, and she decides to bond with Sebastian. The ceromony is set and the dress is ready and they are bonded. But why is she dying? Bonding to Seelie shouldn't cause this, Sebastian makes Brie take the Potion of Life and the cost of the magic is up to Brie to take.
Brie's dreaming and see's Finn – it's her magic that's making her visit him. This is a bittersweet moment between them and we find out her mother paid the price to keep her safe for years, but all too soon she awakens. it's Sebastian's coronation – but Queen Arya is alive, and he's taking the Shadow Throne.
OMG Sebastian is both Seelie and Unseelie – that's why she died because she bonded with him and he knew. The twins were glamoured to be human. This is too much for Brie to handle, the betrayal. She still has the magic, she may have given the crown to Sebastian but the magic is still with her – and with the palace covered in her darkness, Brie walks away from the Golden Palace and the betrayal from Sebastian – all the while feeling his emotions through the bond.
---
WOW! What a cliffhanger this book ended with, who needs book 2? I sure do. Thank you all so much for joining in on this readalong with me, I hope you all enjoyed it!
See you soon for our next readalong, and wishing you all a wonderful weekend. 😀
Love,
Shaz