Stunning photo by @novelhaus
Welcome, welcome to the last day of These Violent Delights readalong. This has been a rollercoaster of a read and I hope you all are ready to finally reach the end of this mystery read. 🕵🏽‍♀️
Let us dive right back in, today we'll be reading from chapter 33 till the end.
Please be warned, the following will include spoilers for These Violent Delights by Chloe Gong! Read only if you've finished the book!
-!SPOILERS!-
Juliette, Kathleen, Roma, Marshall and Benedikt meet near the Labor Daily, they plan on what they are going to do. Kathleen makes a commotion to evacuate, Roma and Juliette head in and find Zhang. Juliette shoots him and he says don't but Juliette shoots again. They run and jump out the window.
Kathleen comes and asks if its done, but the madness is still there? WHAT?!
Zhang wasn't the monster! Juliette breaks down, Zhang was innocent. They both tell Benedikt, Marshall and Kathleen to run because they can get arrested. Roma tell her she did what she thought was right. HE LOVES HER!
They are all hiding out, Juliette finds out Roma's mother didn't die from an illness but was killed by Scarlet gang. OMG what is Juliette hiding?
Benedikt tries to piece it all togther, Qi Ren, Zhang's assistant, is the monster! Riots have started in the city, Ben and Marshall head to the hospital to Alisa, and Kathleen to get runners to warn factory owners to evacuate! Roma and Juliette, one last time!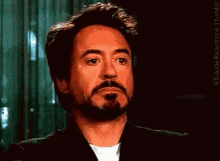 Roma and Juliette running to Zhang's apartment, Roma kicks the door down and the place is a mess, water everywhere. Like the Huangpu river, Juliette tries to piece it all together.
Someone is there, it's Paul Dexter, Juliette helps him up, he says the monster attacked him, he lunges and vaccinates Juliette – WHAT! OMG he's the Larkspur.
His plan wasn't to kill the gangs off but the Communists, he found the bug in Britian and brought it here to infect Zhang but got Qi Ren instead, so his business could thrive, but then he turned into a monster, the mother host.
The monster emerges, Paul made some alterations to him, the monster runs out, to where all the people are! Paul runs with his briefcase. Juliette heads out to warn the people in its path and Roma after the monster, to the Huangpu river.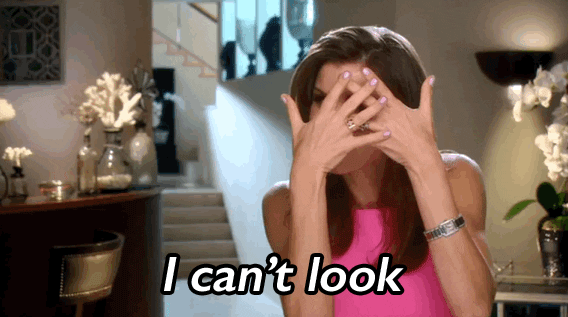 Roma tells people to run! He dodges a bullet from Paul but the ground start shaking, thousands of insects erupt from the monster, Paul is immune, so is Juliette – OMG ROMA NOOOO!
Paul attacks Juliette, and pushes her head underwater. She remembers he has a another vial of the vaccine and so easily gets it and stabs him with the needle. They struggle but in the end Juliette shoots him in the head. Gets out of the river and the monster is transforming back into Qi Ren, Juliette shoots him and he's almost relieved. A huge insect claws out of Qi Ren and Juliette is horrified and blindly shoots but it's dead.
Roma! He's okay! They both head to the hospital, to Alisa.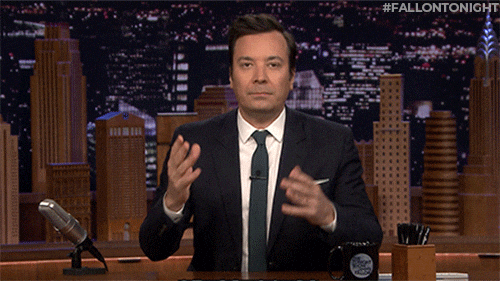 Mother host is now dead, so the madness is over and Alisa is alive. Juliette tries to tell Roma something but as they step into the room they see Tyler with a gun to Alisa's head – Scarlet members with guns to Ben and Marshall – they look at Juliette with disgust – oh no.
Juliette tries to save the situation, but Marshall grabs the Scarlets gun and shoots him. Tyler shoots Marshall but he's alive. Roma shot grazes Tyler in the shoulder, OMGGGG!
Juliette says stop and does the only thing that will save them all and break her and Roma apart. She says she was working with him for information nothing more – he doesn't believe her and then she says a name, a place! His mothers safe house, omgggg! She gave the information to them before she left all those years ago.
Tyler says he's not leaving until someones dies for the dead Scarlet. Juliette shoves Marshall and points her gun and shoots! Done, eye for an eye, a life for a life!
Roma, Alisa and Ben leave after Juliette threatens them! She's the only one left.
Epilogue!
Kathleen is searching for the giant insect but they can't find anything until she comes across Paul's briefcase and a note that shocks Kathleen!
MARSHALL IS ALIVE!!!!! omg, Juliette has him in a safe house, when she shoved him she gave him Louren's vial to stop the heart – she then told a Doctor to save his life.
Marshall wants Ben to know he's alive but Juliette says not yet! my heart.
Juliette leaves and a Scarlet runner gives her the note, a note that was already sent out…
'Upon my death, release them all.'
---
WOW! Just wow, that ending was brutal. What has Paul done? I need the next book like right now. How are we all doing after that cliffhanger?
Hope you all enjoyed this book and readalong, I had a blast! Thank you all for joining. 💜
Love,
Shaz