Stunning photo by @acedimski!
Hi Fairies!
Happy Monday and welcome to day 1 of our readalong of This Vicious Grace by Emily Thiede. I'm so excited to be reading this one with you, I hope you all love it!
Before we start, how are you all doing? I hope you had a wonderful weekend and got some reading and relaxing done.
Since today is day 1, we'll be reading from the beginning to the end of Chapter 11. Get comfy and let's get started!
When you've finished today's section, catch up with me in the comments down below so we can discuss the beginning of the book. Happy reading!
---
Please be warned, the following section will include spoilers for This Vicious Grace by Emily Thiede from the beginning to Chapter 11. Please only read on if you have finished this section!
–!SPOILERS!-
Name a better opening than "Three weddings. Three funerals." I'll wait! We're off to a strong start. Alessa is 18 and she's been widowed three times, her latest is Hugo, who insisted when his hand trembled it was nerves… but her touch was killing him.
Alessa is the Finestra, in search of a Fonte. Her power should magnify her Fonte's power… So far it's killed them. Her twin brother Adrick slips in beside her, even though as the Finestra Alessa is supposed to have severed every tie from her previous life. They communicate secretly via sign language, Adrick asking her if she's picked her next Fonte yet. 
Adrick seems nice. Death is by no means funny, but I love that even though he shouldn't be visiting his sister, he does so anyway in her time of need and tries to make her laugh.
When she first became Finestra, everyone wanted to be her Fonte. Three deaths in, no one's queuing to be her other half anymore, but she still has to find one. Before the invasion begins.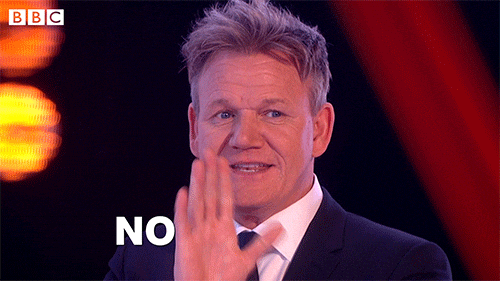 Then poor Alessa is literally shot at. It only skims her neck, but it draws blood. I feel bad for her. She didn't choose to be Finestra, she can't exactly say no and go back to her normal life, and yet she's punished for it.
Her mentors, former Finestra Renata and her Fonte Tomo, seem to know something about why someone would try to assassinate Alessa, but they're trying to keep her in the dark. It turns out there's a preacher named Padre Ivini, they won't tell her what he's preaching though.
I feel frustrated for her. Her mentors don't seem to take her seriously, her guard whispers behind her back that she's a greedy one… and people are actively trying to kill her.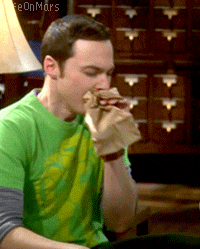 The next morning, Alessa sneaks out of the Citadella and who does she bump into in the town? Padre Ivini himself! He's preaching about a false Finestra, implying it's Alessa, accusing her of slaughtering their Fonte… I mean, she did kill them… but is it a slaughter if it's unintentional? Asking for a friend… Anyway, he's telling the people he basically thinks when the invasion begins, Alessa will sit and watch the massacre. Damn. I want to say I hope people don't believe this… but someone did try kill her.
When a beggar trips and interrupts Ivini's speech, his disciples come over and tell her off. Alessa is about to step forward, but someone else beats her to it and threatens the disciples. He eventually frees the girl and helps her pick up her coin before entering into a tavern, but not before he catches Alessa watching him and raises an eyebrow… do I sense a meet cute? Not very cute… but that saucy eyebrow certainly has me wondering!
Alessa finds Adrick in his workplace, and when she can get him on his own, she questions him about the revolt. He knew all along but didn't tell her because it would worry her. I feel so frustrated that the world is willing to put such weight on Alessa as the Finestra, but they're worried to tell her a large portion of the world literally wants her dead????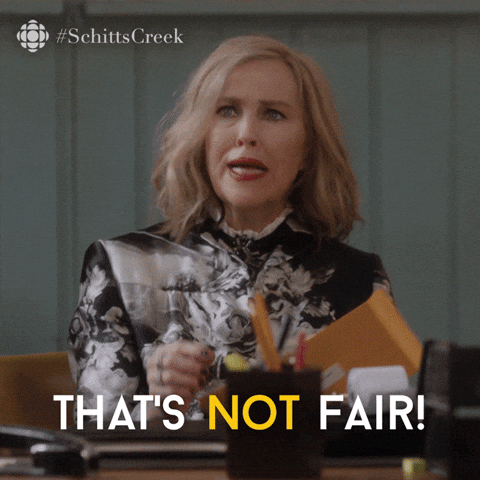 People are saying she's cursed, that she's a greedy one sent to steal the Fonte's magic, or that Alessa is a sign that their gods have forsaken them. Adrick tells her to prove them wrong, find a Fonte and keep them alive. As if she's been purposely killing them this entire time? As if she's not trying?
Alessa bumps into a mysterious man who definitely should not be there. Is it the man who she followed outside the tavern? Saucy eyebrow lifter?
He claims he was sent to deliver spirits and got lost. When soldiers pass and Alessa presses herself against a wall to let them past, he stops to question her. I don't know who he is, but I like him. Alessa thinks it's polite for her to move aside to let the soldiers pass, given her power. Mysterious eyebrow man says she should let them walk around her. I. Support. This! Alessa is the Finestra, why is SHE cowering and moving aside for those of a lower rank? Lift that chin and stand your ground, girl!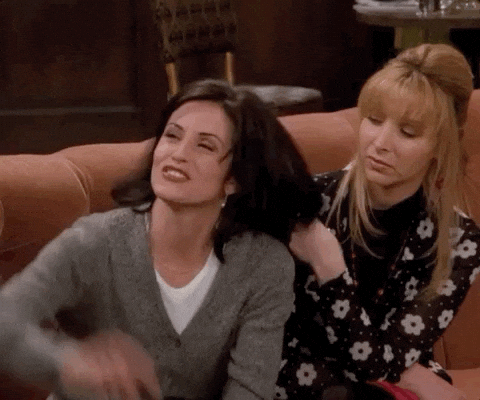 When she finds Tomo and Renata, Tomo wants Alessa to practice on him, but Renata and Alessa BOTH say no. Tomo ushers her out to get some air before their guests arrive, but instead of leaving, she eavesdrops on their conversation. That's when Alessa overhears Tomo trying to discourage Renata from killing Alessa.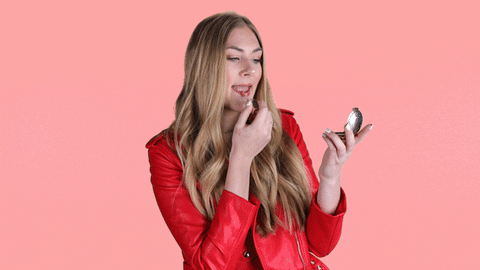 We see prospective Fonte's show off their powers, but Alessa doesn't seem to be sold on any of them. When she returns to her room and as she finally starts to drift off to sleep, she suddenly can't breathe. Someone has her pinned down and they're trying to stop her breathing. They're telling her to let go, it'll be over soon. Can this poor girl go ten minutes without someone trying to kill her?!
When Alessa fights back and touches her hands to the man's neck, he's immobilised for long enough for Alessa to shout for help. But when her guard, Lorenzo, comes in… he doesn't seem too surprised. He recognises the attacker and just escorts him out telling him to stop moaning and telling Alessa she should have let him kill her. Does she have anyone who believes in her? Even Adrick doesn't seem to thing she's strong enough to handle this.
The only good thing, is that Tomo and Renata don't seem shocked to see Alessa alive, so that at least must mean it wasn't her mentors that ordered the hit on her?
Her plan now? She's heading to the Bottom of the Barrel… she either intends to drink and dance her troubles away, orrrr she's going to find Mysterious Eyebrow Man.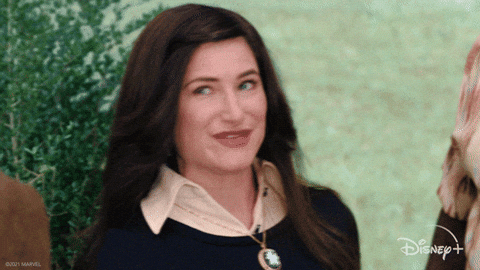 Inside the room sits a cage, and inside a cage stands the very man Alessa is looking for. Bronzed muscles, dark hair, lean body. 
So they call him the Wolf, and as Alessa watches him fight, she's urging him to win. He does! When she eventually finds him, he's squabbling with the barkeeper over how much he's owed. Alessa buys herself and the Wolf the finest whiskey available. He knows who she is though, and immediately says she shouldn't be there and most people in the room want her dead. He says he doesn't care either way though. I don't know what I expected from this, but I didn't expect the Finestra to attempt to hire the Wolf as her personal bodyguard. If she can't trust those closest to her, what makes her think she can trust him? She pulls out some crocodile tears (though, I'm not entirely convinced they're fake) and he agrees. Mysterious Eyebrow Man is now Alessa's bodyguard. How do we think this will go?
She gets a name out of him: Dante. But that's all we get, since it's all he knows. He doesn't know where he's from, he no longer has a last name.
Alessa gets the Captain to send Dante a uniform and he goes about his business searching her rooms for any immediate danger. Well, this is a more hands on approach than Lorenzo had, that's for sure. He pulls her trellis off the wall so no one can scale up it, all whilst Alessa admires his backside.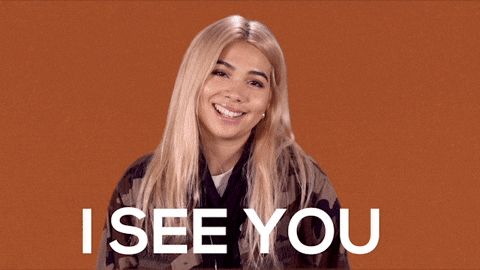 He seems to be the only person who's not deathly afraid of Alessa. When he realises her gloves inconvenience her, he just tells her to take them off. In the same way he said soldiers should be moving aside for her, not the other way around. I like him.
He says he'll sleep on the couch, and after Alessa tries to say he can't sleep in her room, she eventually gives in and thinks, again as she sneakily watched him, that she'll let him have one nights' decent sleep. I can feel the tension already!
---
We've reached the end of day one's section already! That went so quickly… Are you enjoying the book so far fairies?
Let me know your thoughts on this section in the comments and I'll see you tomorrow for day 2!
Love,
Shannon