Stunning photo by @thecrazyreader
Hey fairies!
It's the fifth and final day of our readalong of This Vicious Grace by Emily Thiede. I am so nervous to know how this ends!
Grab a snack and let's dive in and see what this last section will bring!
Today we're reading from Chapter 43 to the end of the book.
---
Please be warned, the following section will include spoilers for This Vicious Grace by Emily Thiede, from chapter 43 to the end of the book. Please only read on if you've finished This Vicious Grace!
-!SPOILERS!-
How brutal is it that Alessa now has to stand before a crowd to declare after Divorando Dante will be given a trial? I can't imagine how she must be feeling right now!
She's doing what Renata suggested though, using the people's belief in her to do good. She urges the people to protect everyone, the Marked, the poor, everyone. One man steps forward, and offers his home for protection, and that's all it takes for everyone else to follow. Dante would be proud.
Seeing people step forward to offer their homes, risk their lives and more to save Saverio is heartwarming. Including Josef, whether Nina likes it or not he says he's here to help. Just in time for Alessa to tell them of her revelation… She's supposed to have more than one Fonte.
We have a week left until Divorando, Alessa is going to see Dante. Kaleb is going with her, with the argument that she's less likely to be accused of treason if she's not alone.
Alessa promises she'll never let anything like this happen to Dante again. He kisses her forehead and tells her not to make promises she can't keep. I'm big sad. I just want Dante out and Alessa and him to have a happy ending. Without Scarabeo and Papa Ivini and whatever else is in their way.
Oh great, Adrick is here. Well… I really thought I couldn't dislike Adrick any more… It was him that told Ivini that Dante is a ghiotte.
He's here to try to get Alessa to forgive him, but also to tell him Altari's Finestra is dead, so now she has not only Saverio relying on her, but Altari too. I'm glad that this time, Adrick is telling Alessa what's going on, but I'm still very bitter that Alessa has no choice in this.
Two days, fairies, TWO DAYS until Divorando and Alessa is not doing well. Kaleb argues they should let him switch places with Dante. Alessa somehow has plans to cash in her favour from Adrick. I don't know if I'd trust him…
When they reach the crypt, Ivini is there with his minions. They've been throwing stones at Dante through the bars.
Then, Nina arrives. Perfect. Just what we needed!
After some bickering between Nina and Josef, the lanterns go out. They're in the dark, literally. Hold on… they're up to something. Suddenly Kamaria is traipsing over, cap obscuring her face to hand Alessa a lantern.
They did it! They've switched out Dante and Kaleb. I'm so on edge!
NOW her parents want a reunion! What timing! Adrick comes over to shoo them away, knowing it's a very injured Dante that Alessa is currently propping up. (I can't decide yet if I have forgiven him.) Her mother hands over a pile of letters. Has she been writing to her this entire time?
Alessa begs them for help, and they finally answer her prayers. Her family are with her once more, not ignoring her, not pretending they don't have a daughter, but helping her.
When they get Dante upstairs, Nina is there. Her arguing with Josef was an act! Nina has seen sense, and wants to fight alongside the other Fontes and her Finestra.
Alessa cares for Dante, wiping his cuts, feeding him broth. Josef is ready and waiting to help Alessa haul Dante out of the water. When Josef calls her Finestra, Alessa asks him again to use her name. He goes for a formal "Miss Paladino" but for now I think it'll do!
Alessa wakes the next day with Dante by her side. He's healed, and when he goes for a shower Alessa reads the first letter from her mother.
The Fonte's join Alessa to see how Dante is healing, and Adrick arrives too. He's shook by Dante appearing from the bathroom, biceps flexing, the embodiment of health. Oh, Adrick. Aren't we all?
Divorando is here. We've been counting down during the entire book and my, oh my, I am not ready!
Ah… Well… this is definitely a bad start to Divorando. Ivini is here and he's not alone, he has Kaleb in tow.
Alessa isn't cowering away this time. She stands her ground and tells the people that Dante is still a man, a man who came to fight for Saverio. One by one, soldiers take a knee. My hopes of them actually getting through Divorando have just multiplied quite a bit!
The fight is hard, and they know they can't keep it up forever. Dante is blood soaked, Kaleb is wheezing, Nina is crying out in pain. I am scared. The boat is here though, with the Fonte and gifted people from Altari, including Saida and Shomari, Kamari's brother. Well, they certainly need all the help they can get. 
Alessa shouts at the soldiers to protect Dante and keep the Scarabeo away until he's healed, but they're losing.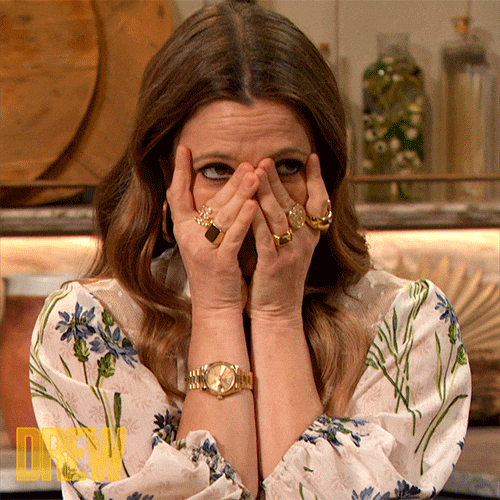 She calls for a regroup, using the Scarabeo's power to contact the Fontes, but then she's hit. Dante and Alessa both lie on the ground. She can feel herself slipping away but urges herself to hold on until Dante can crawl to her. When he reaches her, his first word is "Gabriele". His name. He told Alessa his name.
Nope. I'm crying again. All his life Dante has been told he is inherently evil. A ghiotte, good for nothing. He's so selfless though. In his last moments, he gives his gift to Alessa.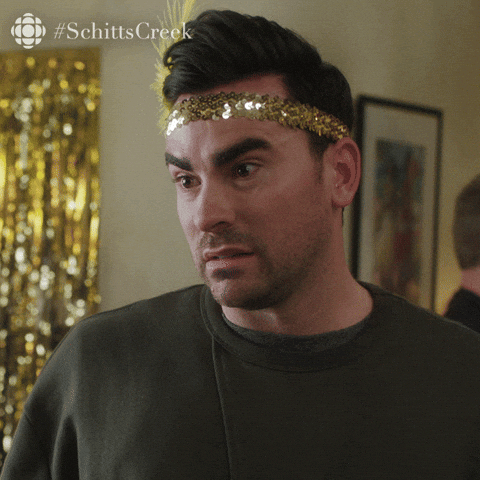 She tries to fight him off but he holds her, steadfast until the life has drained from him. Does this mean the Finestra is a ghiotte now? Ignore me, that doesn't matter right now! The power he gave her, she can magnify and she uses it to send healing and self-protection through her army. His gift, that he thought for so long was a curse, saved everyone.
Everyone around her is still fighting, she knows she needs to get up. She soldiers on (literally) until the sky clears and sound returns. She's done it!
Not only that, she stands before everyone and tells them that Gabriele Dante Lucente, the ghiotte, is the one that saved them. Her Fonte's come to her, support her, even Kaleb's hand rises above the crowd from a stretcher.
When they have him home, on an altar, Alessa holds Dante's hand, closes his eyes, and then pours Dante's power back into him. 
Dante wakes… but he's unsettled from the dream – vision? – he had while he was gone. He tells her that her power is connected to the end, the fight isn't over. The doctors tell Alessa he's stable… but he's not healing. Has his power not returned? Was it only enough to wake him?
He begs Alessa to take her gloves off, and when he touches her bare hands his muscles seize and he bites his lip. Once he's alone, Dante thinks about how he knows he's not healing any quicker than a normal person.
A whole month later, Kaleb and Dante help each other to stand. Dante will barely look at Alessa. She knows her feelings haven't changed but his pride is wounded. He's haunted by things he will not share. Alessa's thoughts confirm that the last shred of Dante's power was enough to bring him back, but it wasn't enough for his power to be revived.
I'm so scared at what this might mean for the couple. Will Alessa ever be able to touch him again?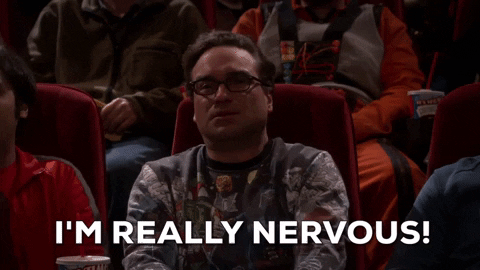 At least Kaleb can sneak a smile out of Dante, feigning fainting and telling the nurse the ghiotte is trying to murder him. I never thought I'd say it… but I like Kaleb?
Dante tells Alessa he doesn't think his dreams are dreams, he thinks it's Dea or his mother telling him he's not finished. Dante thinks his mother wants him to find La Fonti di Guarigione. Alessa promises to find it and heal him but that's not what he's saying, he thinks they need to find it so when Crollo comes, they have the healing water for the troops.
Dante thinks the fountain isn't a thing, but a who. The ghiotte. More than one. An army, long banished. And they need to find them.
---
What. An. Ending. I need book two like… yesterday?
What did you think, fairies? Let me know all your thoughts, feelings and theories!
I hope you loved This Vicious Grace and enjoyed the readalong, as always thank you for joining us!
See you very soon for our next readalong!
Love,
Shannon